Web Design Agency located in Vancouver WA
Are you looking for a local web company in Vancouver wa? We are small and local with a broad reach. We build a lot of websites for local businesses. We can help with full website redesigns or even work on websites maybe built by another company.
Award-winning Web Design Company
We don't sell websites. We just happen to be a group of web designers and digital experts who care about providing better websites for businesses. Our team is made up of Vancouver and Portland locals, so we know the area and we like to think we know the quality that's expected from a web media company.
Are you trusting a person you just met in a coffee shop with your brand? Will they be in business this time next year when you want to change a feature on your website?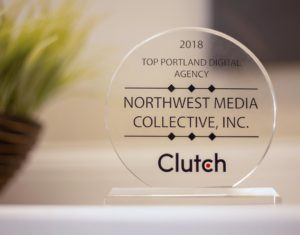 Our goal has always been to build well designed websites for any type of business. How can we streamline your services on a website so visitors can quickly find out what you do without all the clicking around. Our sites have been featured on one of the largest e-commerce platforms homepages and we like to think our work speaks for itself.
Hire a Team of Professionals
When you partner with a web agency to develop your website you get a much wider range of expertise. Our agency has specialists with various backgrounds including everything from development to optimizing your web page for SEO.
In addition to having expertise in multiple specialties, our agency has the benefit of past experience. Having worked on many projects means we've already learned a lot of lessons your current web developer might not have stumbled on before. At the same time, we have more eyes on your project.
If your looking for a local design agency, contact us today. Recent Web Design Projects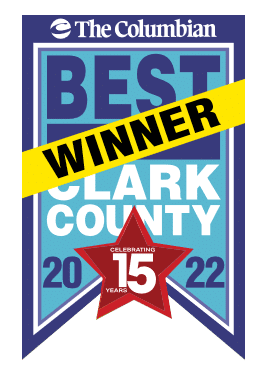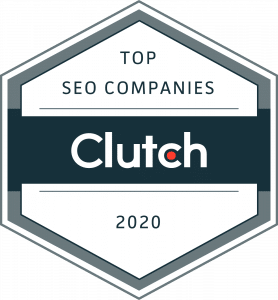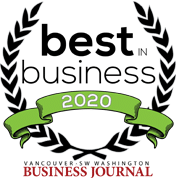 WordPress website design agency based in Vancouver, WA
NW Media Collective, Inc designs customized WordPress websites that are responsive and deliver a great ROI. From custom theming to building tools and plugins, our team builds robust and user-friendly websites, and is an active member of the WordPress community.
See Our Work