We know websites.
Are you looking for web design in Vancouer, We are a small team of designers and developers.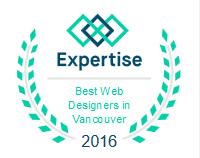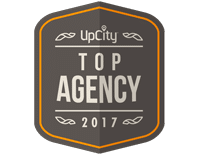 Do you need a better website to tell vistors what you do?
We help people have better websites
If you're looking for quality web design in Vancouver, WA, look no further. Northwest Media Collective, Inc designs customized WordPress website design that integrates marketing strategy and build ROI. From custom theming to building tools and plugins, our team can build quality websites within the WordPress environment.
We know that WordPress is powering 27% of all websites. Most of these websites aren't maintained. When was the last time you checked your own websites links and contact forms? We troubleshoot a lot of WordPress related issues, and want to leave everyone with a better WordPress experience overall.
Whats your story? Do you hate your website? Did your web designer leave to go become a rockstar? We can help.
Over 10 years of E-commerce website experience. Our recent online store is featured on Woocommerce.com

We are a local development company with 3 plugins listed on WordPress.org for the Woocommerce platform.

Our e-commerece website (oakiwear.com) launched on time Sept. 1st 2016. We are extremely happy with the outcome and could not speak highly enough about Abby and Travis and their effective team. Communication was top-notch as we were consistently briefed on project progress. Specific requests were met with open, problem-solving minds and turn-arounds were quick. A large task they excelled at was how many product skus we had and how many categories we aimed to achieve on the new site for customizable sale options and product search navigation ease for our customers. We always felt like we were a top priority when meeting in-person, on the phone and via quick-response emails. You will enjoy working with Abby and Travis on your next project.
Abby and Travis at Northwest Media are some of the most creative, diligent, knowledgeable and responsive people I have worked with. They were quick to have creative solutions and didn't hesitate to let me know when they thought I was off base in a suggestion. I would highly recommend this team for your online needs.