We build compelling websites
If you're looking for quality web design in Vancouver, WA, look no further. Northwest Media Collective, Inc designs customized WordPress website design that integrates marketing strategy and build ROI. From custom theming to building tools and plugins, our team can build quality websites within the WordPress environment.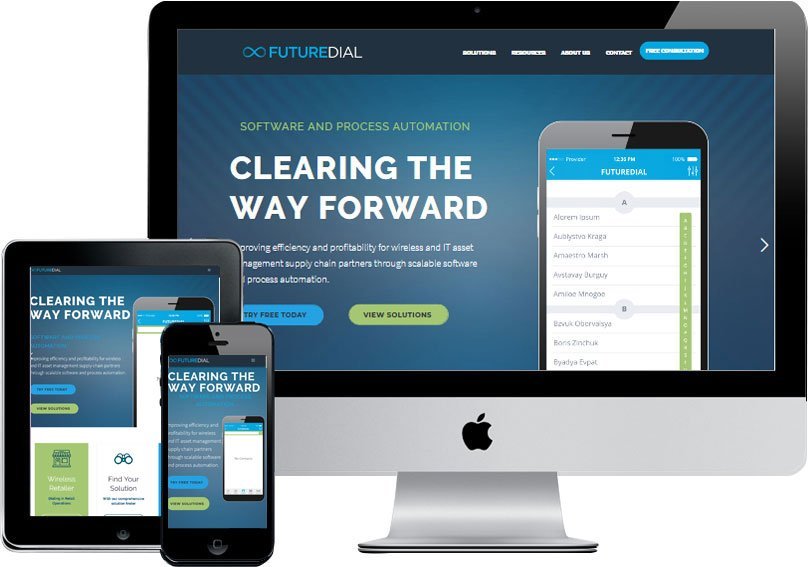 Custom Websites. Unique Businesses.
Websites are not a one size fit all product. We don't have packages to choose from. We treat each project as a different story to tell.  A branded website that maintains its voice, tone, and style.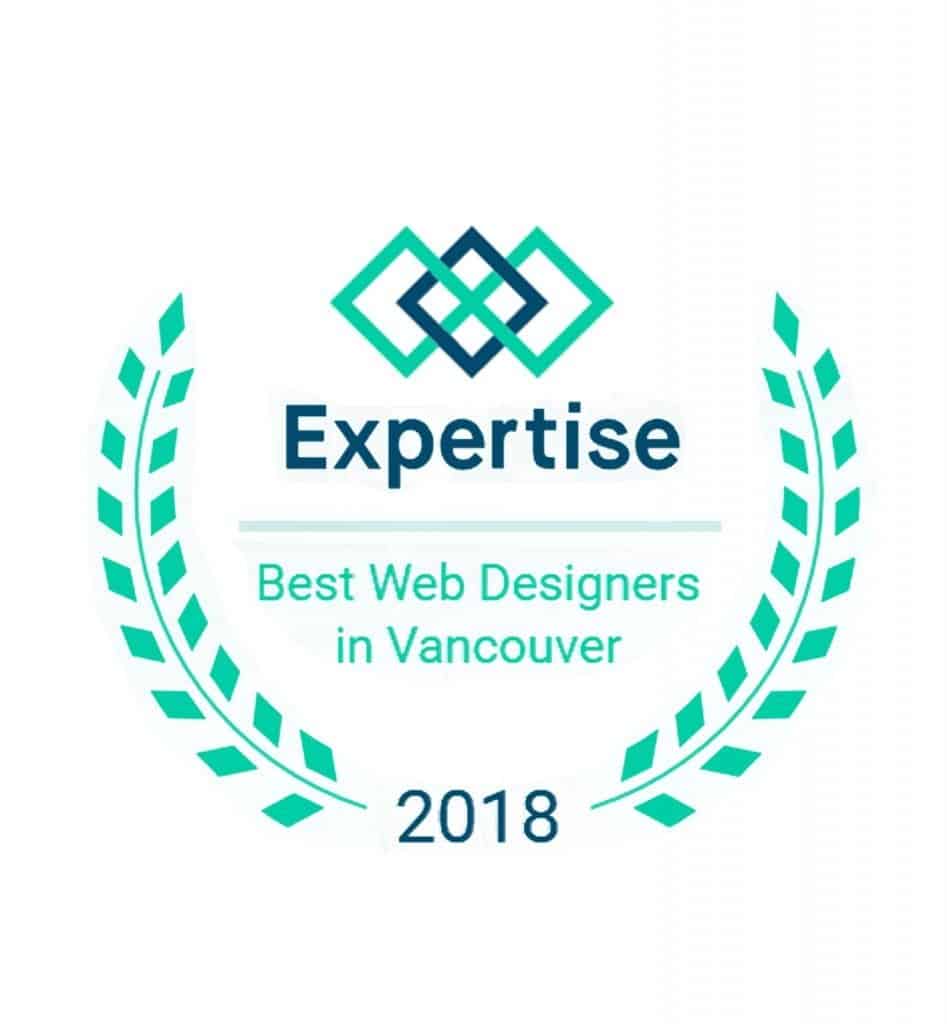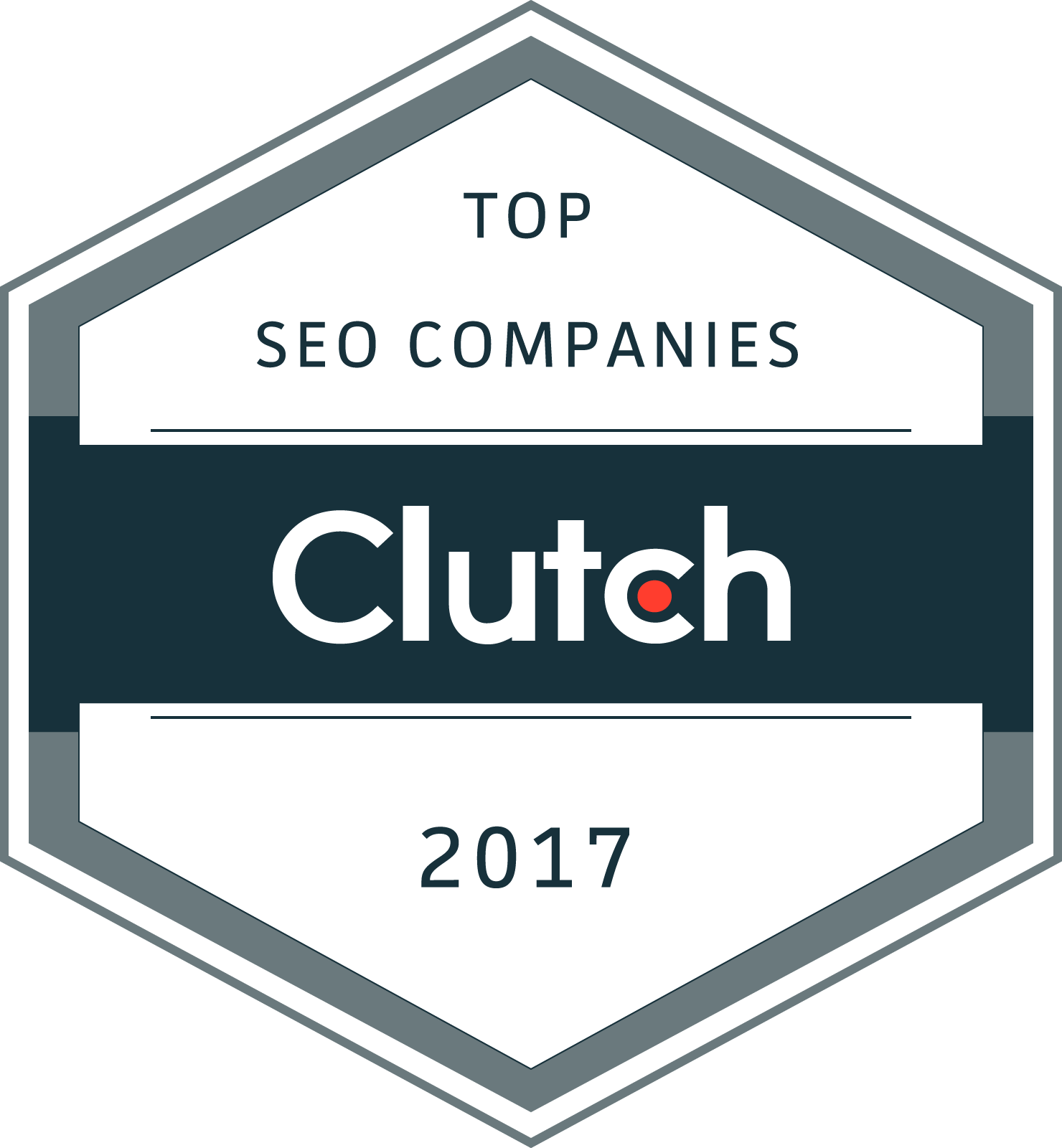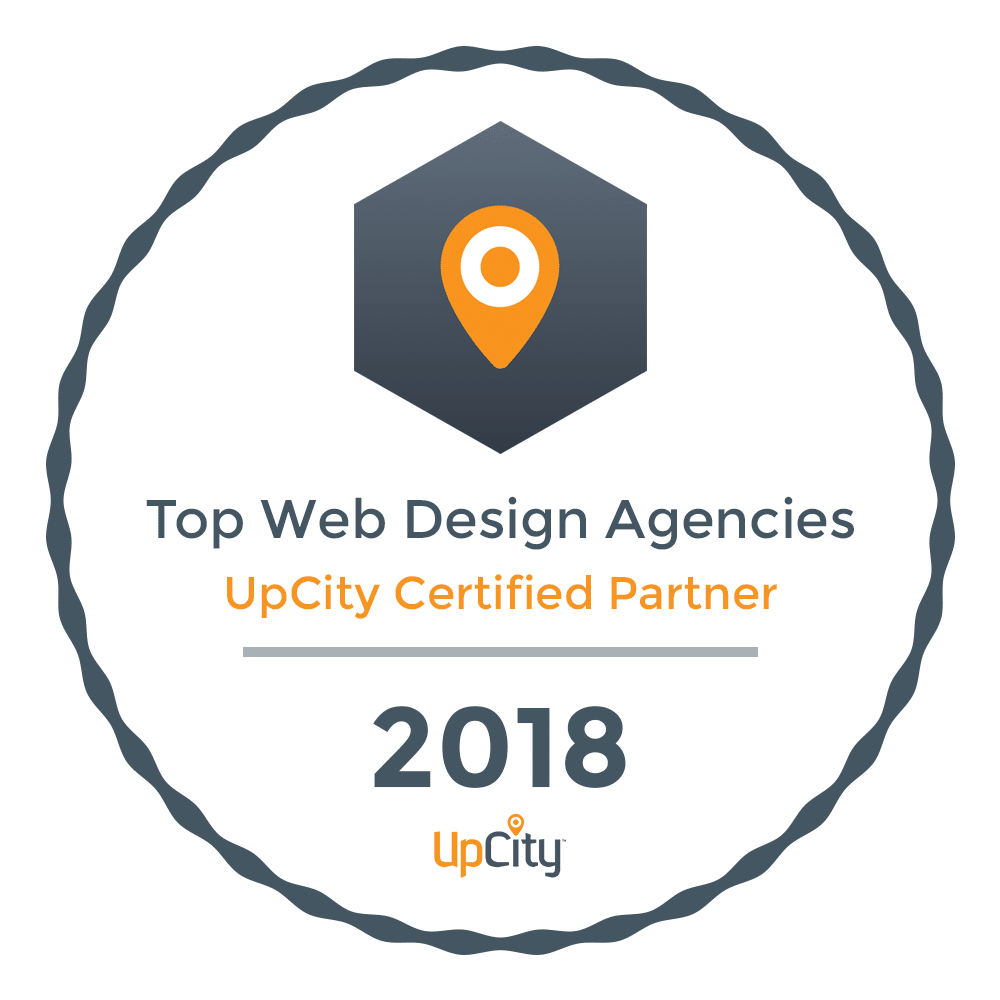 Not Just websites! We have experience with all your branding needs.
Maintenance
Today's websites have moving parts. We offer maintenance plans to help with backups and updates.
Our Work
Checkout our portfolio. We try to update this weekly. This will give a good example on the quality of websites we produce.