web design | marketing | SEO | video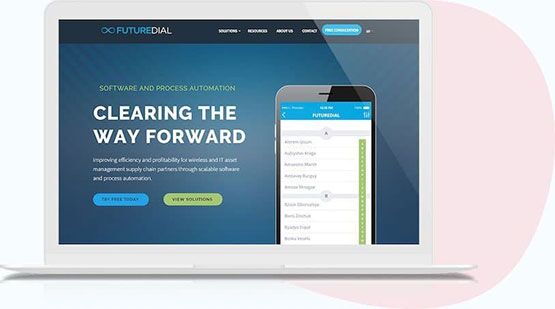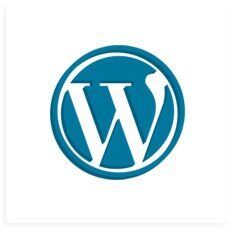 Web Design and Marketing Agency in Vancouver WA a dynamic team of digital problem solvers and boundary pushers.
We are a premier web design company that has been providing professional services to businesses for more than a decade. Our Web Design team of highly experienced designers and developers in Vancouver WA offers an extensive range of services including logo design, copywriting, Search Engine Optimization, social media integration, eCommerce solutions and print marketing.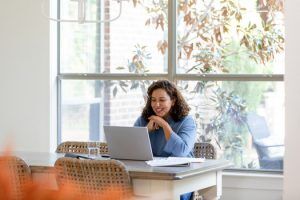 NWMC, A Web design company founded in Vancouver, Washington in 2013, Northwest Media Collective® has grown into an award-winning Creative Digital Agency that helps businesses and organizations maximize their online value and adoption of website technologies. Our team of web designers, developers, marketers, and videographers deliver authentic messages to both local and national audiences. Website Development Vancouver Washington
We are coming up on our 10 year mark and over 20+ years of web development experience. We focus on search engine friendly sites will help your business rank higher in search results and help you encouorage the visitors you do get to contact you.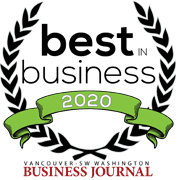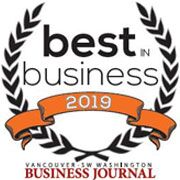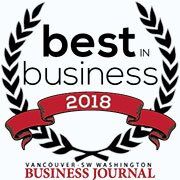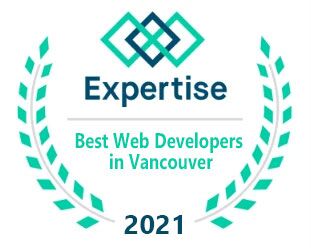 We provide a wide range of digital services.
Our ambitious team takes on web design and development, branding and marketing, video production and photography, and print projects in any industry and for businesses of all sizes.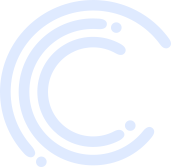 From developing an e-commerce outdoor adventure website to managing a multi-channel digital marketing strategy for a financial company, no virtual mountain is too high.
Children's Center
Our experience Northwest Media Collective was phenomenal. Travis and Abby brought our vision for a new website to life and were fully prepared to address our immediate questions/concerns.
45th Parallel Home Inspection
Thank you to the folks at Northwest Media Collective for putting together a great looking website and SEO package for me. We are targeting growth in Vancouver and Portland, and I have a whole new level of professionalism that we as a company present online. Thanks guys!
Melodi
I L.O.V.E. my new website! Not only does it LOOK amazing, but within a day I had my first contact form completed and received 4 leads in about a week (I think I got 4 forms completed in 2 years from my old site). I even booked a new client today!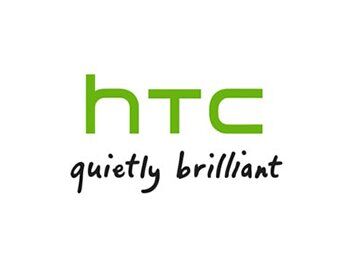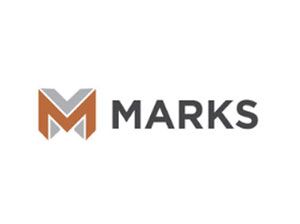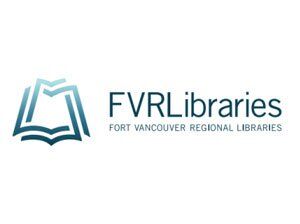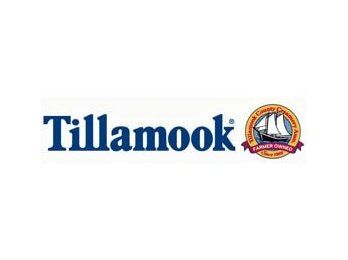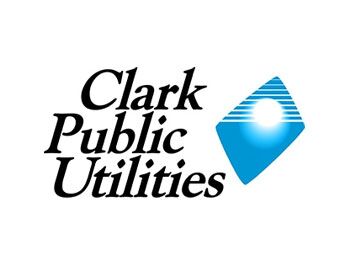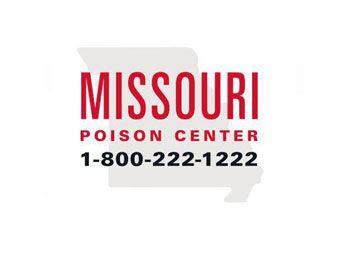 Tell Us About Your Project.
We're great listeners who want to understand your objective inside and out so we can hit the ground running.