Website Development
In a crowded digital world, websites only get one chance to make a first impression. From wireframe to site launch, our globally-recognized developers create stunning online spaces where you and your fans connect. Our website design and development services include: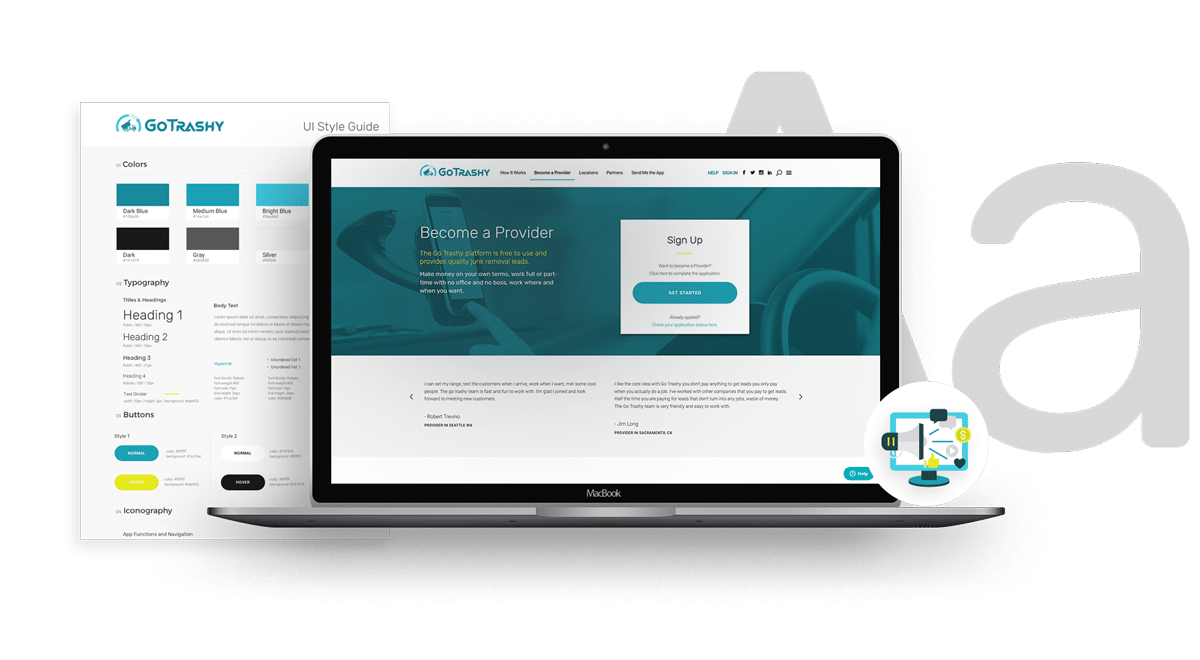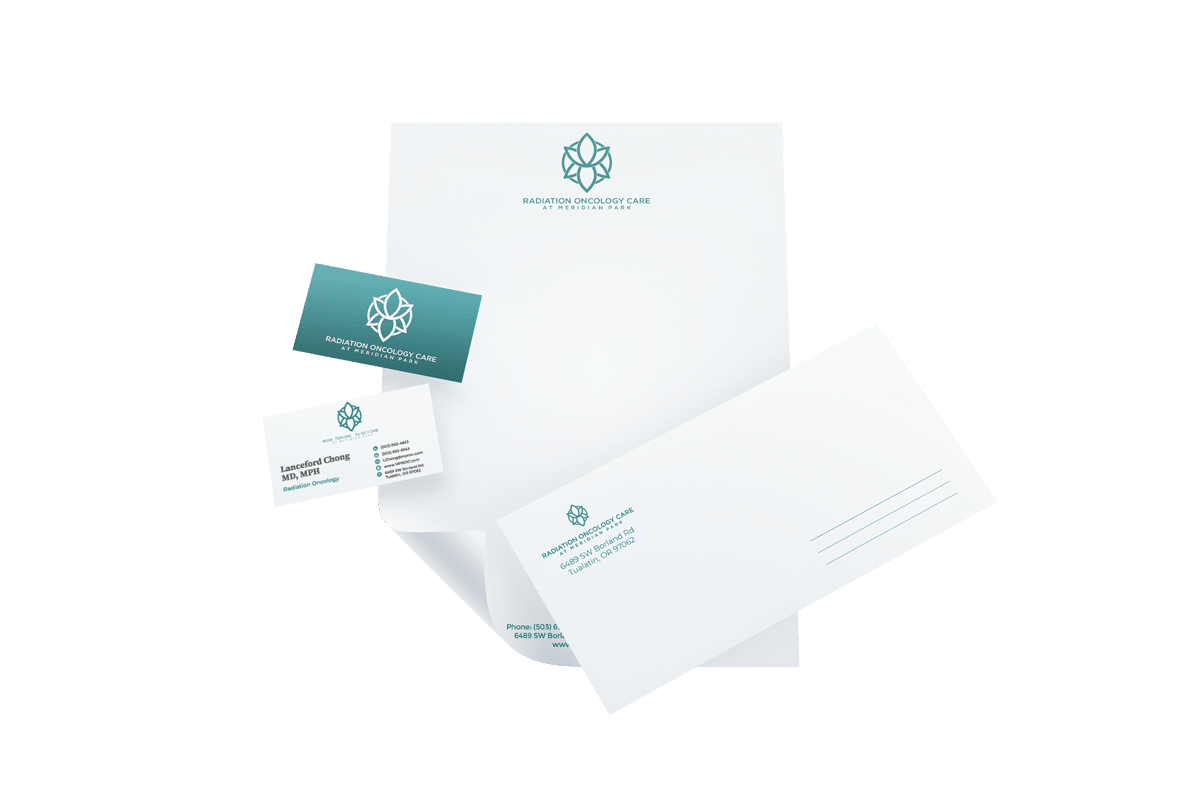 Marketing Experts
Whether it's online or off, let our marketing funnel specialists, SEO experts, and all-star designers find your audience on their home turf and lead them on an unforgettable journey that will keep them coming back for more. Our traditional and digital marketing services include:
Video Production
As video eats up more screen time, no digital strategy is complete without it. Multinationals, family businesses, and non-profits all use our expertly shot and produced videos to gain an edge. Our video production services include: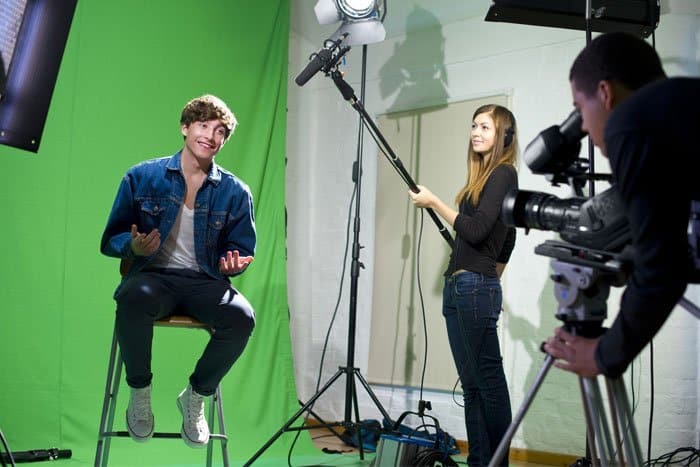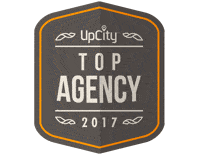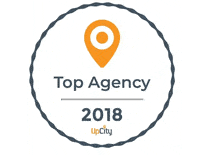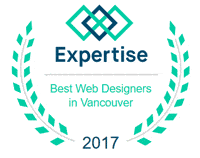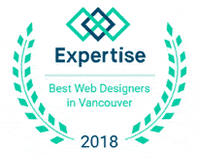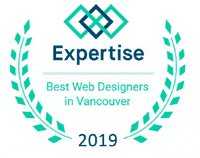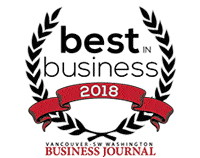 work with us
Ready to create memorable online experiences?
Our web developers, designers, marketers, and videographers want to hear about your project.
Get Started