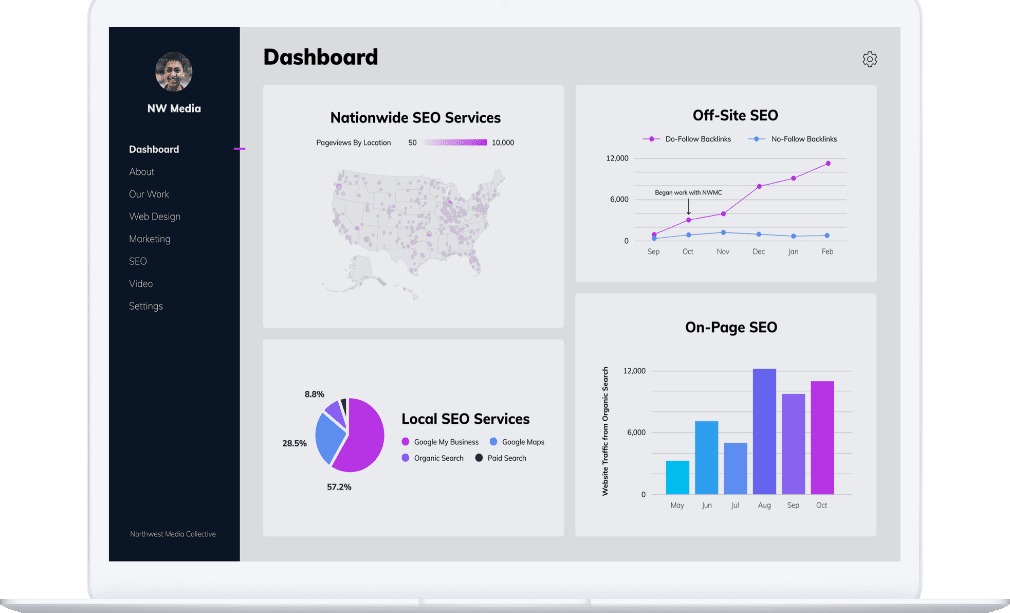 Search Engine Optimization (SEO) Services
Is your website a forgotten destination with few visitors? Or worse, are you wasting money on ads with little return?
There's an easier way to get your website to pull its weight around the office. Through an inbound marketing strategy called SEO, you can be the first result people see when they search for your product or service on the internet.
Get a Quote
What is SEO and how it works
SEO stands for Search Engine Optimization. The basic building blocks of SEO are your website, search engines like Google, and individuals searching the web. SEO aims to increase your site's visibility in search results by optimizing key components of your website and its content to build your traffic and find new customers.
How can SEO work for you?
Although PPC ads appear above organic rankings, 71% of searches result in a click on an organic result on the first page. SEO helps you get there.
Our Approach
With over 200 elements that can influence your website's rankings in search engines, you need SEO professionals who know what to look for and how to find solutions.
At Northwest Media Collective, our core strategy to successful SEO includes:
get in touch
Here's what we can do for you
Each website is unique, which is why we offer a variety of search engine optimization services.
On-Page SEO
On-page SEO helps your website rank higher and gain more traffic in search engines by optimizing individual web pages. Our on-page SEO services include optimizing title tags and metadata, writing quality content, streamlining your code, speeding up your site, and enhancing your mobile display response.
Nationwide SEO Services
Our nationwide SEO services focus on building your brand's awareness outside of your local customer base and helping your website rank higher in search results for other regions. Ranking in nationwide search results is more challenging than local results, but the benefits that this work can have on your business is well worth the effort.
Local SEO Services
If you are a local business in the Washington or Oregon area looking to improve your SEO, Vancouver, WA is a great place to look for talented marketing professionals. Our office is in Vancouver, and we have worked with many business owners in our area and the Portland SEO industry. We also offer localized SEO services across the country. Local SEO includes local keyword targeting, Google My Business optimization, and backlink building with local online publications.
Off-Page SEO
Off-page SEO helps raise your websites' ranking through marketing activities outside of your website. Some of these strategies include link building, social media optimization, guest blogging, and article submissions. When other sites around the web talk about or link back to your site, search engines see this as a "vote of confidence" and your content will appear higher in search results.
Not sure which of these services are best for your business?
Book a free consultation today with our SEO strategist.
monthly SEO package prices
How much does SEO cost?
The cost for SEO varies depending on the services included in the SEO package. Package prices range from $380-$1,470/month and can change if additional services or hourly work is included. Hourly rates for SEO professions can vary from $90-$200/hour.
The path to earning page one rankings is different for every website, and one or more services may be needed to reach this goal. That's why we've created a series of monthly SEO services to help you reach your marketing goal. These packages have been designed by SEO professionals to help you maximize your SEO budget. All of our package prices include a 10% discount from individually sold à la carte services.
Kick Starter
Get keyword-driven blog topics and start blogging! Perfect for small businesses with limited budgets
Get a Quote
Bronze
Great for independent bloggers that need help publishing blogs and optimizing them for search engines
$775
/ month
for six months
Get a Quote
Silver
Ideal for businesses just getting started with SEO
$1,075
/ month
for six months
Get a Quote
Gold
High impact SEO strategy at a lower cost
$1,480
/ month
for six months
Get a Quote
Platinum
The ultimate package that will help you rank #1
$2,080
/ month
for six months
Get a Quote
À la carte search engine optimization services
Not sure which of these services are best for your business? Book a free consultation
today with our SEO strategist.
Book Consultation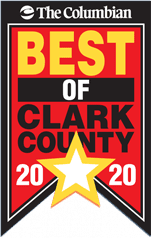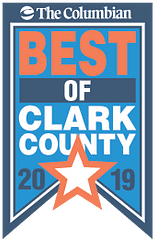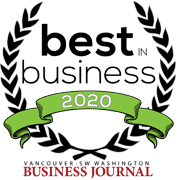 why are we different
Work with an
award winning SEO
company
Northwest Media Collective is a top-rated Creative Digital Agency located in Vancouver, WA. We've earned awards for Best in Business and top SEO Company from The Columbian, The Vancouver Business Journal, Clutch, and Upcity. What's our secret to winning these awards? Building strong relationships with our customers and exceeding their expectations with our hard work.
But, don't take our word for it, check out what people say about working with us!
get in touch
Book a complimentary SEO strategy consultation