Before anything else, we need to hear from you. We want to know not just what you are trying to accomplish, but also why. It's important for us to understand the big picture, your goals, competitors, timeline, budget, and anything else that will empower us to collaborate and plan your project.
Once we're all on the same page in terms of goals and guard rails, the fun begins: putting together a plan of action. Our multidisciplinary team then gets together and makes the strategic broad strokes of what will become your new website.
While design and development happen in tandem, each are done on their own canvas, and require experts with very different skill sets. In order to design for your specific needs, we review our findings from the initial strategy phase – learning about you, your intended audience, and the actions you want your audience to take – and produce a design that meets those goals.
Once we have a solid structure in place, we get busy developing and adding content. Throughout this process, we consider the long term support of the site and treat your content with care.
With everything done properly to this point, this phase of the process should be painless. But in order for the website to run smoothly on all types of mobile devices it will take time to test and make tweaks to the site. We take the time to get it right, so you can rest assured knowing any device visiting your site will have the best possible user experience.
We build sites with our clients' futures in mind – this means creating a custom dashboard and video tutorials so it's easy for whoever you choose to add content while maintaining custom formatting, even after the initial build. This is one of the least glamorous yet most important steps in our process. It includes things like setting up redirects and emails, moving hosting, and pointing domains (not to mention our 39-step Go Live checklist we use for each site launch).
After we've come this far together, chances are we'll have a great relationship and you will look to us to support the site moving forward.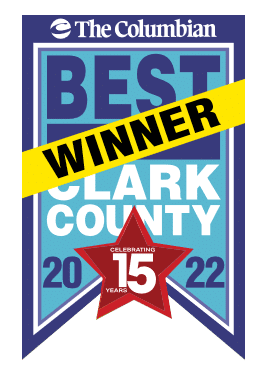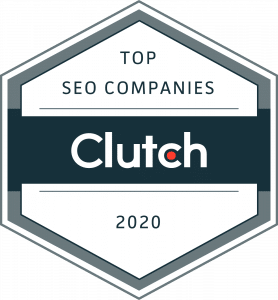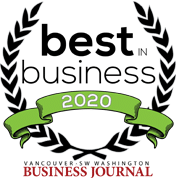 Why Choose Northwest Media Collective?
We're small and local, but have a broad reach. We maintain relationships with many talented folks around the corner and around the world, including: web developers, programmers, designers, marketers and copywriters for international ad agencies, branding specialists, content producers, ethnographers, and market researchers.
We use a multifaceted approach to managing projects, and we customize this approach based on scope, budget and duration of the project. When considering these variables, we carefully select the best people for each project based on their unique qualifications and skillsets.
We are flexible and smart, plus we genuinely care about people and delivering a strong message that is on point and authentic. Need another great reason? People love doing business with us!