WE'RE A BOUTIQUE CREATIVE AGENCY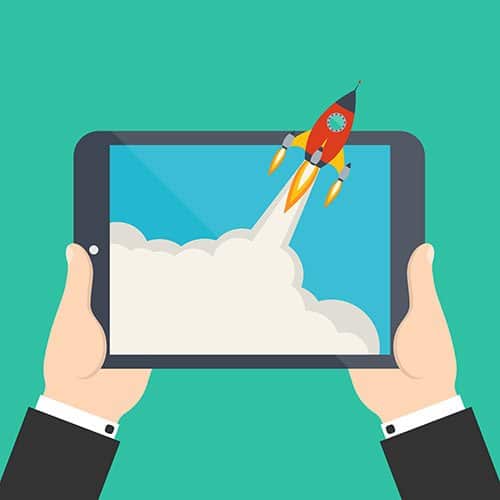 In the beginning…
We started out as 2 separate companies – Spyker Imaging and Sunmai Studios. Then we had this wild idea to simply merge the companies and work on projects together. This allowed us to utilize some of our friends and their companies. This evolved into the Northwest Media Collective.
One Year Later
We have never had to advertise. It's been word of mouth from project to project. We embraced the opportunity to work with diverse companies, large and small. Not to mention we went to Google, deemed "influencers," and were invited to join the Google Glass explorer program.
Primary Focus
Mobile first.  We live in a mobile world and the devices we use are getting smaller and smaller. Making a website function well on a laptop, tablet, and even a watch is something we do really well.
Don't forget that we do professional photography and video.  We own professional cameras, mics, and even a live stream setup.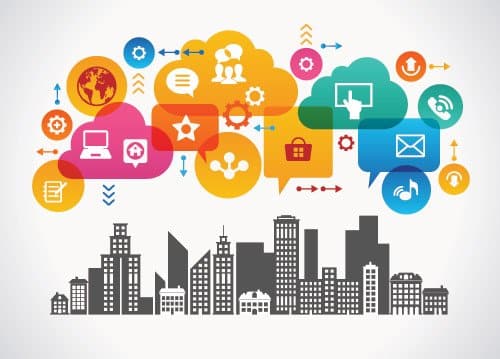 Technology is always changing
Google has focused on mobile first. You may have noticed that Google has started using "mobile friendly" as a ranking factor in it's search algorithm. The websites we have built a few years ago are still holding up to today's standards. We strive to keep up with the latest technologies.
Company Focus Areas
We still focus on web, video, and photo. We have done video for t.v. commercials, shot executive portraits, and even some candid video with Google Glass
Website Development
Found on WordPress.org
Video Production
Studio and on location photography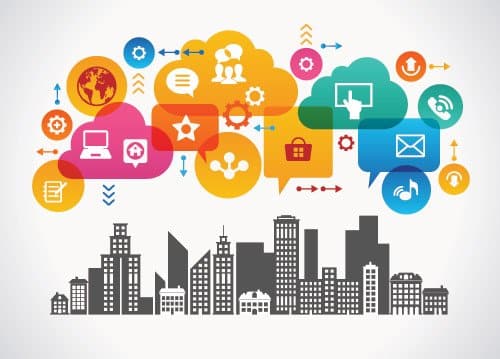 We've worked on some amazing projects like a shopping cart with 11k active members, a site using only cookies to track your info and display contact info based on this.
This year we will see a lot more custom programing projects. We expect to see even more ecommerce this year as well.  Accelerated mobile pages and Facebook's instant articles will change the way we use blogging.
You might see us around now at local WordPress meetups.
2017
The beginning of the year saw some interesting changes with websites.  Google now wants your website to be mobile friendly, fast and secure.  We've spent a lot of time refining our security hardening process and spent time optimizing our sites for speed.
Hacked WordPress sites seem to be on the rise. We've worked with a number of new clients who's websites were hacked.  Protecting your website online is core focus on each website we work on.
We are Developers and web designers.
When you work with us you get a small team of designers and developers, not just the kid in the local coffeeshop.
We are a small agency focused on craftsmanship, and we have to be experts in more than one area. We are not the jack of all-trades kid in the coffee shop. Luckily, we were able to attract a few of the baddest designers and developers in the northwest.
Our team is made up of designers and developers. Many of us have expertise in different coding languages. We often find ourselves building custom website solutions other companies don't want to get into.
Not just websites.  Did you know we have over 10 years of print experience.  We work on logo's, flyers, even exterior retail signs.  On top of that, we have been hired by many national brands to shoot video all over the U.S.  If your project is digital, we have an expert here that can help.
We are passionate about helping your company shine.
0
Gigabytes of client backups