We Are Digital Thinkers Who Put
Authentic Connection

First.
Northwest Media Collective® is an award-winning, full-service digital agency located in downtown Vancouver, WA. We help our customers maximize their online value by cultivating world-class digital experiences that enable authentic connection. Our competitively priced web development, design, and marketing services meet the needs of both family-owned businesses and national enterprises.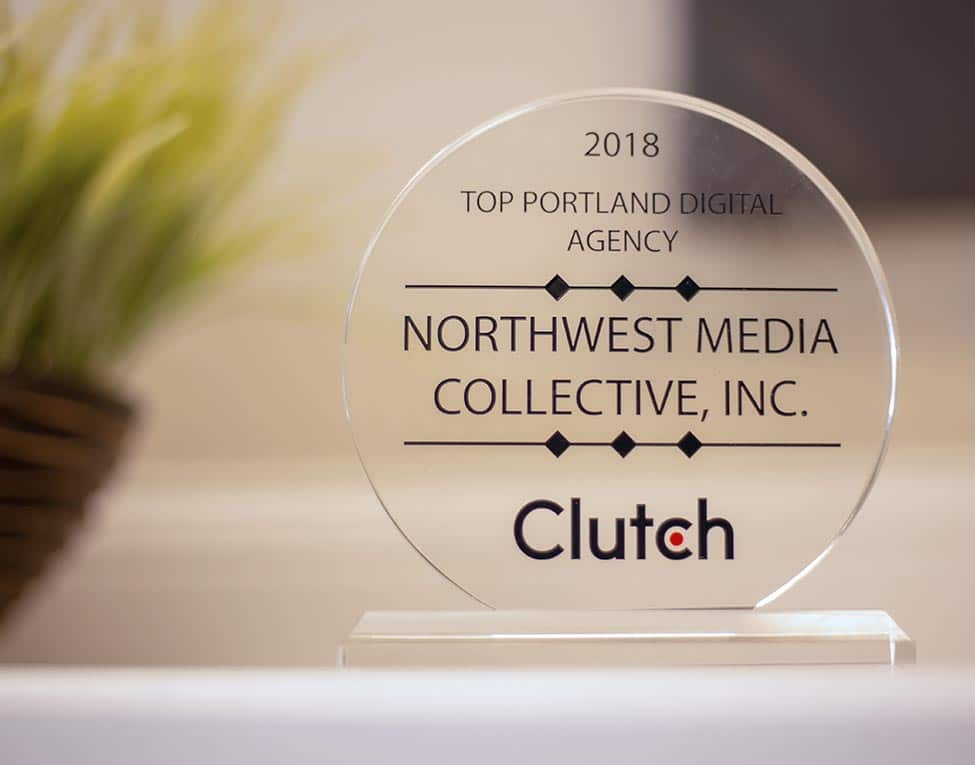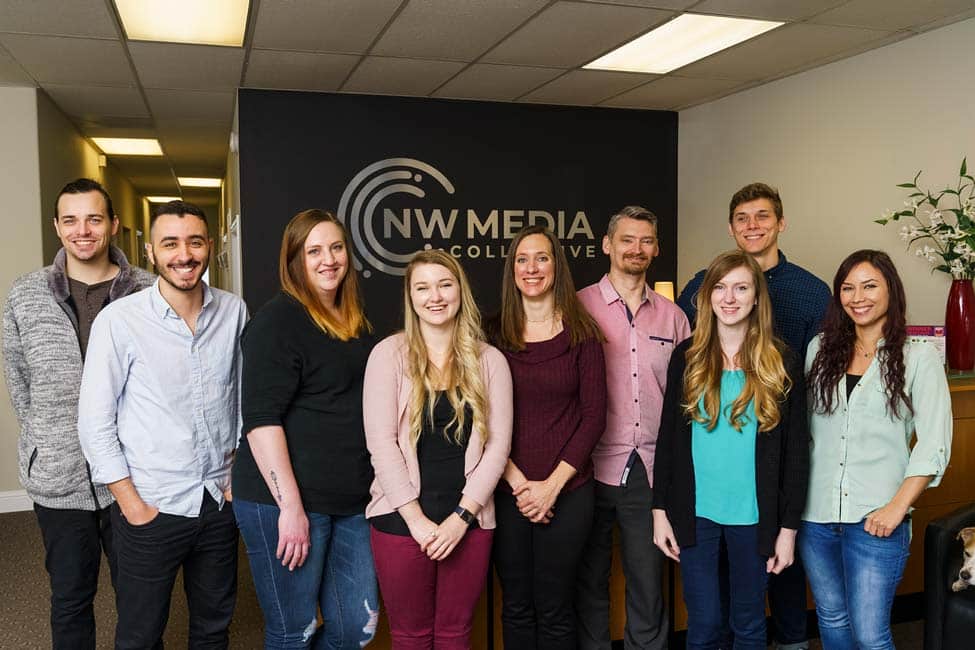 STRATEGIZE
With an ear for your goals and an eye on the latest digital trends, we plan surefire digital outcomes that stay within budget.
CREATE
Our in-house creative professionals make the magic happen. They stay focused and trim the fat, delivering precise messages and strategies that delight your specific audience.
SUPPORT
An effective website or marketing strategy doesn't end once it's launched. Regular assessment, maintenance, and optimization keep your investment working for you.
As a small agency focused on craftsmanship, we have to be experts in more than one area.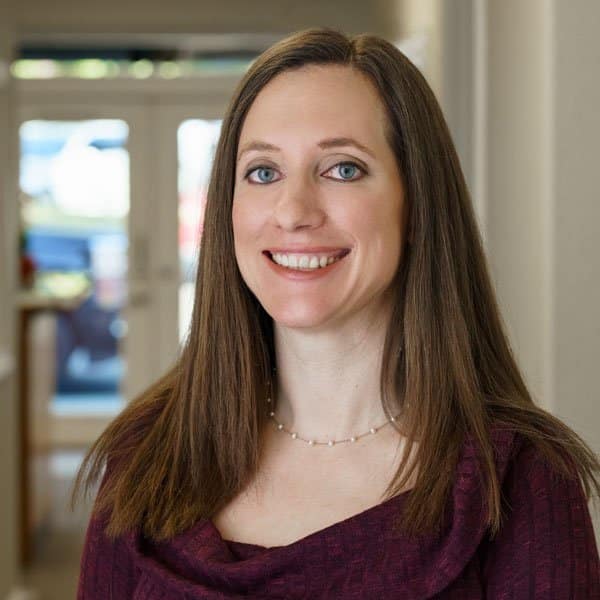 When Abby co-founded the company, her vision was to build a team that matched her desire to produce exceptional results. Thanks to her ability to develop each team member's "superpower," the business delivers solutions that pack an outsized punch.
Abby Spyker
CEO
With plugins on WordPress, a Big Tech influencer, and the company's Founder, Travis has a level of web expertise only attainable through a lifetime of raising industry standards. If you bring him a problem dubbed impossible, he'll forgo sleep to find a solution. Have a podcast?
Travis Buck
CTO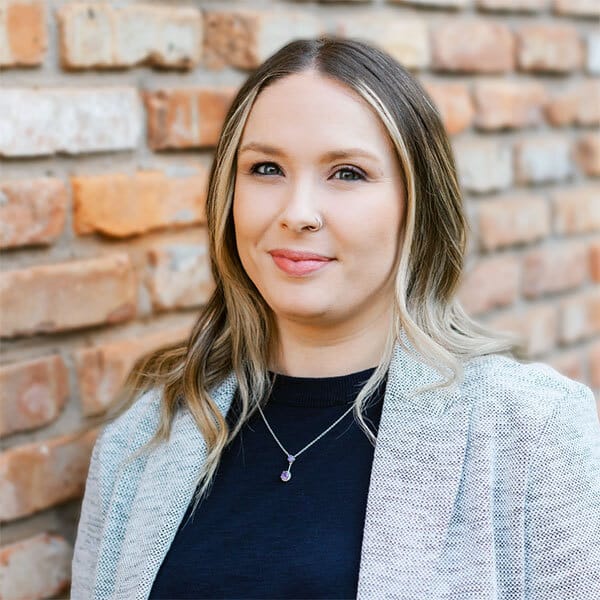 Brittani Roberts
Operations & Account Manager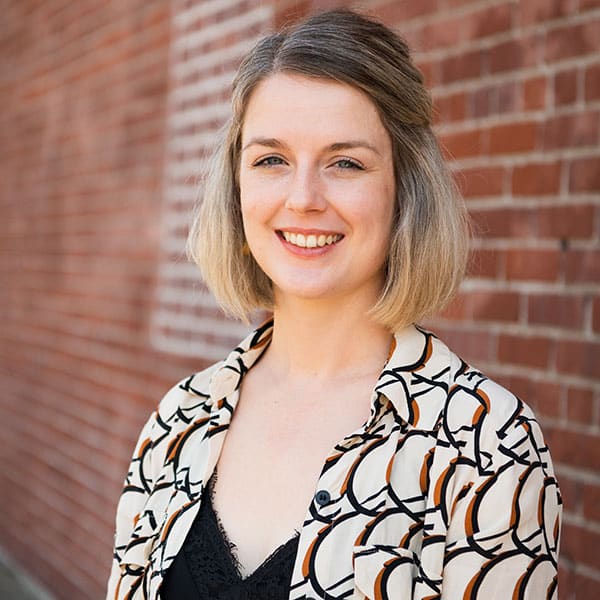 Kelsey is a top-shelf cocktail of laser-like focus, strategic thinking, and eloquent prose. Her in-depth understanding of technical and non-technical SEO, as well as digital marketing know-how, make her powerful concoction on our team.
Kelsey Suski
Marketing Manager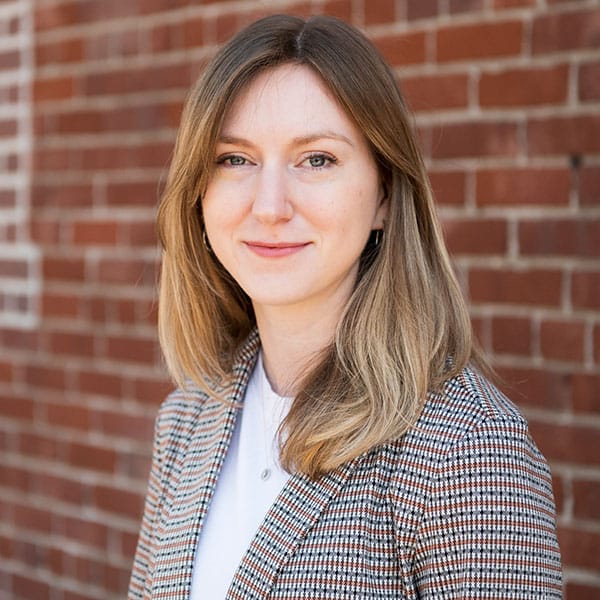 Rarely do you find such a balance of design eye, code savvy, WordPress comprehension, UX strategy, lean problem solving, and out-of-the-box thinking. Her multitude of capabilities means Holly is an ideal Lead Developer and UX Engineer.
Holly Stassens
Lead Developer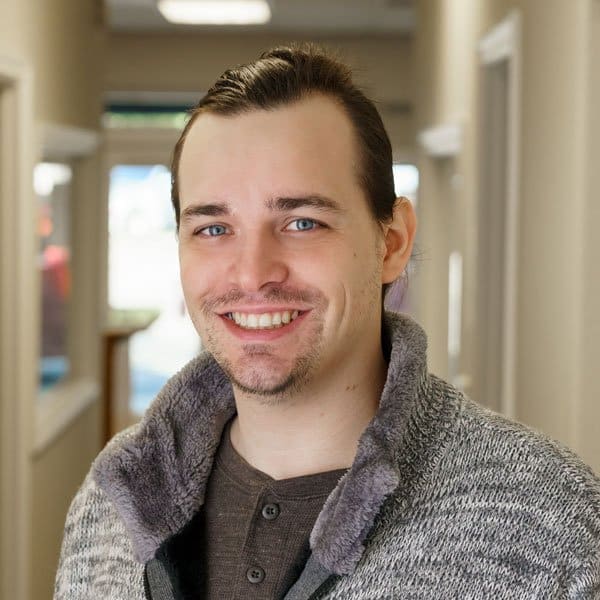 Few things make Tannyr smile bigger than learning a new piece of code. He's a machine learning system in human form and embraces challenges with methodical zeal. If it can be done with code, Tannyr will figure it out. And it will be the most efficient solution.
Tannyr Ellingson
Web Developer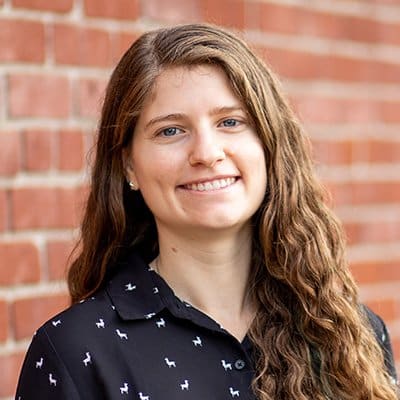 Sophia develops, manages and executes digital marketing strategies across a variety of industries. With a background in marketing, copywriting, and design, Sophia helps lead digital marketing strategies for our clients.
Sophia Brady
SEO and Marketing Manager
Jeweliette comes with a social media background working for companies like Pinterest and Managing 100+ advertiser accounts. Her experience is an asset to any business owner looking to achieve better results through online marketing.
Jeweliette Cordero
Integrated Marketing & Social Media Specialist
We've recently won Best in Business, Best of Clark County, and Top Digital Agency in Portland. We work hard to make sure each project exceeds our clients' expectations. Each business is unique, and we want to help tell that story.
Unlike other Digital Agencies, we don't churn and burn through projects. We work hard to find the best solution for each problem. We approach each project with the intention of building a long-term relationship that will help a client find success from websites, video projects, print, and more.
We offer full website maintenance with 24/7 support, websites are backed up daily. We provide web hosting, maintenance, and support for some of largest companies across the US. Our maintenace includes free unlimited 30min site fixes and free hack repair.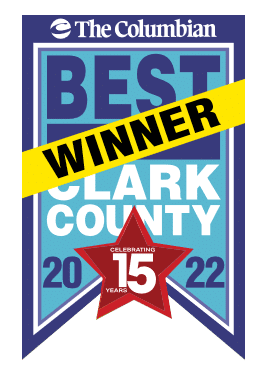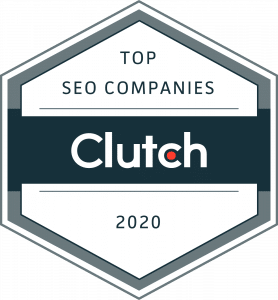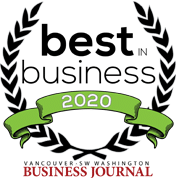 Our Unconventional Beginning
At a bidding session for website contracts, two digital entrepreneurs collided.
After vying for the same contract, Web Developer Travis Buck and Videographer Abby Spyker went from being direct competitors to inspired collaborators. In 2013, they founded Northwest Media Collective, setting out to build slick websites while establishing meaningful and valuable relationships with clients.
The team of two quickly multiplied to include designers, writers, marketers, managers and, of course, more developers. A couple of office moves and several prestigious awards later, Northwest Media Collective has become a globally-reputable digital agency packing an outsized punch for its size.
Despite the agency's rapid growth, we have remained true to Travis and Abby's original goal: to build connections that matter both on and offline. Come meet our team, and together, let's talk about how we can share your business to capture loyal audiences.