Why WordPress
10 years ago WordPress was a blogging platform that you would add-on or attach to your existing website. It gave you the ability to login and create new blog posts. Well if you could login to something and add new content, what about using it to manage other pages on your website? Today WordPress is used to manage pages and even whole e-commerce soltions.
WordPres is a CMS, or content management system, is a tool that allows you manage the content of your website independently. WordPress is flexible, highly customizable, super user-friendly, and is a simple content management system or users to learn. You can use it for blogs, small business websites, and even e-commerce.
We have highly skilled developers that can bring your site up to date and add that custom touch you always wanted.
Experts in WordPress
Unlike traditional web design agencies where clients have to go through a sales persons. With our team, everyone is expert in WordPress so if you're working with any one of us, rest assure you're working with a highly skilled WordPress professional. We'll help you from our first phone call to our first meeting without going back & forth and without wasting time in consulting with our techs because we are the techs! No sales person who has to get back to you after talking with a developer that most of the time is outside of the US.
WordPress theme and plugin customization
We don't just say we know WordPress, we contribute to the online community. We have plugins listing on the .org website and have even helped by sponsoring Wordcamp. Many of the tools and plugins we use are by people who we are Facebook friends with. If there is an issue with a theme or plugins, a lot of times we can message that developer. This is something a lot of so called experts can't say they have going for them.
At NW Media Collective, WordPress is our strong suit, and we endeavor to offer you WordPress theme customization services that lets you transform your themes to solutions that are all-inclusive, versatile, and accessable. While tailoring your themes to suit your business values, we take every step to make it responsive and compatible across different devices. Without falling prey to the mainstream and hardly effective ways of theme customization, we deliver services that make this customization a working website.
WordPress Custom Plugin Development
We alredy have plugins available in the repository and we continue to support. Over the past few years we found that most of the time we need to create custom plugins on new websites we are building to extend some functionality. If you think you need a plugin developed on WordPress, we are a good company to talk to.
WordPress maintenance
Did you know we developed maintenance plans for WordPress? We saw a need early on as people came to us with WordPress websites we didnt build but needed to be supported. We offer a completely custom maintenance experience designed to protect WordPress sites. Many people have a site built by a company and its done in WordPress because they were told it was easy. WordPress updates often because its like the Windows computer, its everywhere and always under attack. They release updates, and different updates potentially can break things. We perform daily backups, monthly updates and even help clean up hack websites. You can read more about our WordPress maintenance plans here
WordPress hosting
Since we've used WordPress for 10 years, we have some preferred webhosts. WordPress uses quite a bit of resources since it has to talk to a database and some themes come pre-built with a lot of animations and sliders.
We like to recommend web hosting companies that also have WordPress experts on their support teams. Many of the web hosts we use now have support wait times under 10min, offer daily backups, and clean hacks for free. We even offer web hosting as a partner company. Many companies just resell some average hosting like Bluehost and hostgator. It took us a good number tries to find a web hosting company we prefer and that works with us.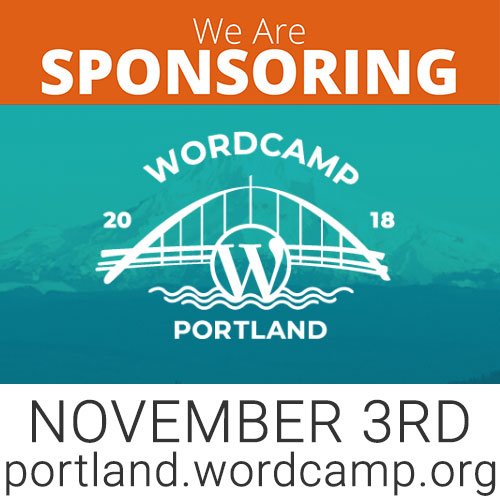 WordPress and Ecommerce
We have been building solid E-commerce solutions on WordPress for 5+ years. Today when we build an online store, it's using Woocommerce.
Northwest Media Collective has 3 plugins written for Woocommerce and listed on WordPress.org.
To say we know Woocommerce is an understatement.  Half our Woocommerce stores out there came to us already built by another company and filled with headaches.  We were able to fix the things that were just built wrong, and focus the site to work "the WordPress way".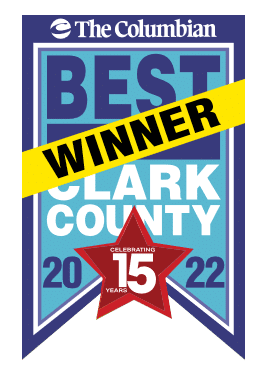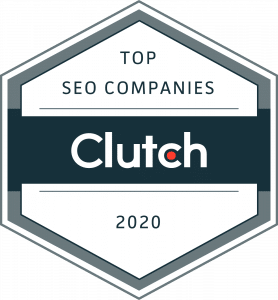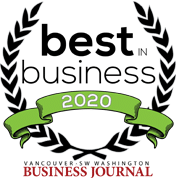 WordPress website design agency based in Vancouver, WA
NW Media Collective, Inc designs customized WordPress websites that are responsive and deliver a great ROI. From custom theming to building tools and plugins, our team builds robust and user-friendly websites, and is an active member of the WordPress community.
See Our Work