We Specialize in WordPress
WordPress powers over 20% of ALL sites on the web, so you tend to hear it a lot. The first thing we hear is "WordPress is easy."  It makes some things easier for sure, but it also makes some things harder.  The bulk of our clients find us after they have tried out 3 or 4 other web designers.  What happens is those web designers know how to do the WordPress famous 5-minute install, and then start to setup a $60 theme. Once they get into the complex stuff like multiple listings, users, moving databases, other coding languages, they are out and you are left with a half functioning site.
We use WordPress as a platform to build dynamic, responsive, and engaging websites. We write WordPress plugins and can even write custom themes. We have been building websites for over 20 years, and know the coding languages at the foundation.  WordPress isn't just adding your logo to a theme.  For us it's a matter of building the site in a way that you can easily manage everything from the dashboard.
WordPress is an open-source content management system that has evolved into one of the most popular website editing platforms in the world.
Although our team is versed in a wide variety of content management systems, WordPress is one of our favorites. We build feature-rich, highly-dynamic WordPress websites that focus on brand differentiation and engagement.
Recent WordPress Websites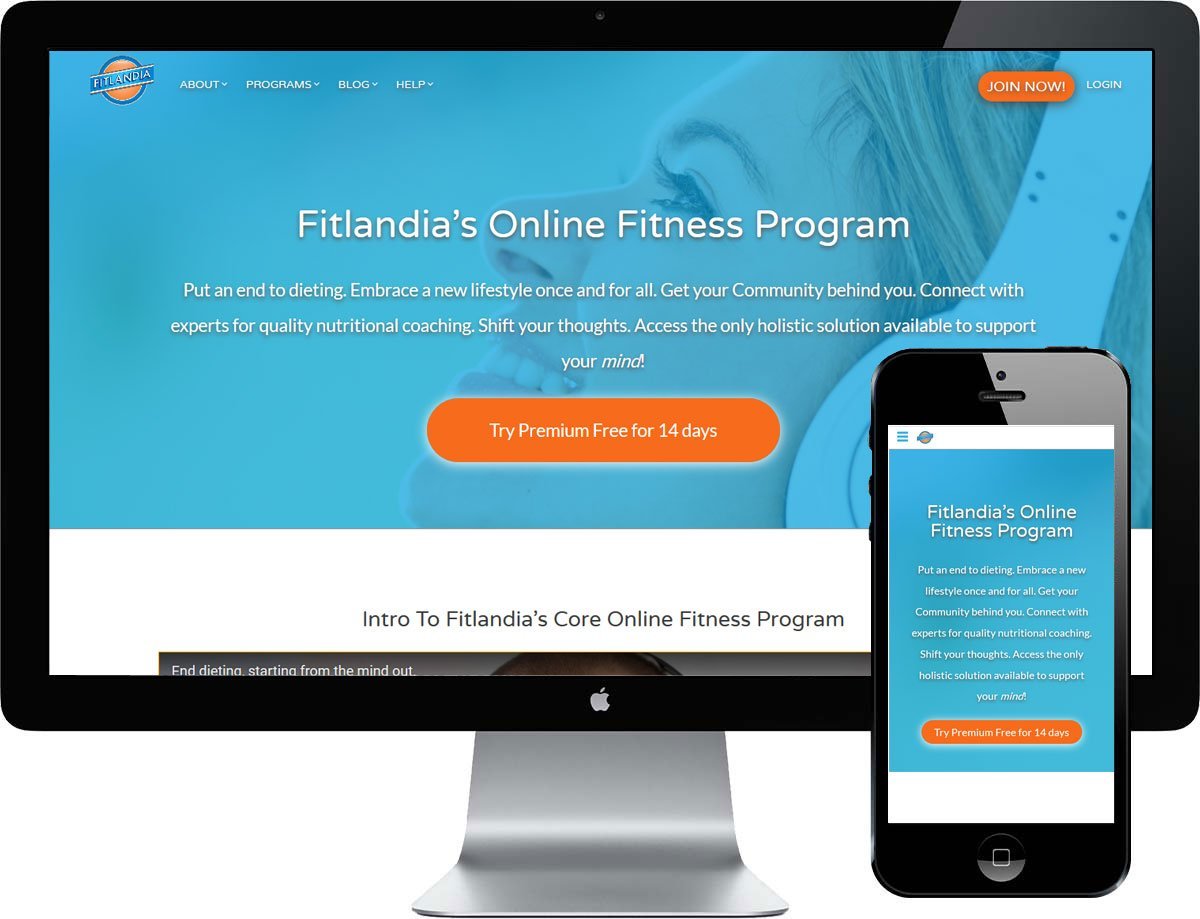 WordPress website design agency based in Vancouver, WA
NW Media Collective, Inc designs customized WordPress websites that are responsive and deliver a great ROI. From custom theming to building tools and plugins, our team builds robust and user-friendly websites, and is an active member of the WordPress community.

WordPress and Ecommerce
We have been building solid E-commerce solutions on WordPress for 5+ years. Today when we build an online store, it's using Woocommerce.
Northwest Media Collective has 3 plugins written for Woocommerce and listed on WordPress.org.
To say we know Woocommerce is an understatement.  Half our Woocommerce stores out there came to us already built by another company and filled with headaches.  We were able to fix the things that were just built wrong, and focus the site to work "the WordPress way".

39% of all eCommerce sites are powered by WooCommerce and WordPress

From hosting to plugins, the entire store is 100% under your control

The powerful theming options built into WordPress allow stores to change their appearance as they please

Built-in content management allows for incredible, easy-to-create product and landing pages

With WooCommerce, you can sell anything, anywhere
Our e-commerece website (oakiwear.com) launched on time Sept. 1st 2016. We are extremely happy with the outcome and could not speak highly enough about Abby and Travis and their effective team. Communication was top-notch as we were consistently briefed on project progress. Specific requests were met with open, problem-solving minds and turn-arounds were quick. A large task they excelled at was how many product skus we had and how many categories we aimed to achieve on the new site for customizable sale options and product search navigation ease for our customers. We always felt like we were a top priority when meeting in-person, on the phone and via quick-response emails. You will enjoy working with Abby and Travis on your next project.
Let's Talk
Want some help with your WordPress site? Is it time for a complete website re-design, or do you want a feature to be fixed?
We speak:

WordPress Development

WordPress web hosting

WordPress security

WordPress backups

WordPress updates