Quechua Benefit
Leveraging Facebook ads to boost engagement for nonprofit
overview
Quechua Benefit is a non-profit that empowers the Quechua people through preventative medicine, education, and economic empowerment
Quechua Benefit came to us with their current website, which manages most of it in-house. Their goal was to add some functionality to improve user experience, as well as leverage Facebook to increase donations and foot traffic to their business. In half a year, we helped triple their page likes and pull off the biggest giving season the organization had ever seen.
services
Brand Identity
Development
Marketing
website
To pull this off, we needed to work closely with the organization to tell their story and find the right audience
In general, people don't like getting asked for money. By developing several custom audiences and sharing the stories of those they help, we connected to many different audiences. By growing their page likes from 3,000 to over 10,000, the reach when boosting a post went from a few hundred thousand to 1.5 million!
We were lucky that this organization has been around for a while and had lots of fantastic imagery to tell its story. There was a lot of effort put into curating the right images and copy and then testing what worked before running each campaign.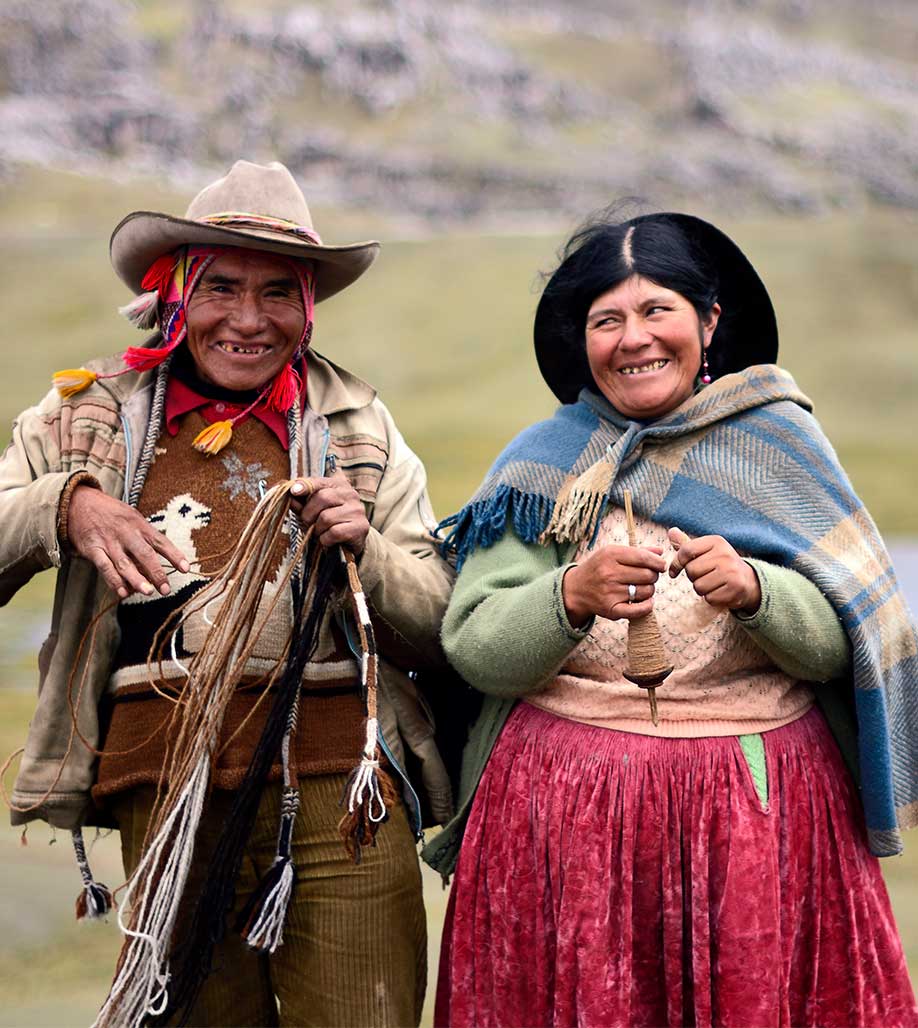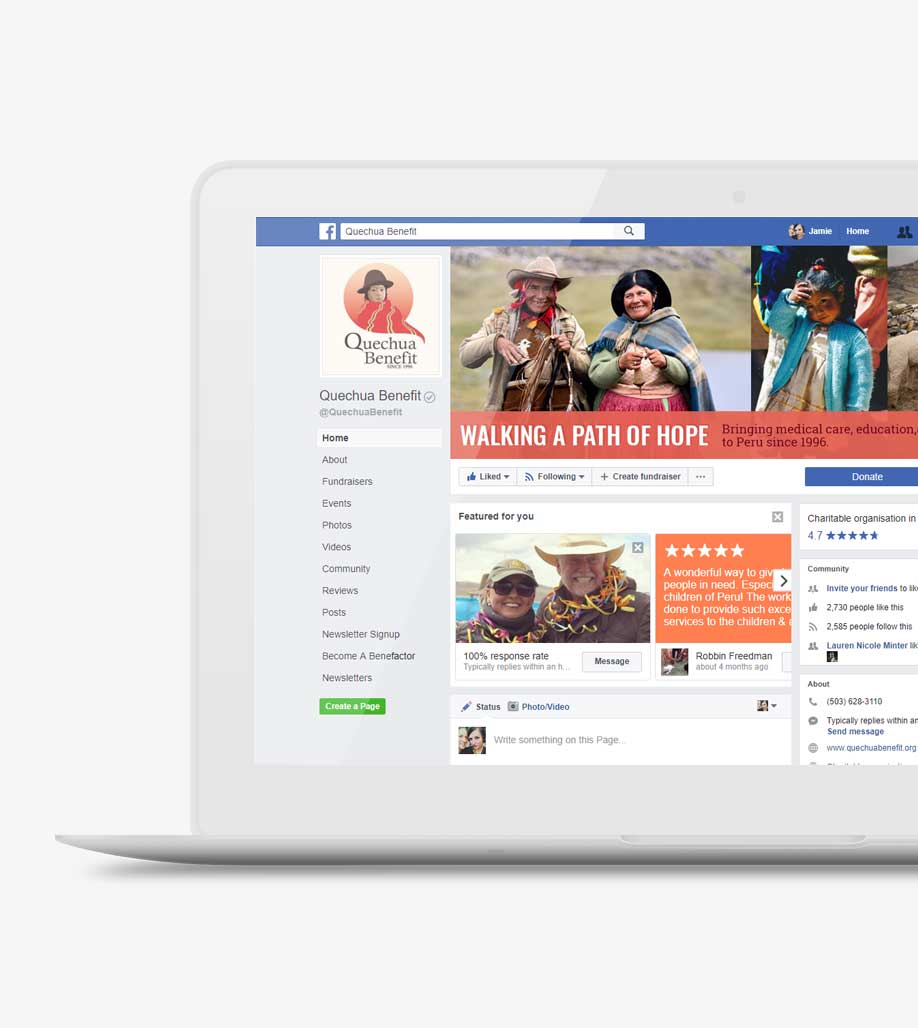 Integrated marketing efforts
After helping update the imagery on their social channels, we were ready to kick off a collaborative marketing effort.
With a good balance of educational and informative posts and diverse user engagement strategies, we were able to grow their reach quickly, just in time for the giving season.
In addition to online giving, we helped them attract local customers to events at their Alpaca farm and store in Hillsboro, OR.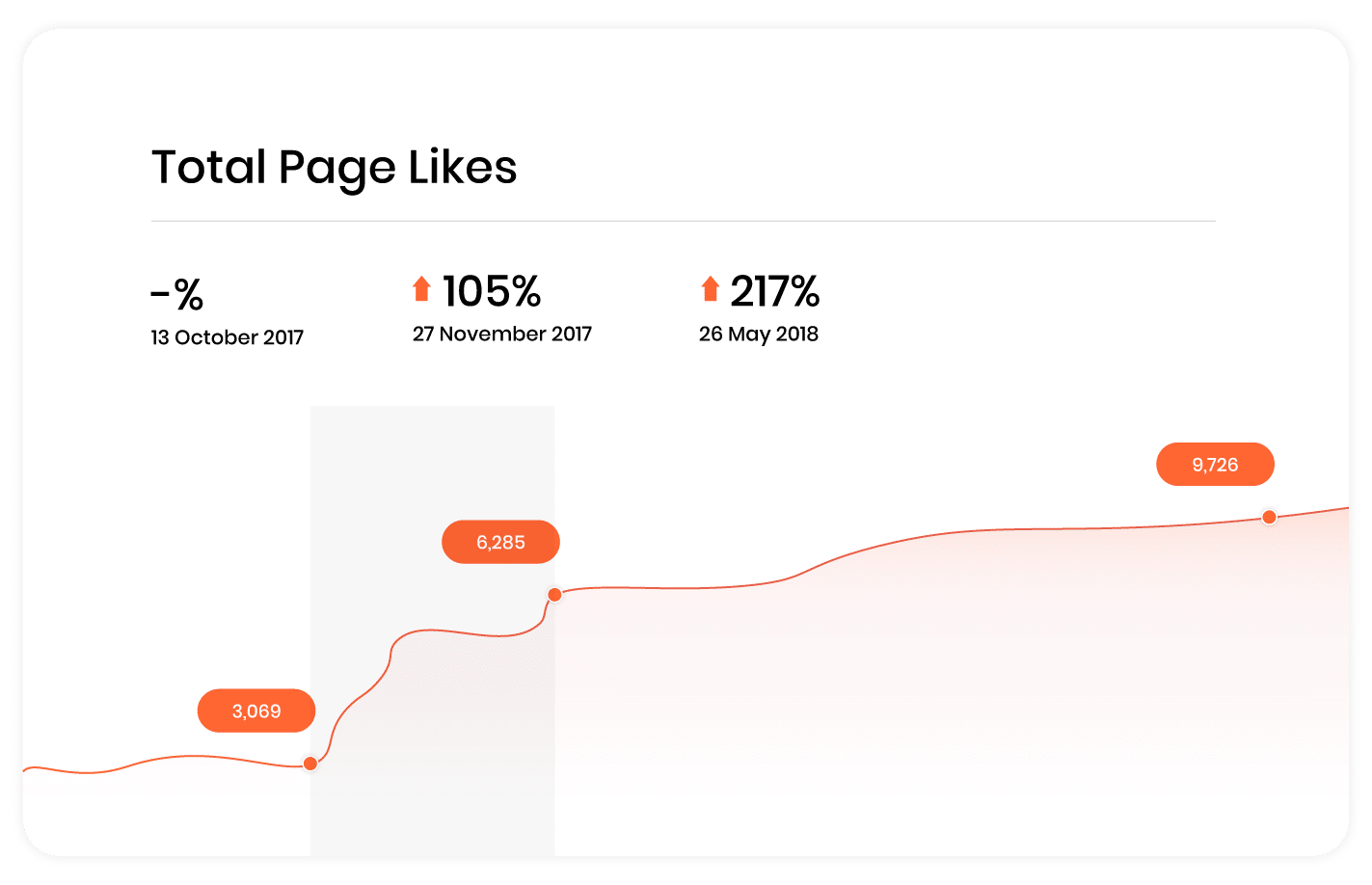 When kids are helped, everybody wins
We kind of had it easy with this organization because who doesn't want to support children and underserved populations? With more donations and a bigger turnout at events, Quechua Benefit built more schools and support services for the Quechua people in Peru. Results don't get more tangible than clothing, food, and vaccines for young children.