MARKS Design and Metalwork
Website Re-Design and E-commerce
overview
MARKS Design and Metalwork needed a complete redesign to showcase their status as an industry leader.
MARKS is a top-notch manufacturer of stainless steel tanks and equipment right here in the Pacific Northwest. As a company, MARKS was doing great work, building top-quality stainless steel tanks for clients across the country. They had a great team and track record but were being held back by a disjointed, out of date website.
client
Marks Design and Metal Works
services
Content Strategy
Design
E-Commerce
website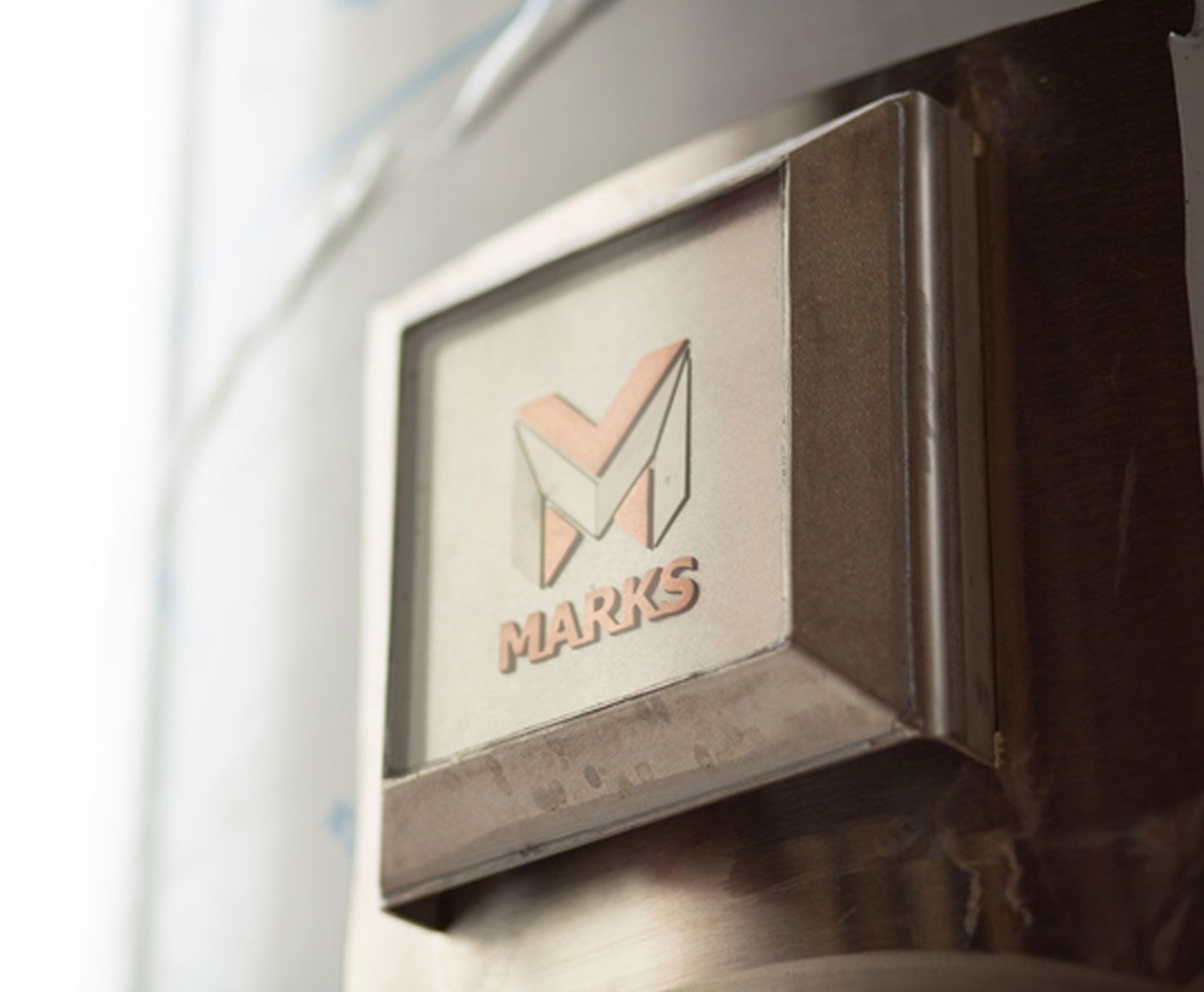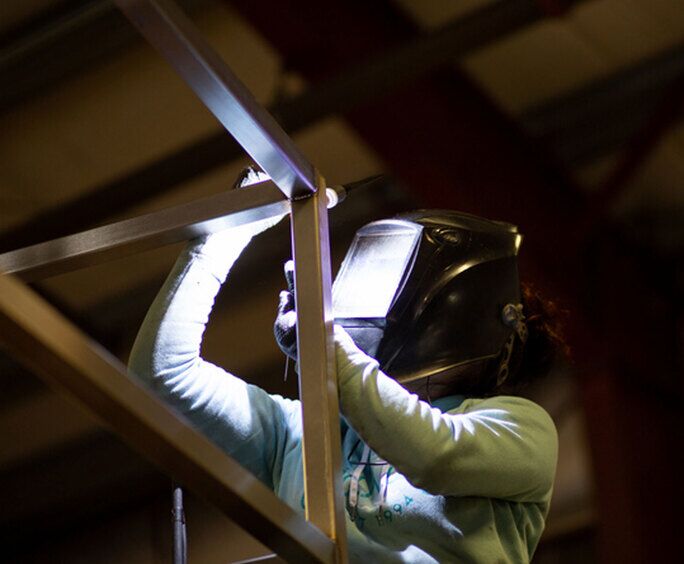 Uniting content and building a stronger brand
MARKS content and messaging had been spread out across three different sites, none of which were meeting their needs. Company branding had been fractured and none of the sites were generating leads or useful data. The disparate content needed to combine into one cohesive site, improving SEO and telling the MARKS story.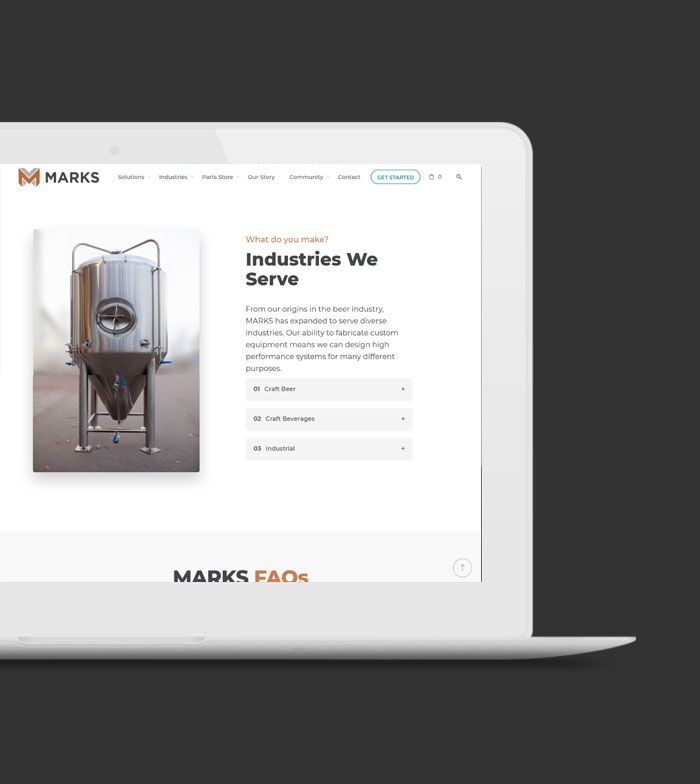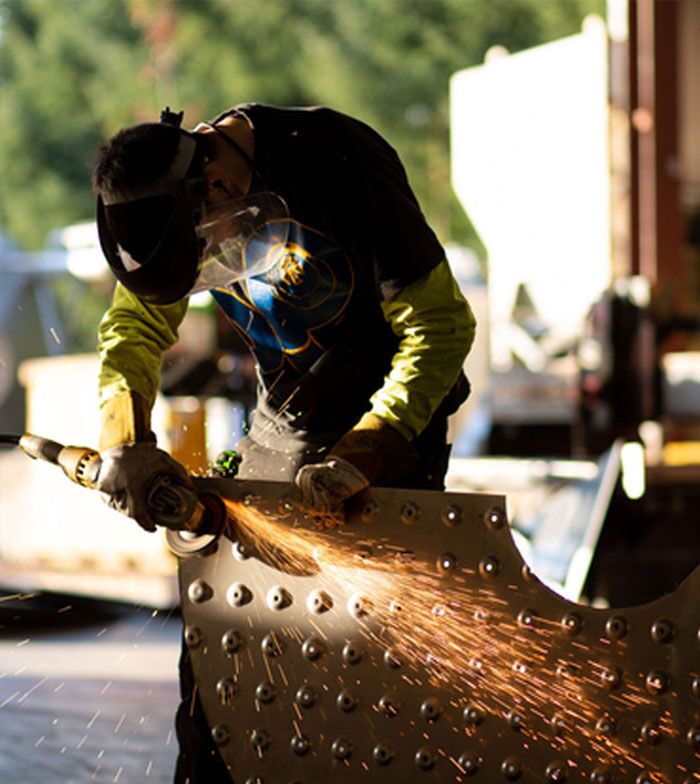 An on-brand site with powerful functionality
Northwest Media Collective delivered a site that met every challenge. What were once three poorly performing sites have been transformed into a beautiful, unified presence. The previously separate online store is now fully integrated, each of nearly 100 products painstakingly migrated and optimized for WordPress. The new site features cutting edge SEO and automation tools built right in, and the sites improved functionality allows MARKS to easily update their pages whenever they need to.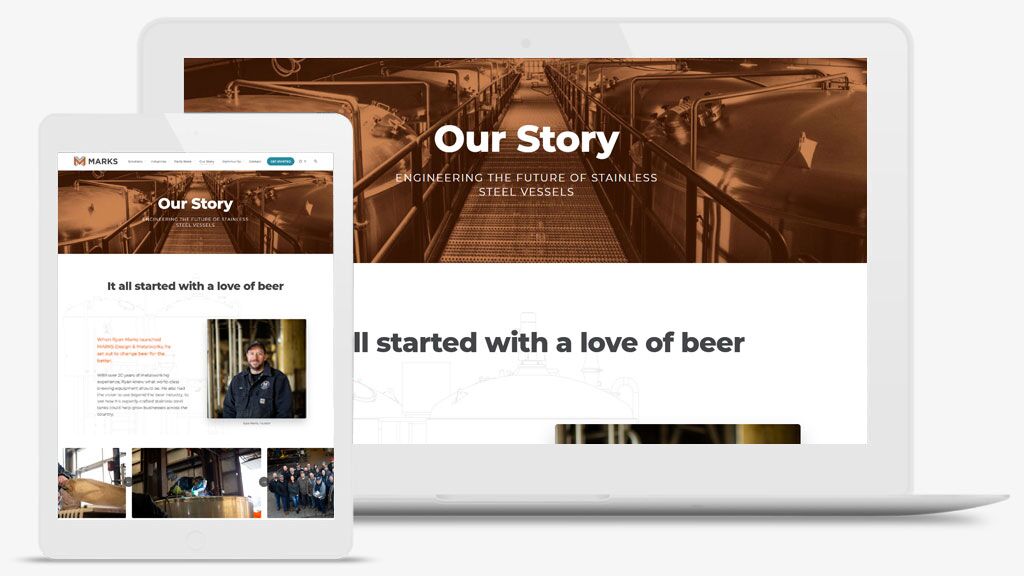 This sleek, sophisticated website is a powerful tool that truly demonstrates MARKS' position as a premier manufacturer in the Pacific Northwest.