Missouri Poison Center: Website
Complete website overhaul with a marketing-first approach
overview
Missouri Poison Center
Missouri Poison Center is an online and over-the-phone provider of emergency assistance and expertise, preventative education, advocacy, and research within the poison information industry.
client
Missouri Poison Center
services
Design & Development
Graphic Design
Marketing
Social Media
Video
website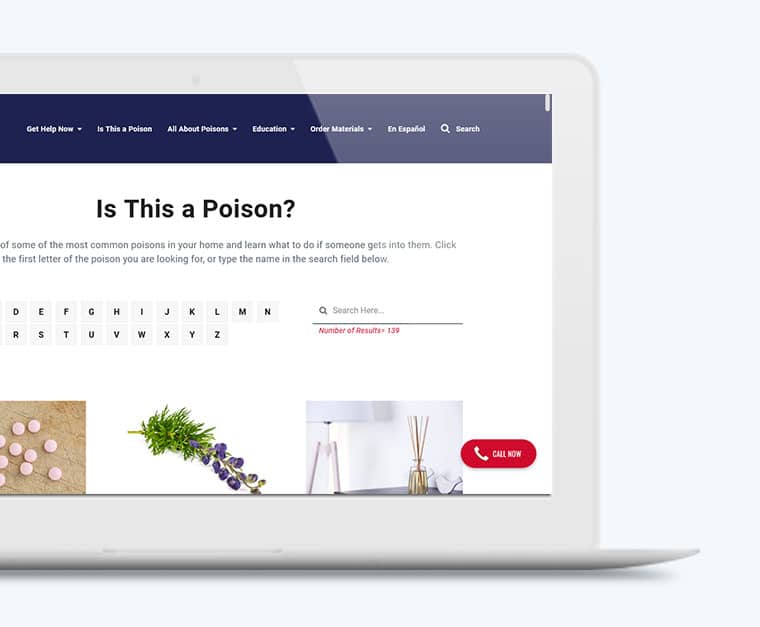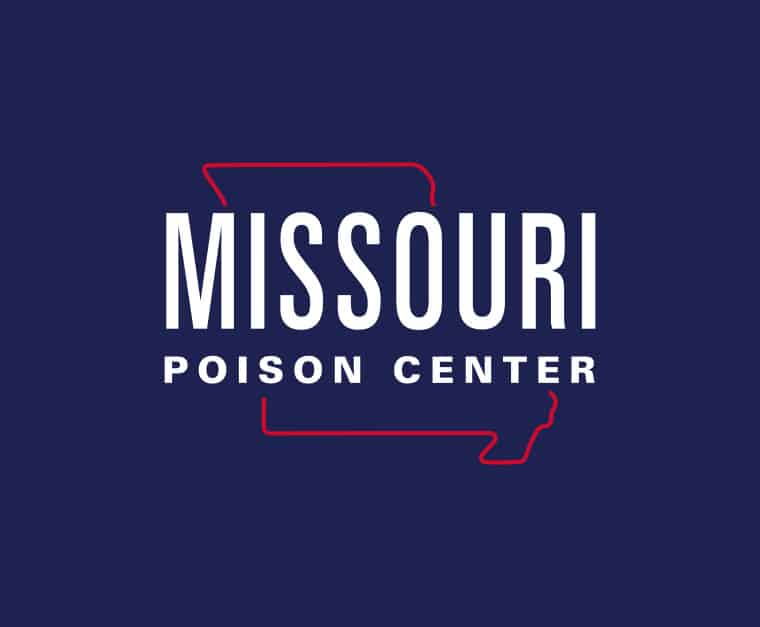 Building a streamlined client and user experience
With fierce competition from other poison centers, Missouri Poison Center needed to make strategic decisions regarding how it presents itself for promotional messages to stand out and reach Missouri residents in a compelling way online. Missouri Poison Center sought out Northwest Media Collective to help deliver an updated look and streamlined approach to managing a wide array of content on their website along with content and social media strategy.
As an important resource for people seeking help with potential poisonings, content accuracy and user experience were top of mind. Blog posts, poison information, free materials, and educational lesson plans all needed a new home, necessitating planning for a whole site restructure alongside design and marketing.
New content brings new challenges but also new opportunities for keyword and search engine optimization. Our development team began building out the new website while Missouri Poison Center and our marketing team got to work updating and creating new content.
An advanced approach to exports and imports meant that all data found its way into its new home on the back-end of the new website, with easy to edit options and customized templates for each piece of content.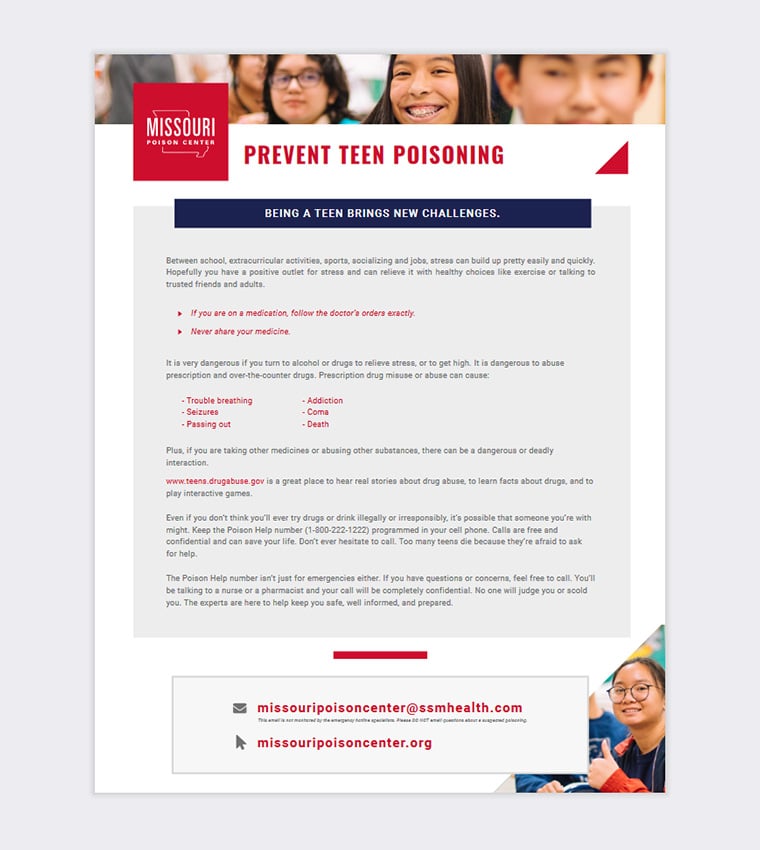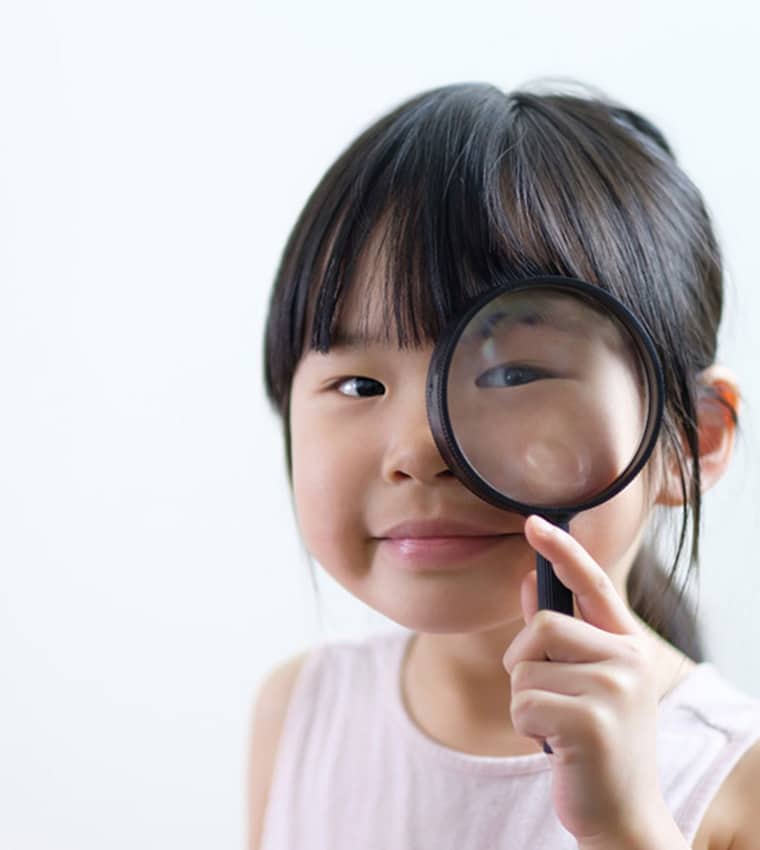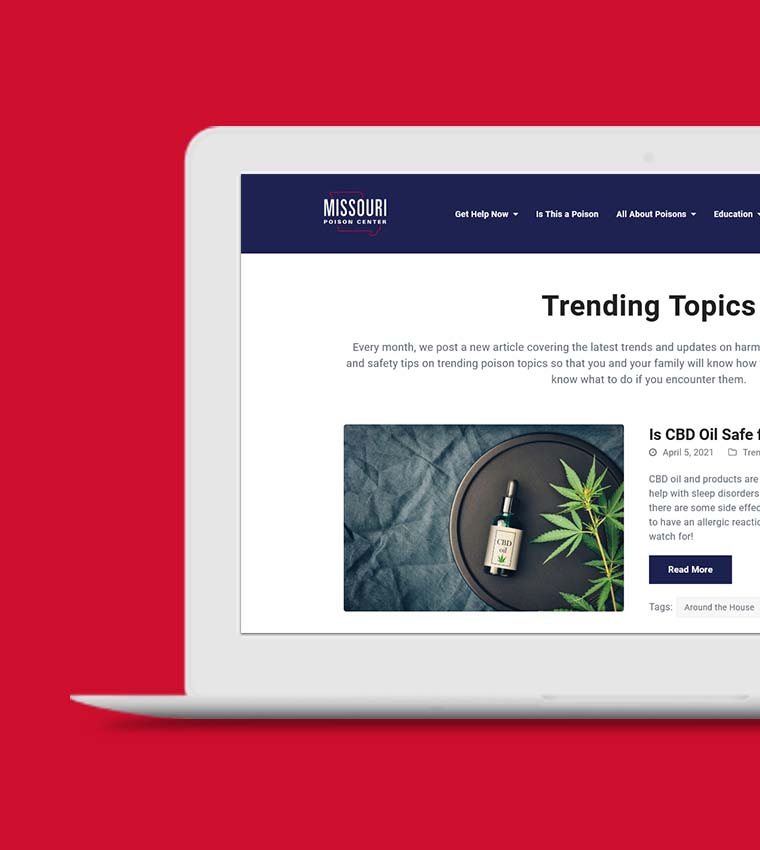 Results That Are Making A Difference
The resulting website blended old with new, bringing in familiar content with updated branding and a whole array of new content to explore. Most importantly, the improvements made to the client and user experience mean that this is a website that will last for many years to come and continue serving as an important resource for Missouri residents seeking help with potential poisonings.