Allen Design Studios
An online custom e-commerce retail store
overview
Allen Designs needed an e-commerce solution to replace two previously separate websites.
Allen Designs creates one of a kind, artistic home products. Inspired by outdoor markets around the country, Allen Designs has grown to sell products all over the world. With decades of experience, Allen Designs is an Icon of the creative scene the Pacific Northwest is known for.
client
Allen Designs Studios
services
Design & Development
E-Commerce
Web Design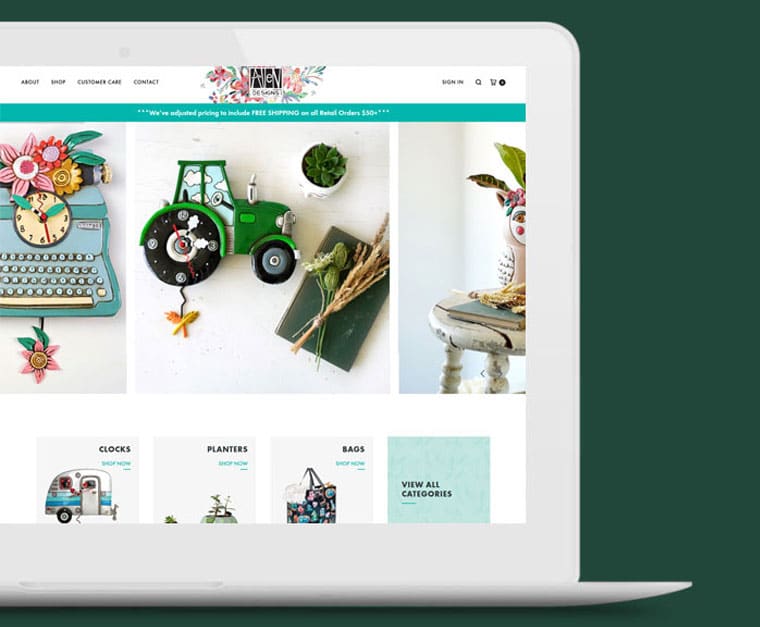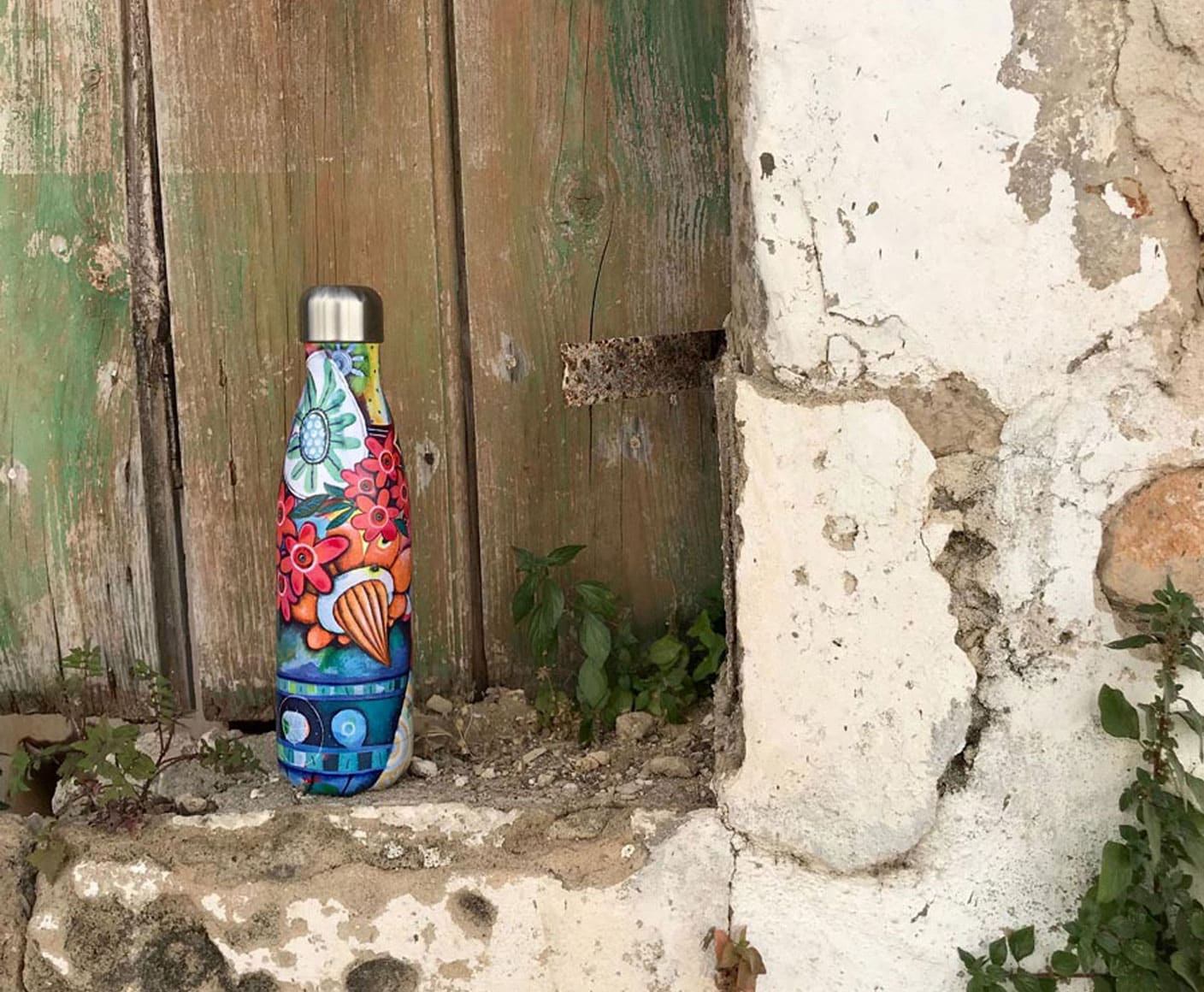 Making two sites into one
Allen Designs operated two separate marketplaces; one for retail and another for wholesale.
Problem was, these two sides of the business existed on two different websites. Allen Designs needed a solution that could unify its platform but still allow for two different customer experiences.
Creating two distinct user experiences on a single site
Northwest Media Collective produced a website that is both beautiful and cutting edge, a perfect complement to the creations of Allen Designs. We combined the information for 100s of different products, displaying different information for retail and wholesale customers. Now, the entire site adjusts based on the user type of the customer; everything from pricing to order size changes to suit the user experience.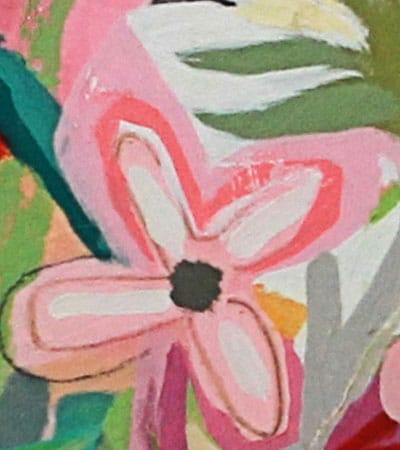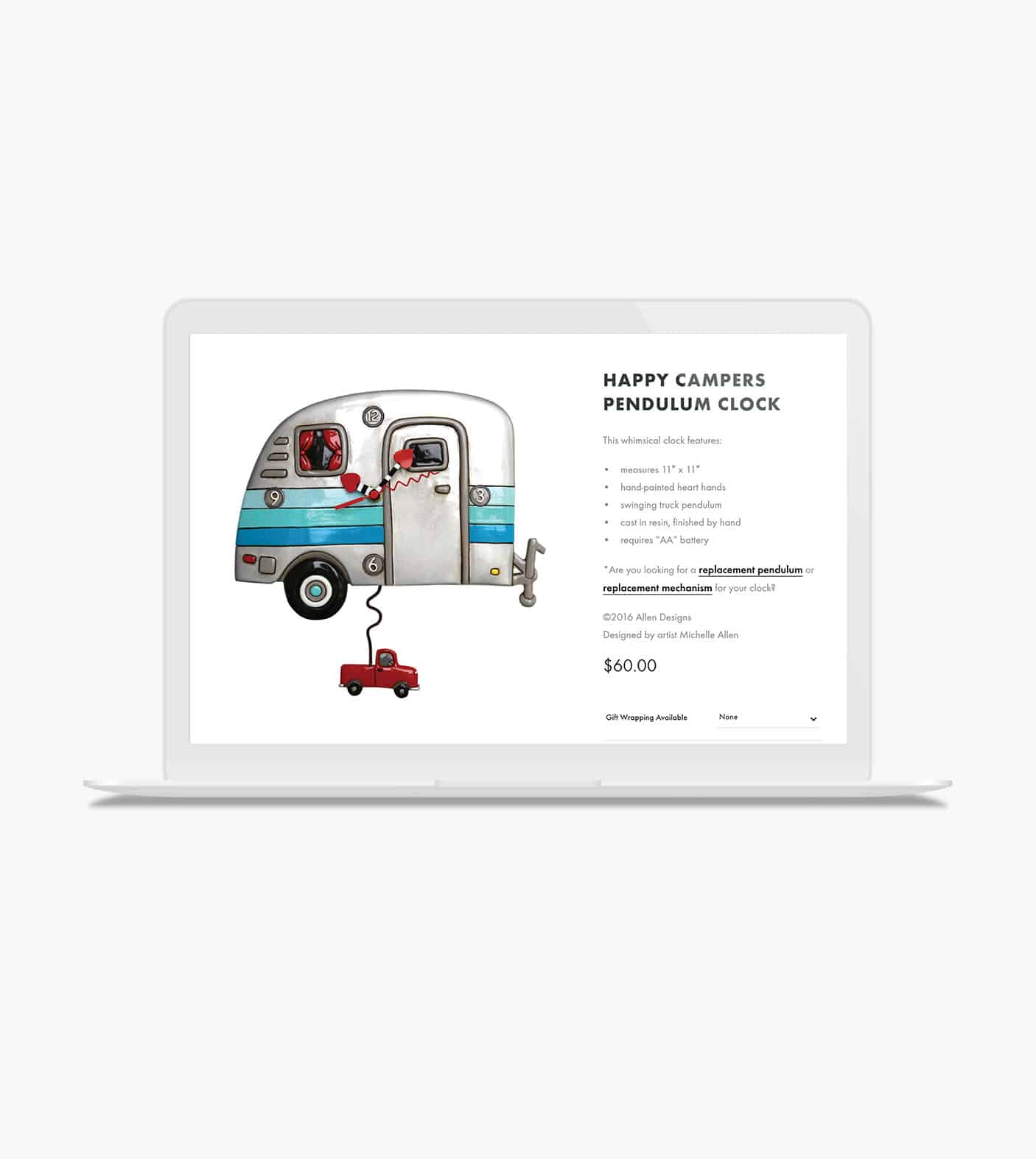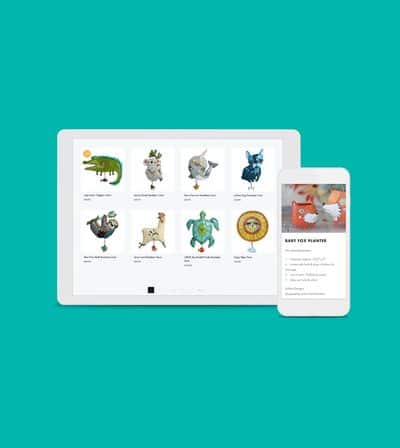 A site that reflects a creative business
NWMC delivered a site that was both beautiful to look at, and a joy to use. With intuitive technology and on-brand design, this website perfectly showcases the client's unique products.