Cascade TEK
Website re-design with online catalog and resources serving the aerospace market
overview
Cascade TEK is a US-based manufacturer of vacuum and lab ovens used by Nasa and Boeing
Based in Oregon in the USA. Cascade TEK is a proud member of the Sheldon Manufacturing family of brands. Cascade TEK was founded in 1992 by Doug Barrett to serve the industrial oven market.
Cascade TEK came to us wanting to modernize their site so it could truly represent their brand and serve as a key step in their sales process. They needed an online catalog, a quote request system and easy to access resources.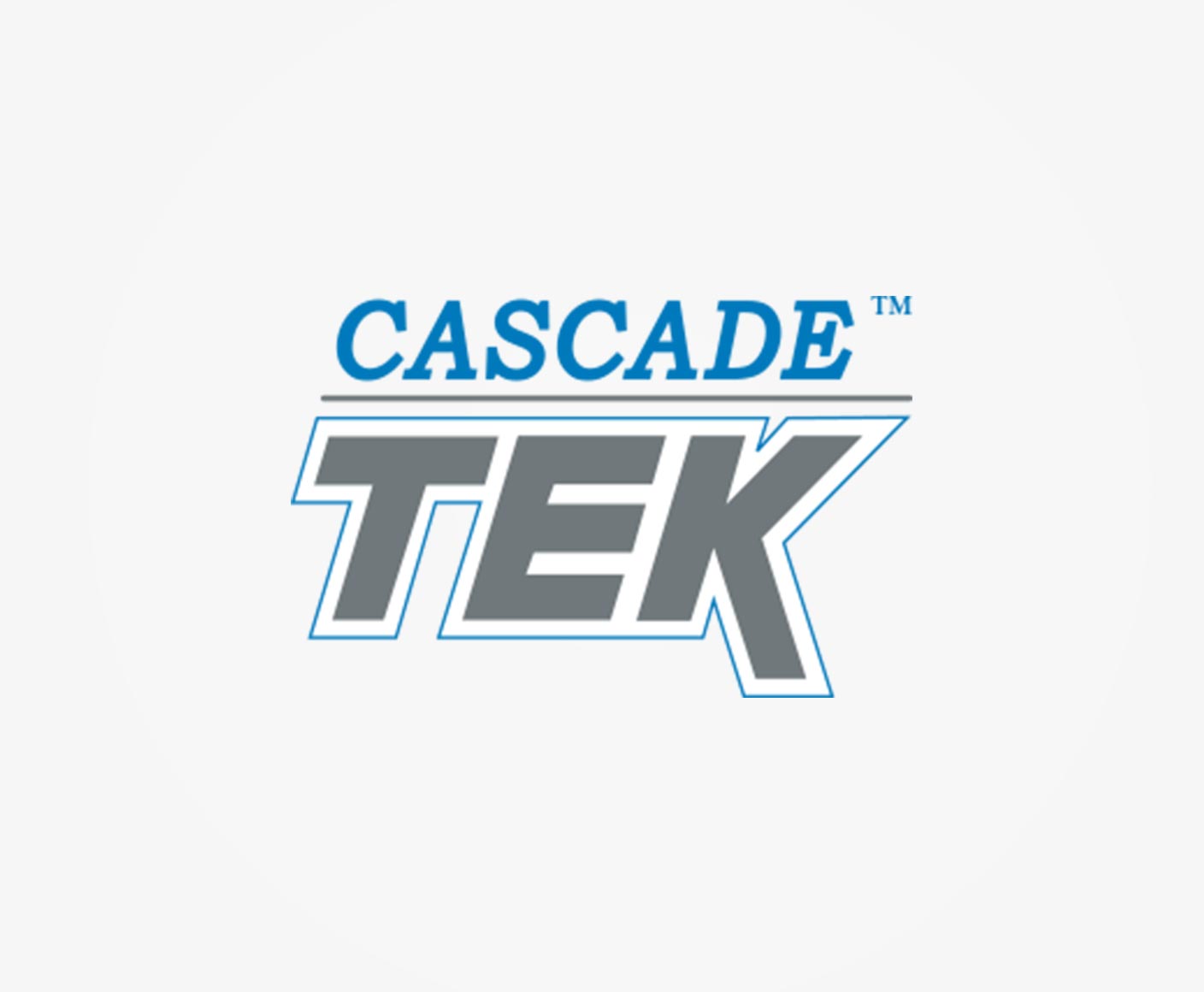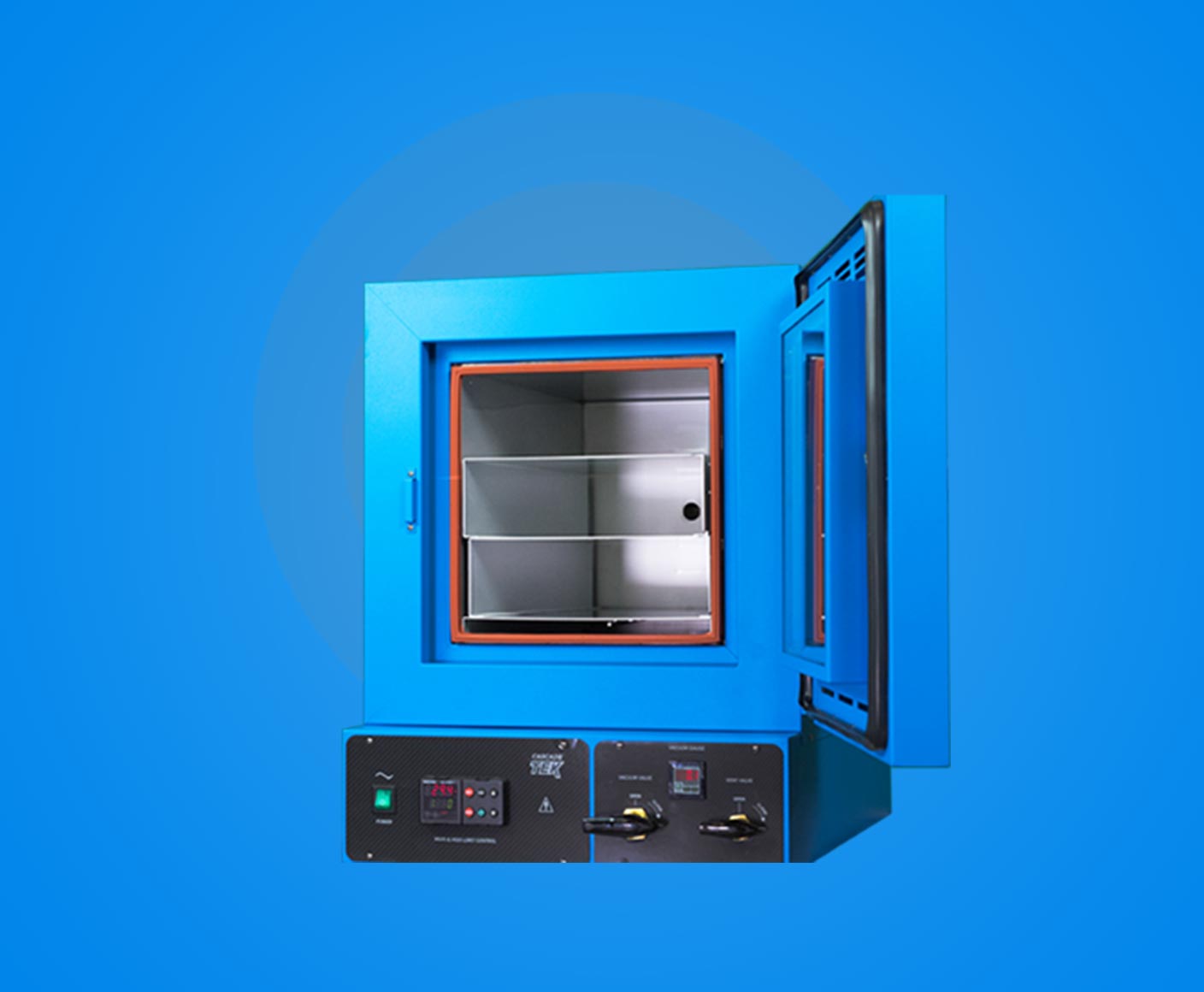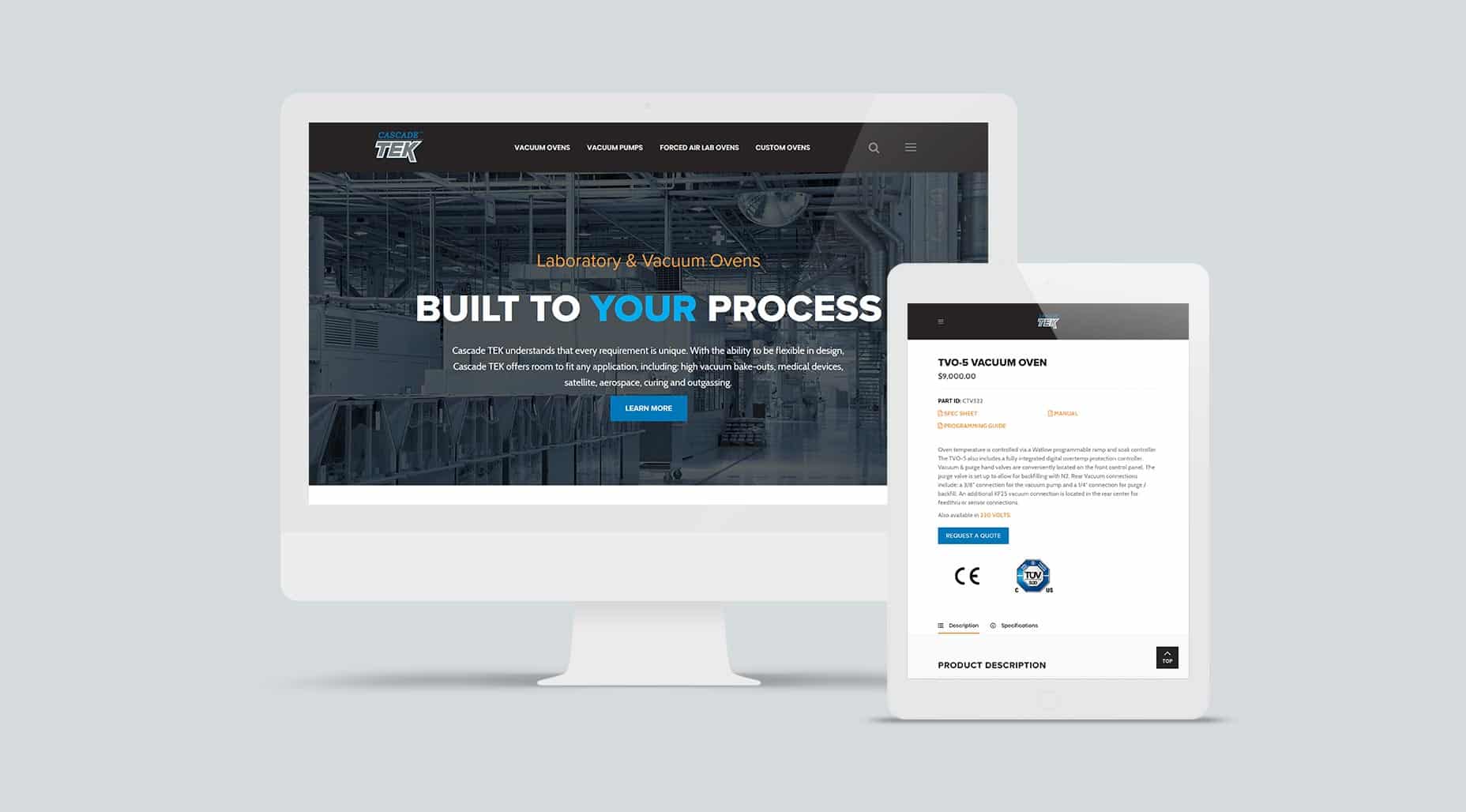 A website that sells customized instruments to research centers requires professional polish and easy to find information
When we were approached by Cascade TEK, one of their concerns was the fact that the product spec sheets were frequently updated and needed to be kept current at all times. We were able to integrate links on their product listings that pull the PDF from their always up-to-date Sharepoint.
Since this was to serve as a sales tool, they wanted to feature different product images (more demonstrative) on the category page than the product page.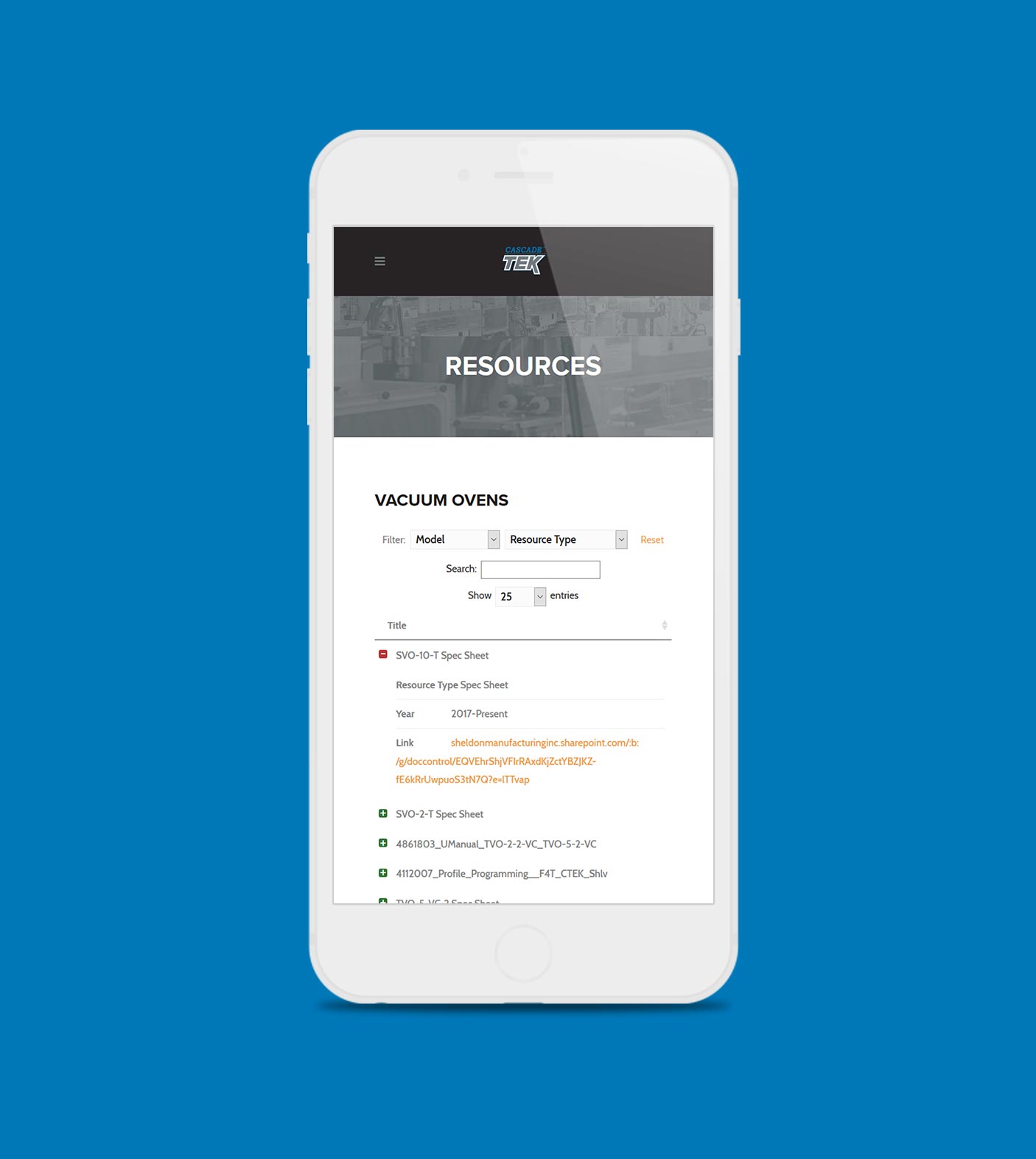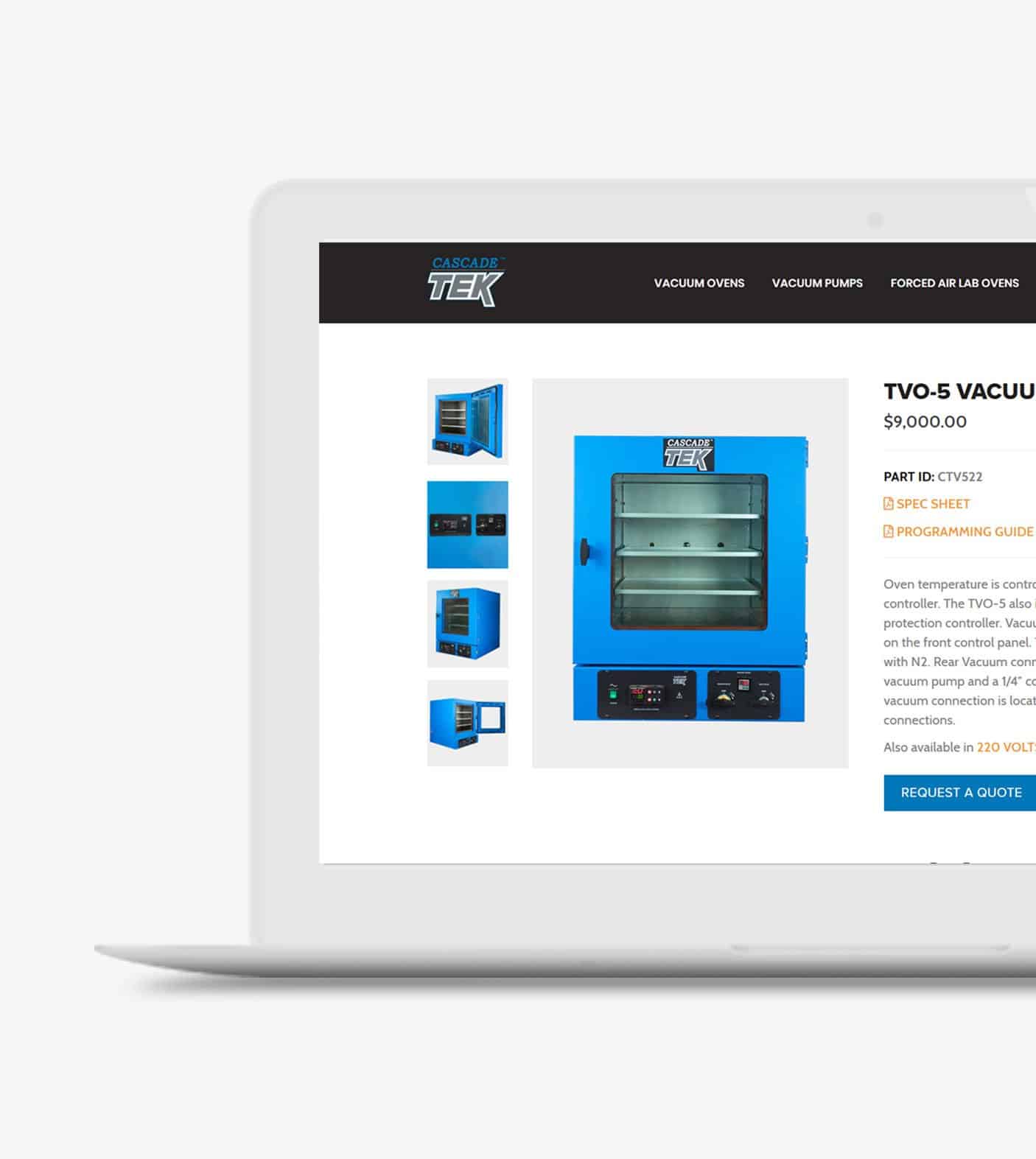 Custom quote forms, multiple access points to resources, easy to edit accessories area and streamlined navigation
Since the ovens are highly customized, we removed checkout ability and opted for a quote request form that passes the product details to the form when a user click the quote request button.
We optimized the user experience by placing product category links along the main navigation and moving company links to the footer.
We used the Woocommerce product table plugin for filterable resources, a basic tables plugin for easy editing of the accessories, and jump to section sidebar navigation for a great user experience.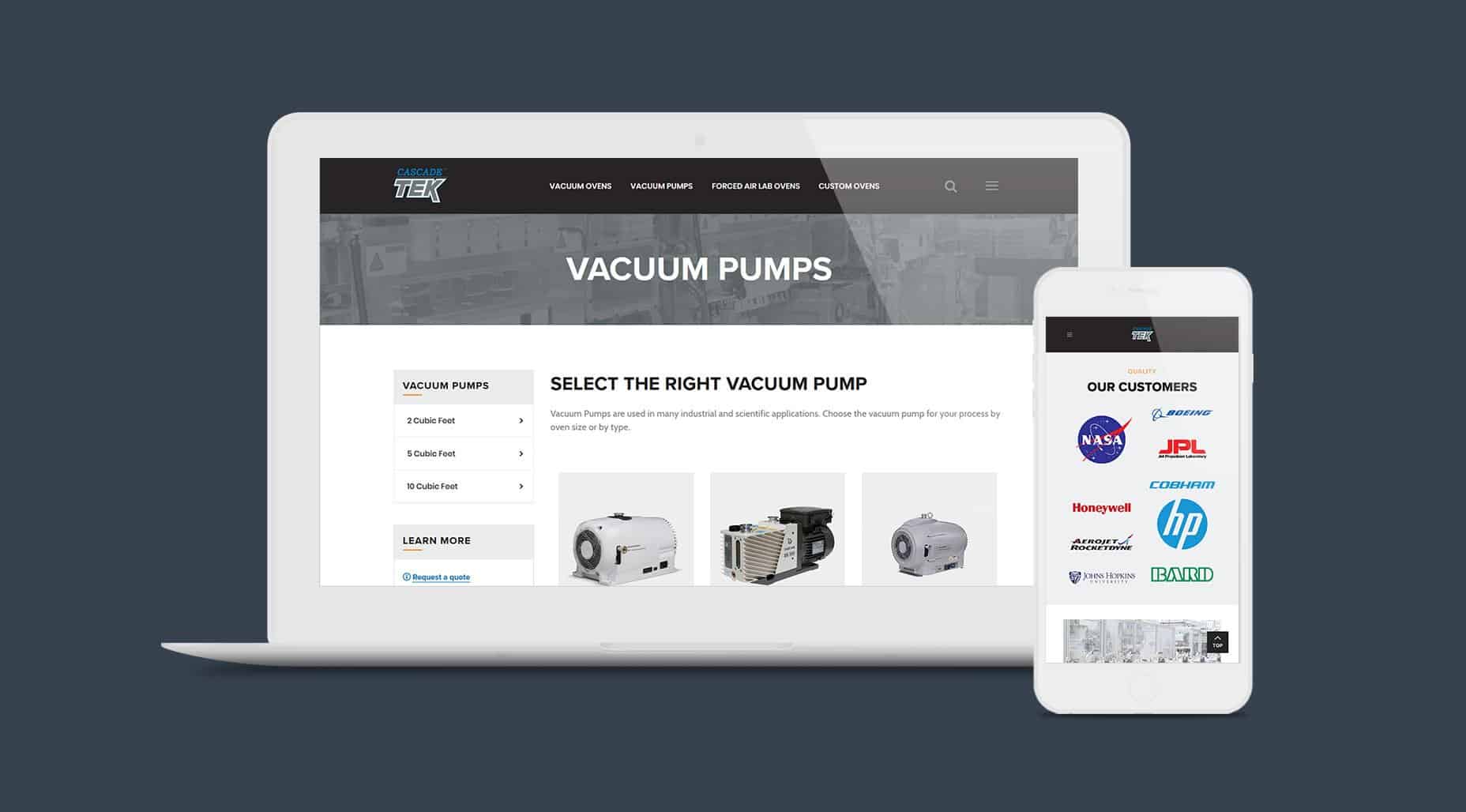 An easy to manage site, happier customers and a better sales tool
It was fun working with a company that cares so much about delivering a quality product to their discerning clientele.
While we still manage the website's maintenance and hosting, Cascade TEK was able to use the video tutorials we provide at launch to immediately start managing their own content and product listings.