Sigma Sense Logo and Website
Our Task: Build a new site and new logo. Copy authoring for all the content across the site.
Sigmasense started out as a re-design from a site they started. It evolved into a very large branding project.  We built a website, designed a new logo, and helped develop the copy on the website. We also designed up some 3d animation and images. These are probably the smartest people we've ever met with a really market changing product. Working with us we were able to help the website explain all the things their technology can do.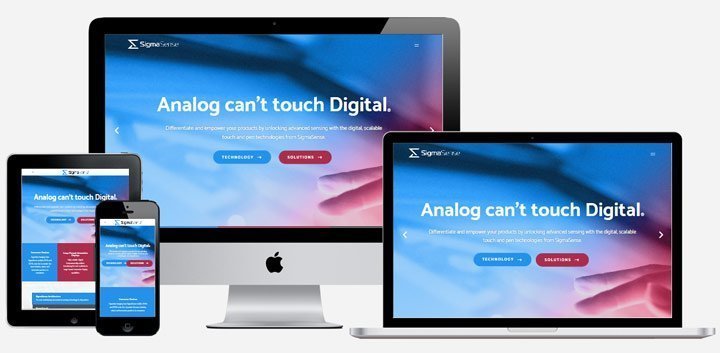 Categories:
Custom PHP, Logo, Web Design, Wordpress