New website design for Children Center
Our Task: Build a new site and make it easier to feature events
Children's Center is a private, non-profit child abuse intervention center accredited by the National Children's Alliance. Children are referred to us by law enforcement agencies, child protective workers, parents, teachers, health care providers, and others concerned for their welfare.
This is an amazing local non profit. They came to us with a website that was really content rich. Our goal was to give it a re-design and to make their content easier to find.
Our new design created easier to use navigation and we wanted to feature their services right on the homepage. The events section was given a bit of a facelift while still using the events system they've come to rely on.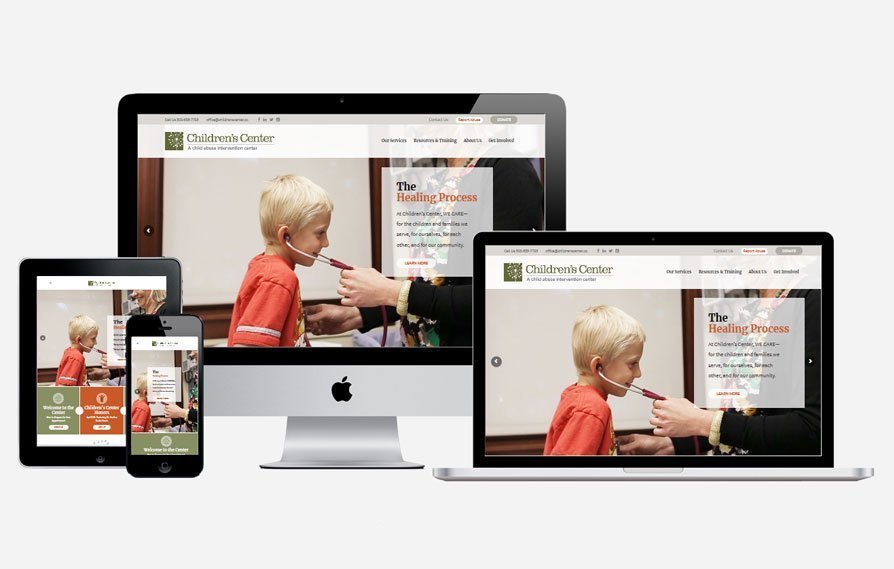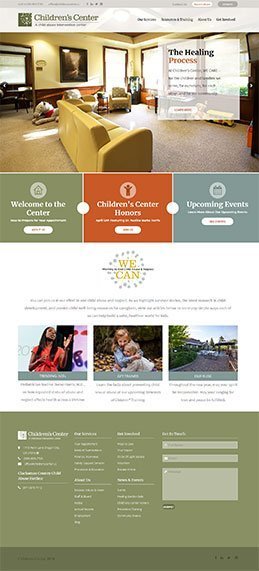 Categories:
Custom PHP, Web Design, Wordpress