New website design for a contingency agency
Our Task: Build a second site for an Executive Search company. This one helps focus on the contingency agency.
Work/Life's Recruiting processes accurately represent our clients' opportunities while creating a level playing field for all candidates, setting realistic expectations and clearly communicating the opportunity's ability to meet the candidate's expectations in a timely and courteous manner.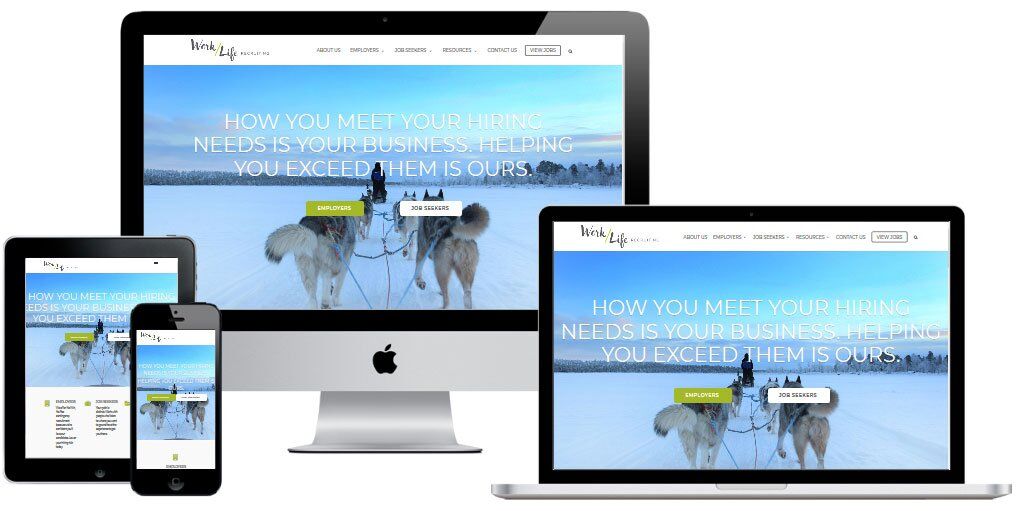 Client:
Largent & Associates
Categories:
Web Design, Branding, Custom PHP, Wordpress