New website design for an Executive Search Company
Our Task: Build a new site for an Executive Search company. Help design up a new logo and branding, plus a new website.
20+ years of experience Largent and Associates unique approach uses a process that creates a level playing field for all candidates, making vetting and selection easier and more effective for hiring authorities. We helped design a logo to tell their brand story and a new website design to help show their offerings.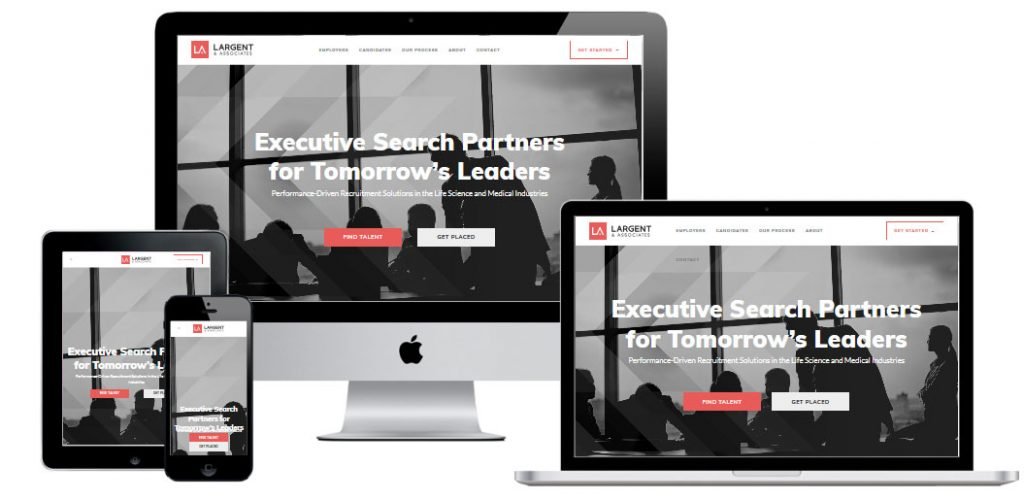 Client:
Largent & Associates
Categories:
Web Design, Branding, Custom PHP, Wordpress