Tributary Coaching
Re-design a website for a business coach
overview
New website for business coach
The original Tributary website was build in-house by them. Perfect for a first website. We used a lot of the same elements like colors and layout to influnce a new modern design. The design will also look good on multiple different devices.
Making high stakes decisions and being accountable to those decisions and actions is at the apex of the coaching relationship.
Our new website re-design was built to help show services and provide resources for the business owner looking for a performance coach.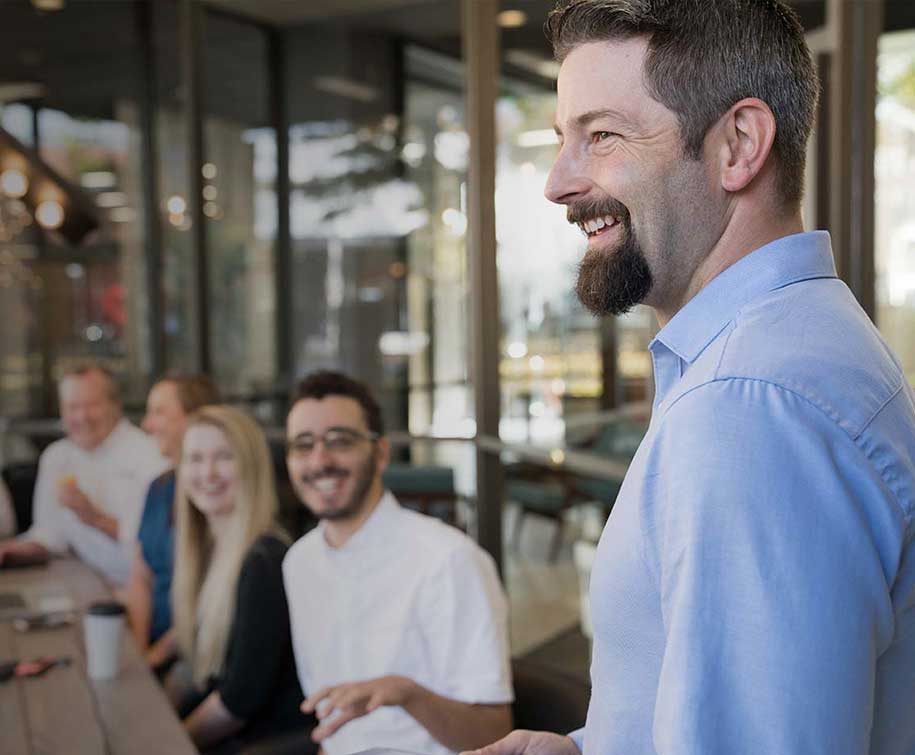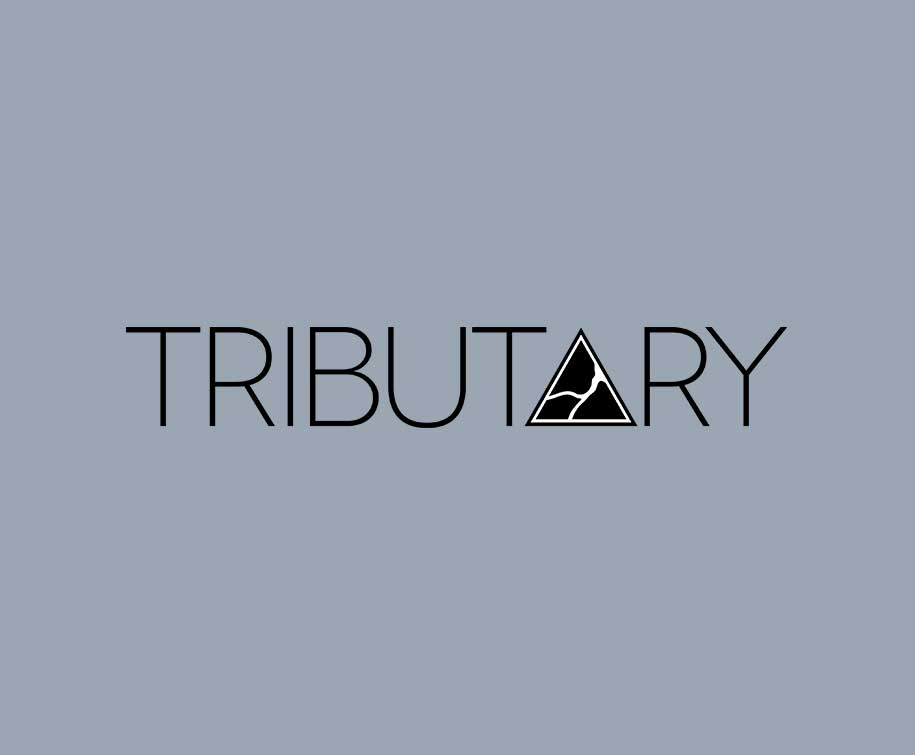 Our re-design starts with understanding the pain points of the original website
Along with a new design overall, there are new images throughout. The homepage is designed to lead the visitor in with imagery and then down to services. We integrated some call to actions as well. The other part is incorporating forms into a crm tool.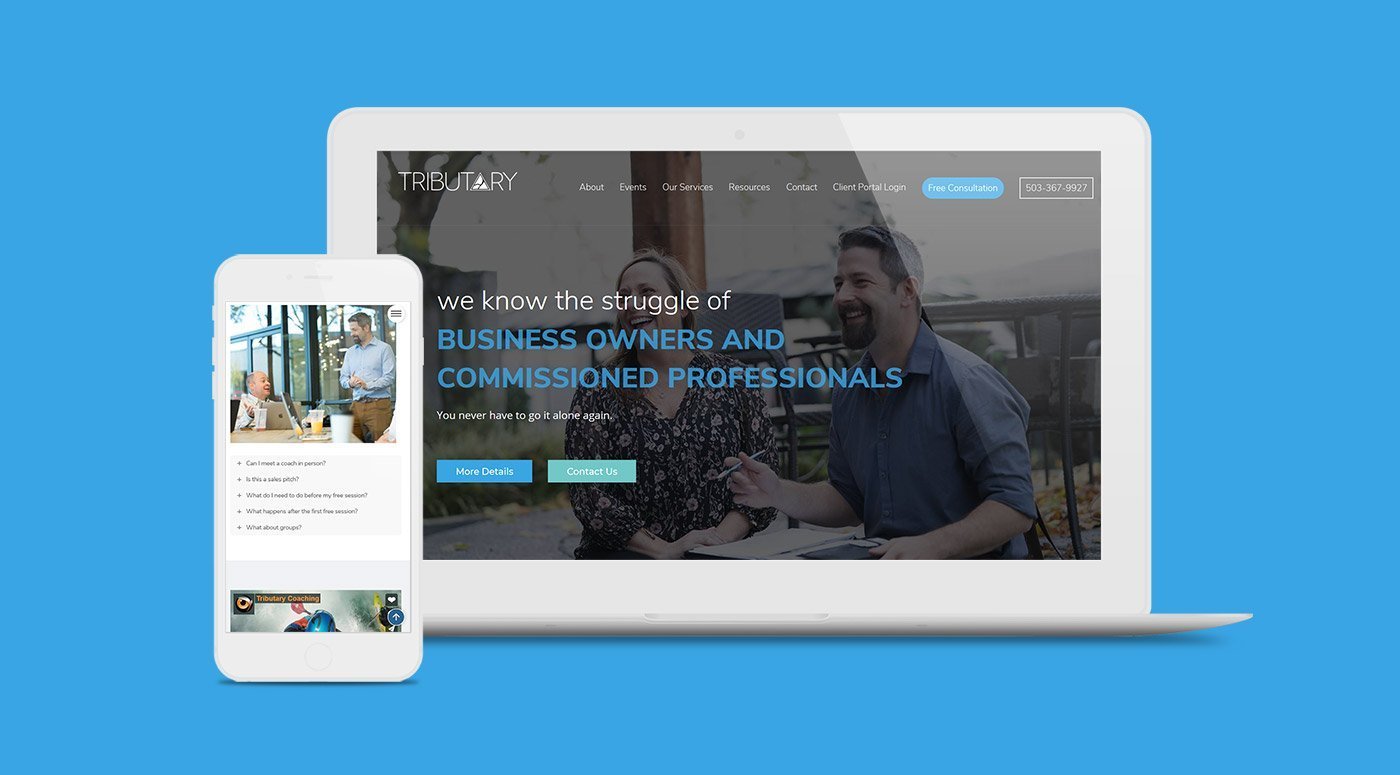 New design, new imagery, new icons, the works
Along with a new design overall, we developed some custom icons to help visually convey what their offerings are. We intergrated contact forms to feed into their crm tool to help automate the website.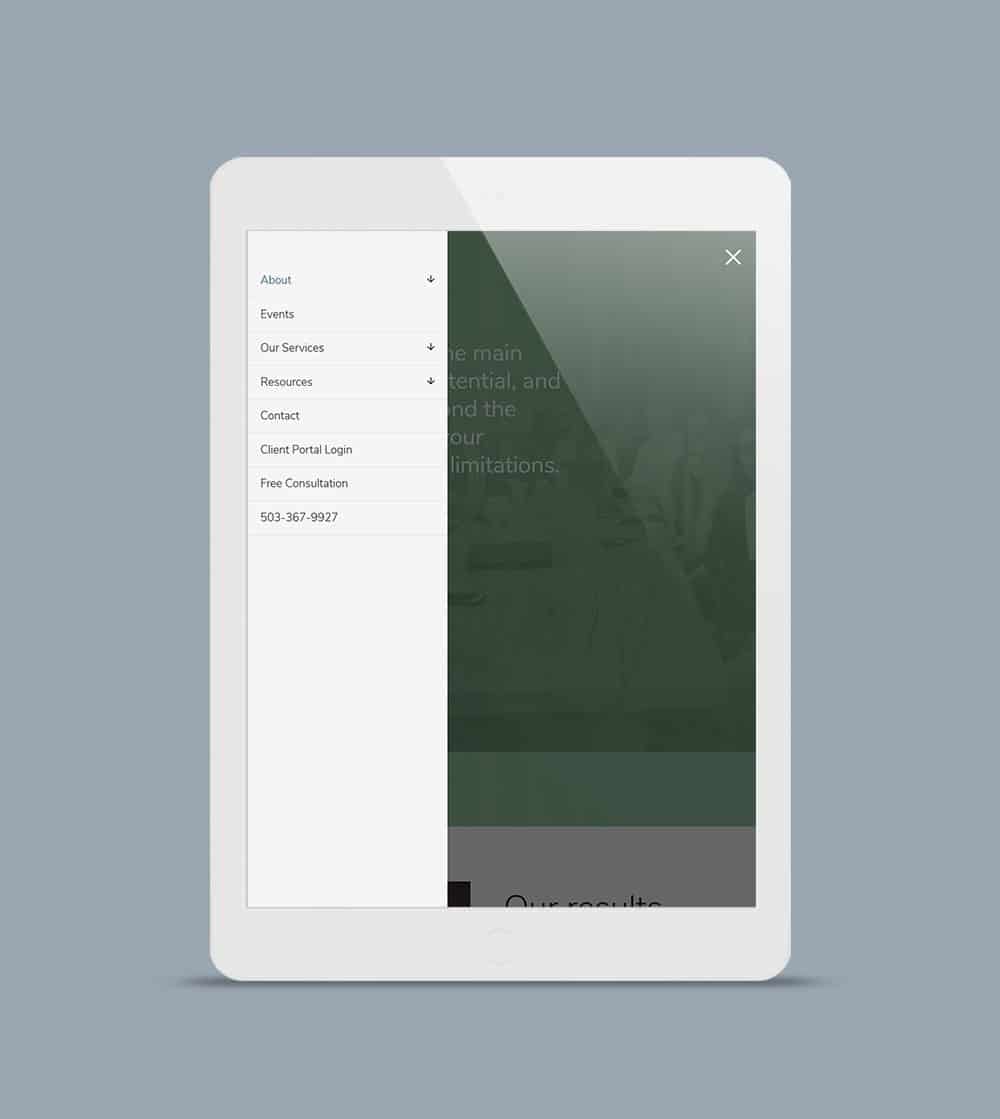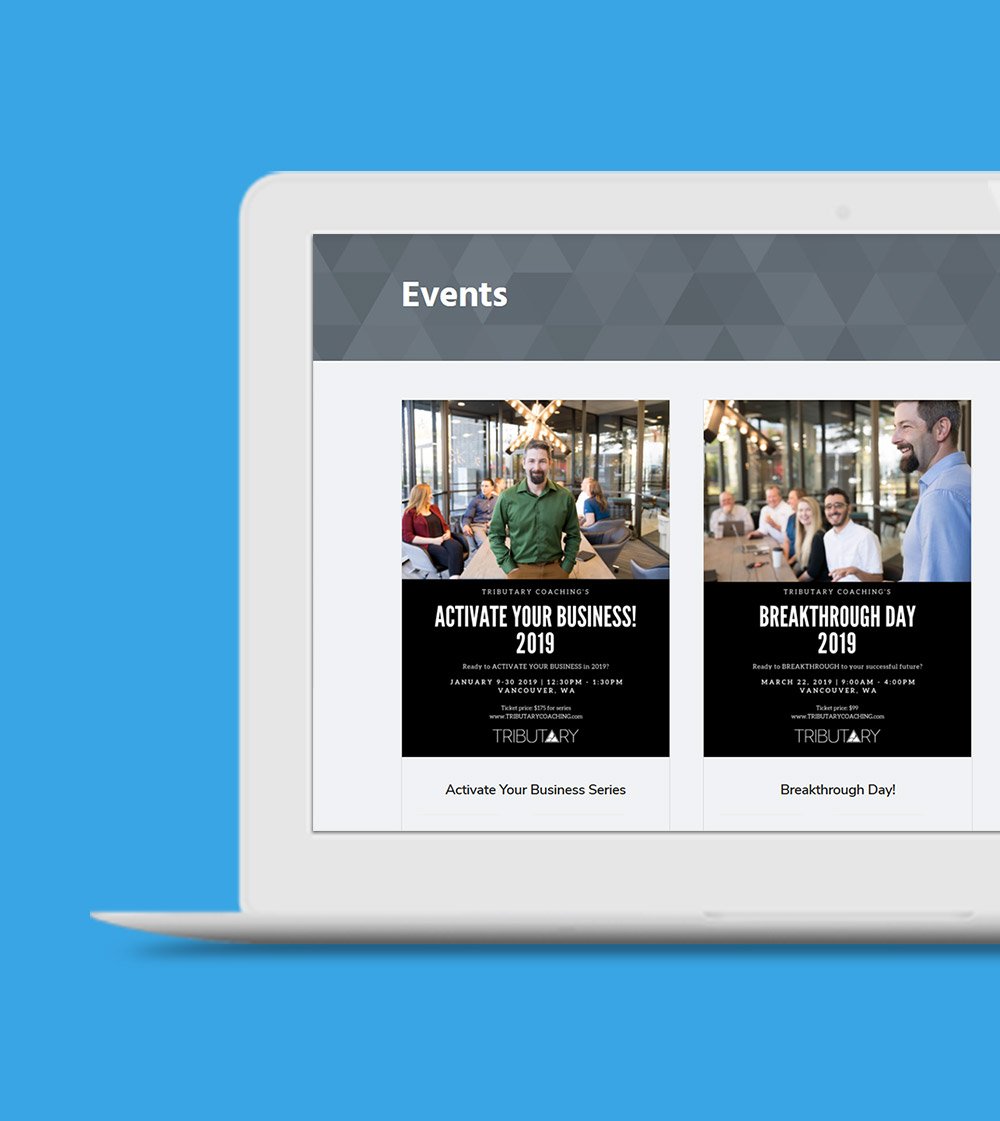 Delivered a professional looking website for a local business professional
This new website helps display clients and brands they work with, and helps show off their services better than the previous website. We also included an e-commerce component for his new book that came out.
Abby Spyker, Travis Buck, Katie Fennelly, and the rest of the team there are just phenomenal at what they do. If you're shopping around for a new site or to freshen up what you already have, they are outstanding!
Paul Kuthe