R3 Retail Development
New website for a company that sets the standard for commercial building controls
overview
They wanted to utilize us to come up with a completely new design and also develop all new website copy to help with the brand strategy.
R3 Retail as an end-to-end solutions provider, we go out of our way to make it easy for clients to do business with us. Our highly skilled team works closely with all project stakeholders, from owners and executives to plant managers and general contractors, to fill a wide-ranging assortment of roles normally handled by separate vendors.
What you see is a full website design project. The content, The design, and even a complete client login solution and user management system.
client
R3 Retail Development
services
Brand Identity
Content Strategy
Design & Development
Gated Content
Marketing
Web Design
website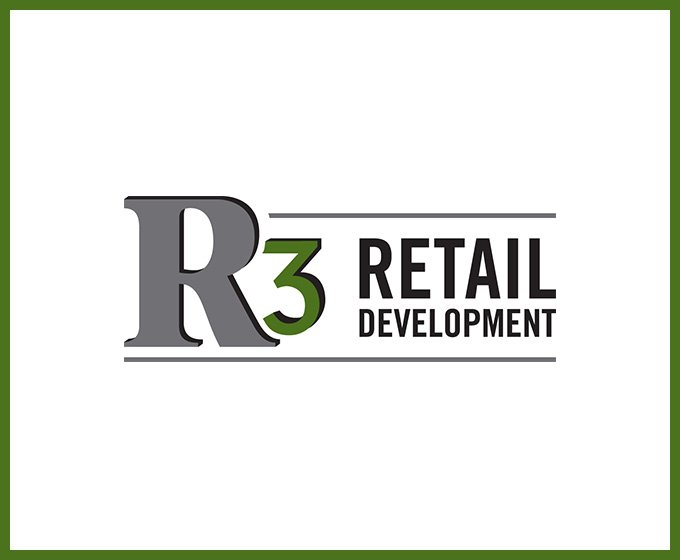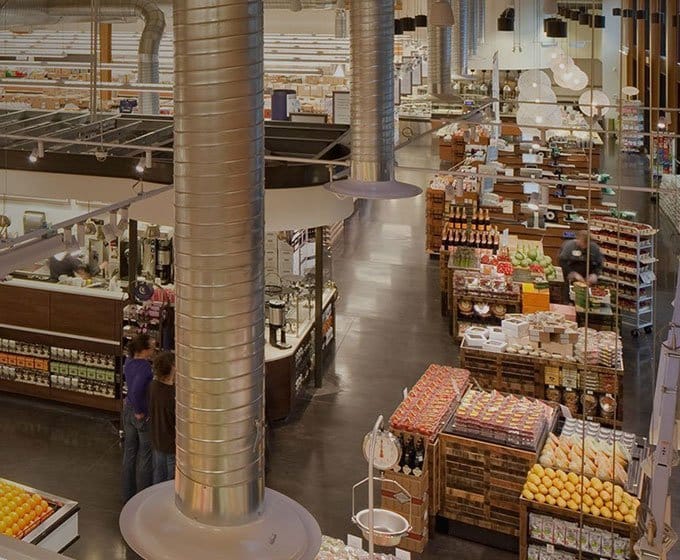 A large 50 page site already comes with content to go through
At 50+ pages, this website is one of the more copy heavy sites we've ever taken on. They do a lot and service a lot of different markets. That much copy is not easy to come up with.
They also needed a very custom client portal built.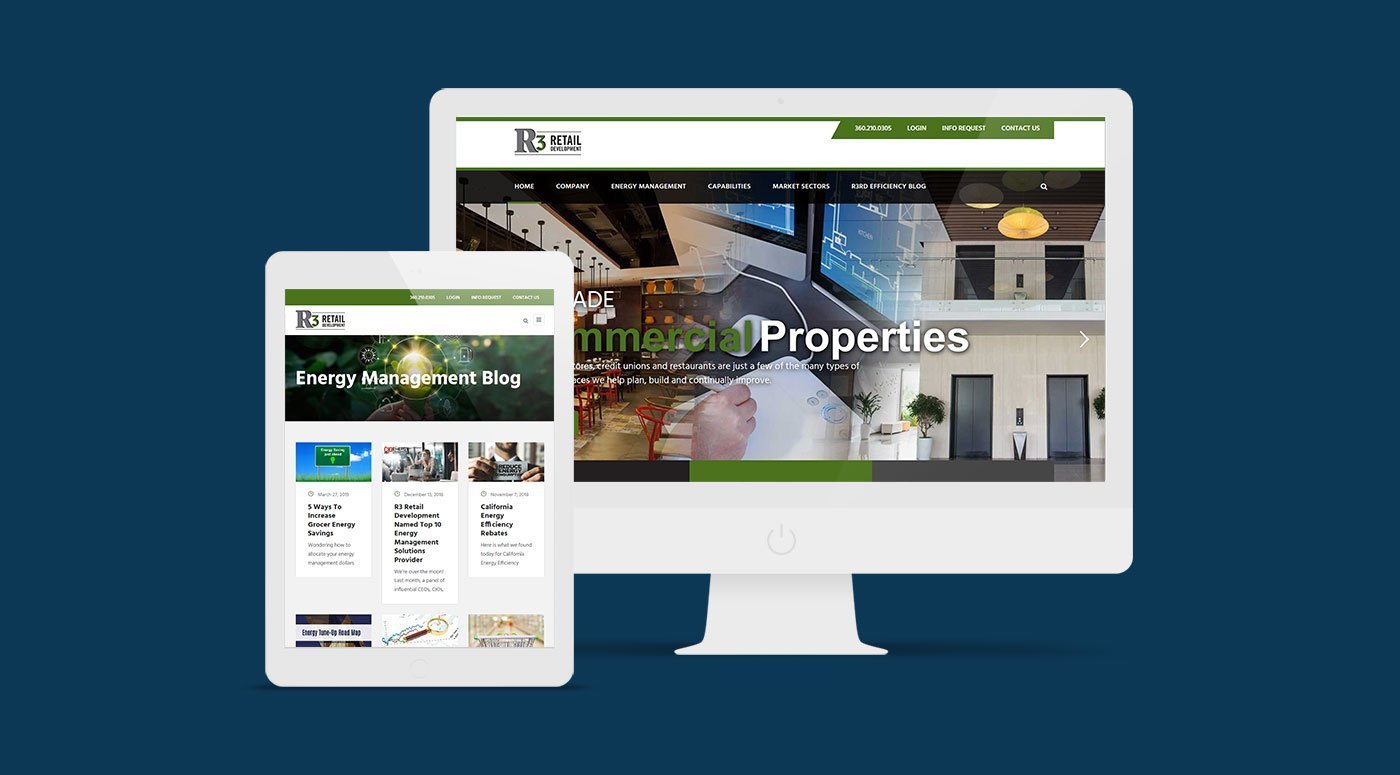 Custom Client area. We built out a complete client login portal. R3 can upload docs and clients can access documentation and other system notes online.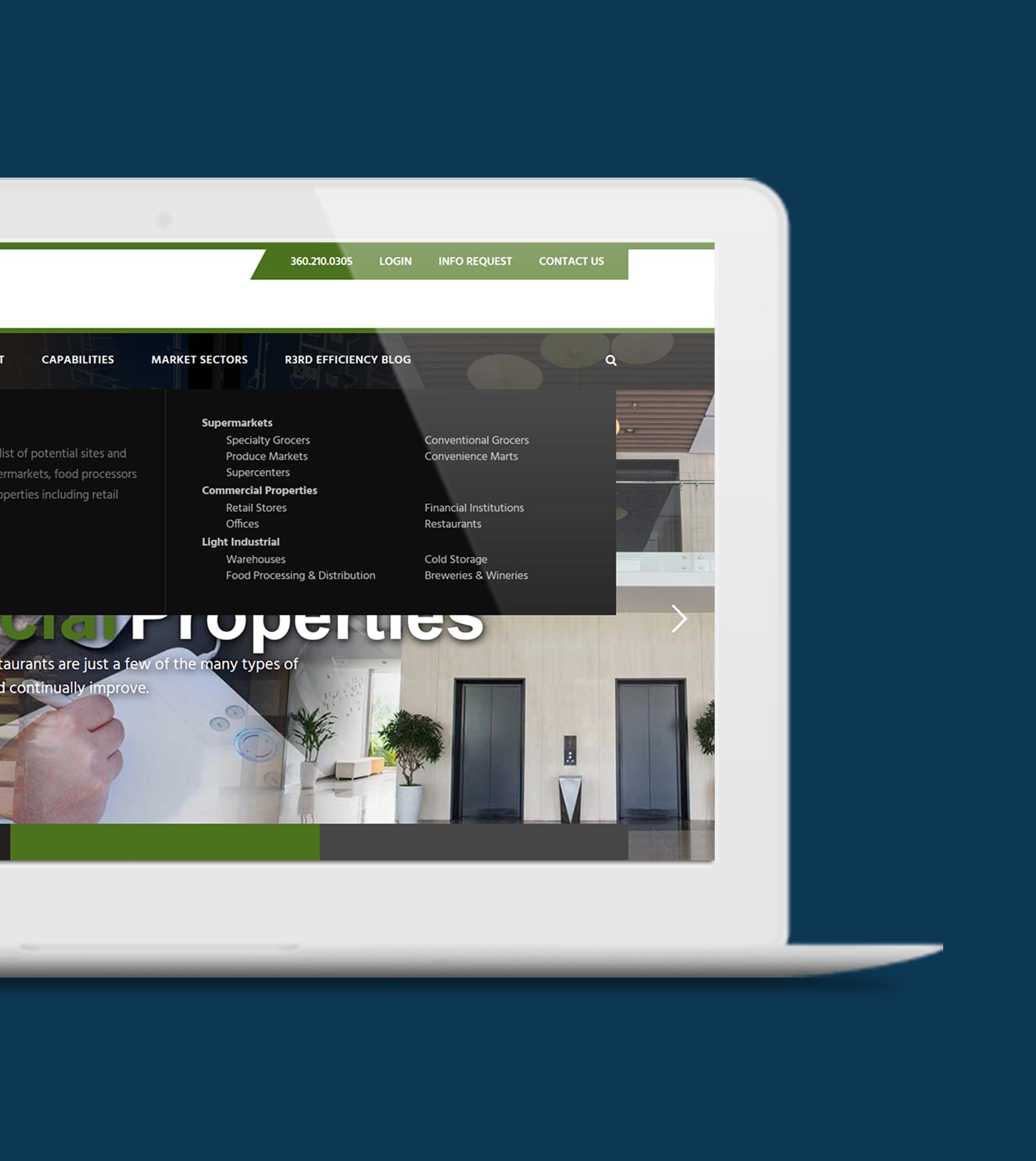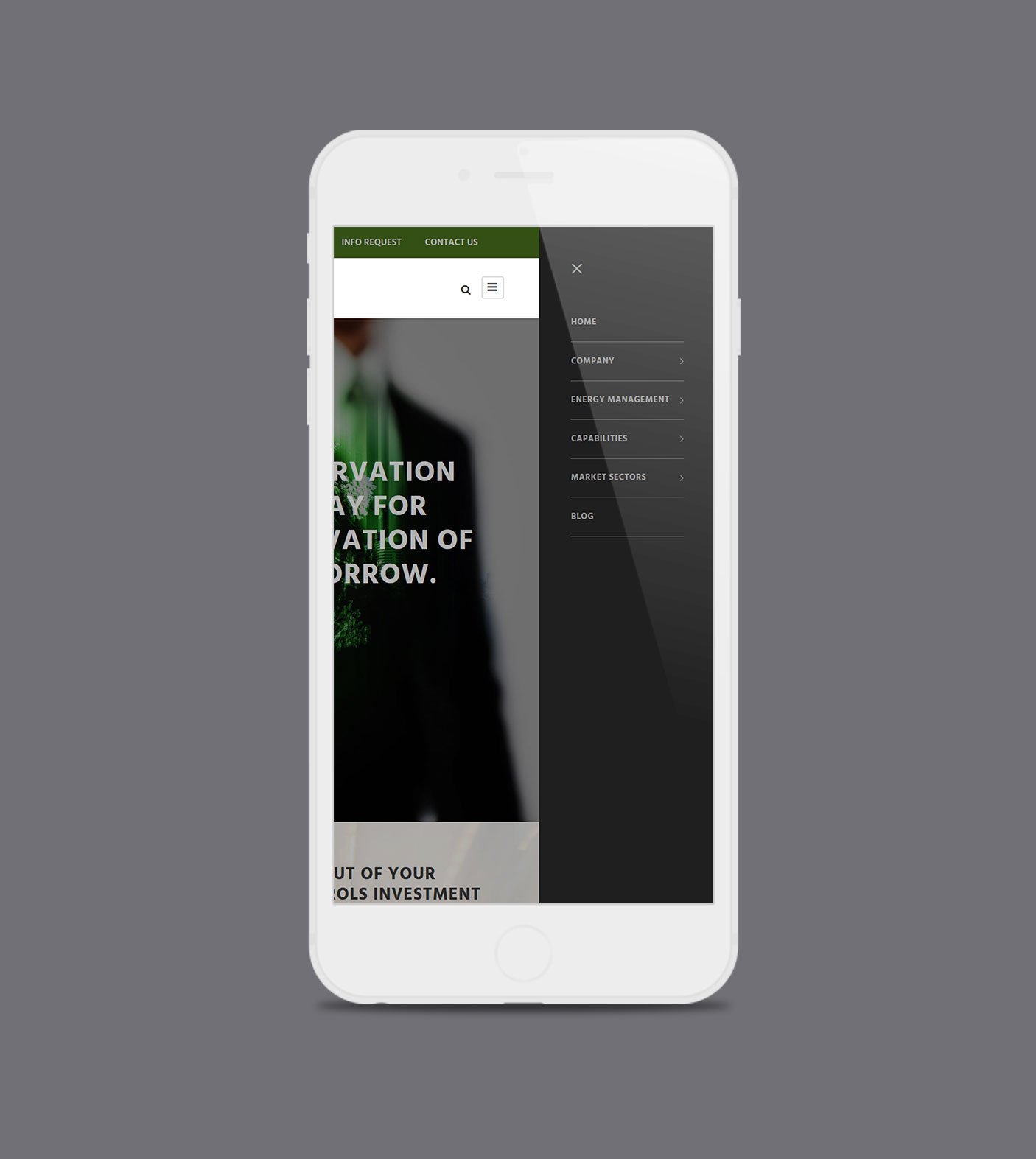 A website covering a wide range of expertise broken up into well designed elements
The fact that they can help in so many industries resulted in us making entire industry sections with copy focused to speak to those types of clients. The new markets feature helped us organize services in a way that new clients could relate to in their industry.