Oakiwear
Website re-design for a retailer with multiple sales channels and centralized inventory tracking
overview
Oakiwear is a 10 year old clothing company started by a mom who wanted to find outdoor clothing for her twin boys.
Oakiwear is an online retailer in the business of making of high quality outdoor gear for toddlers and kids. NWMC was approached to refresh their website and help show off the Oakiwear brand as well as increase sales by creating a friendly, online shopping experience for their customers.
With thousands of skus but more like 100 different products, the trick was to make Oakiwear look like the nationally loved brand they are while keeping the website clean and exceptionally user friendly.
services
Design & Development
E-Commerce
Photography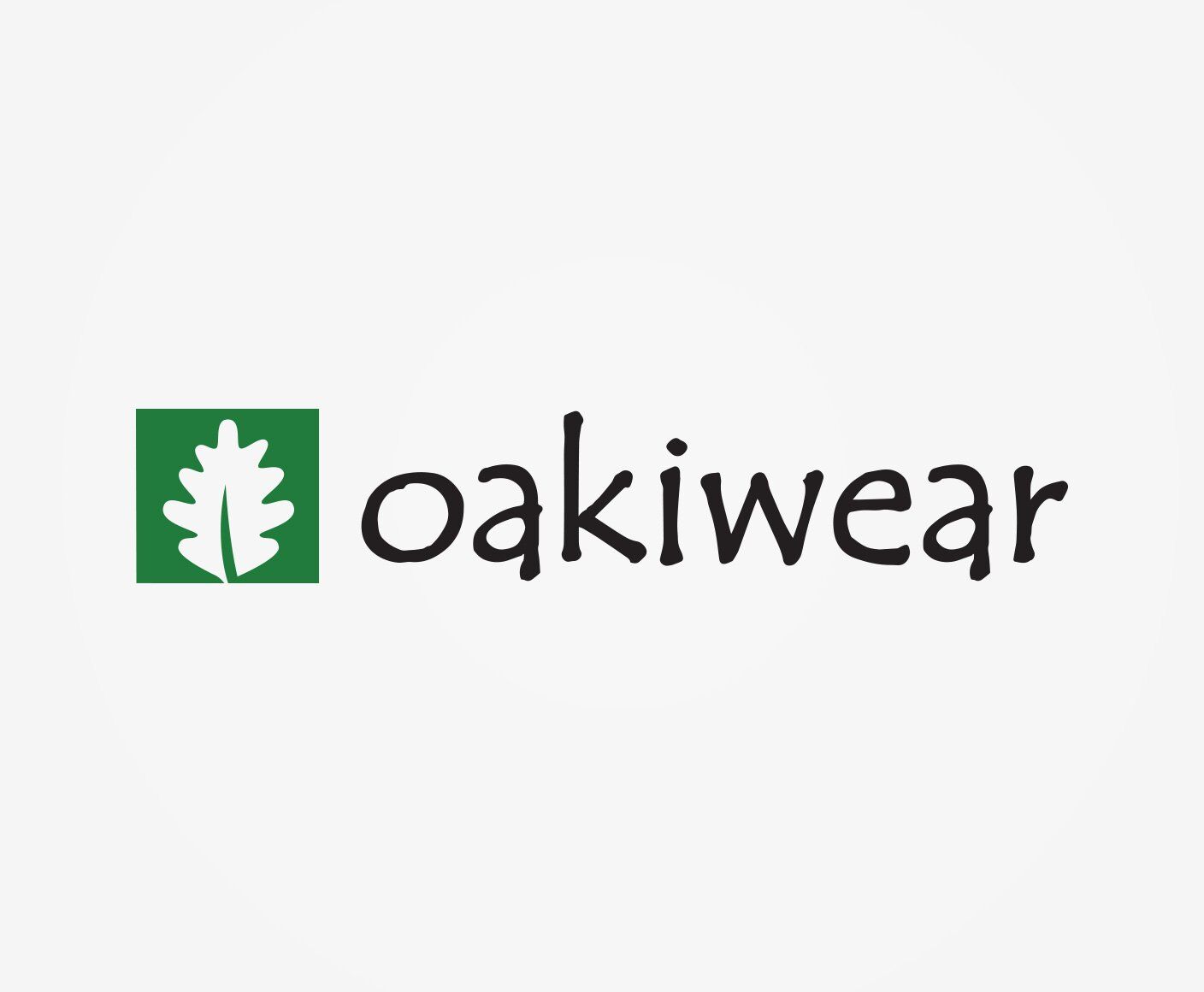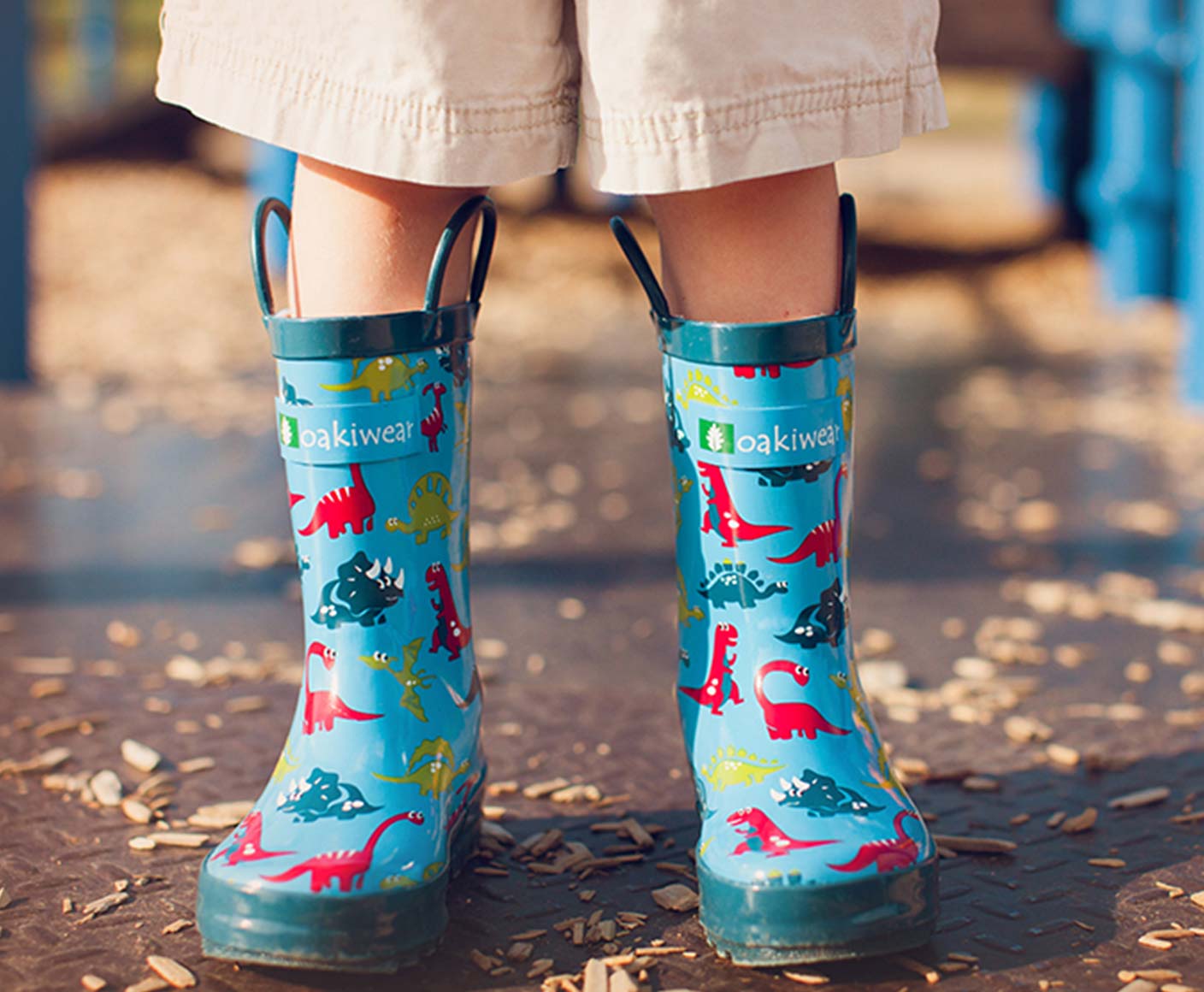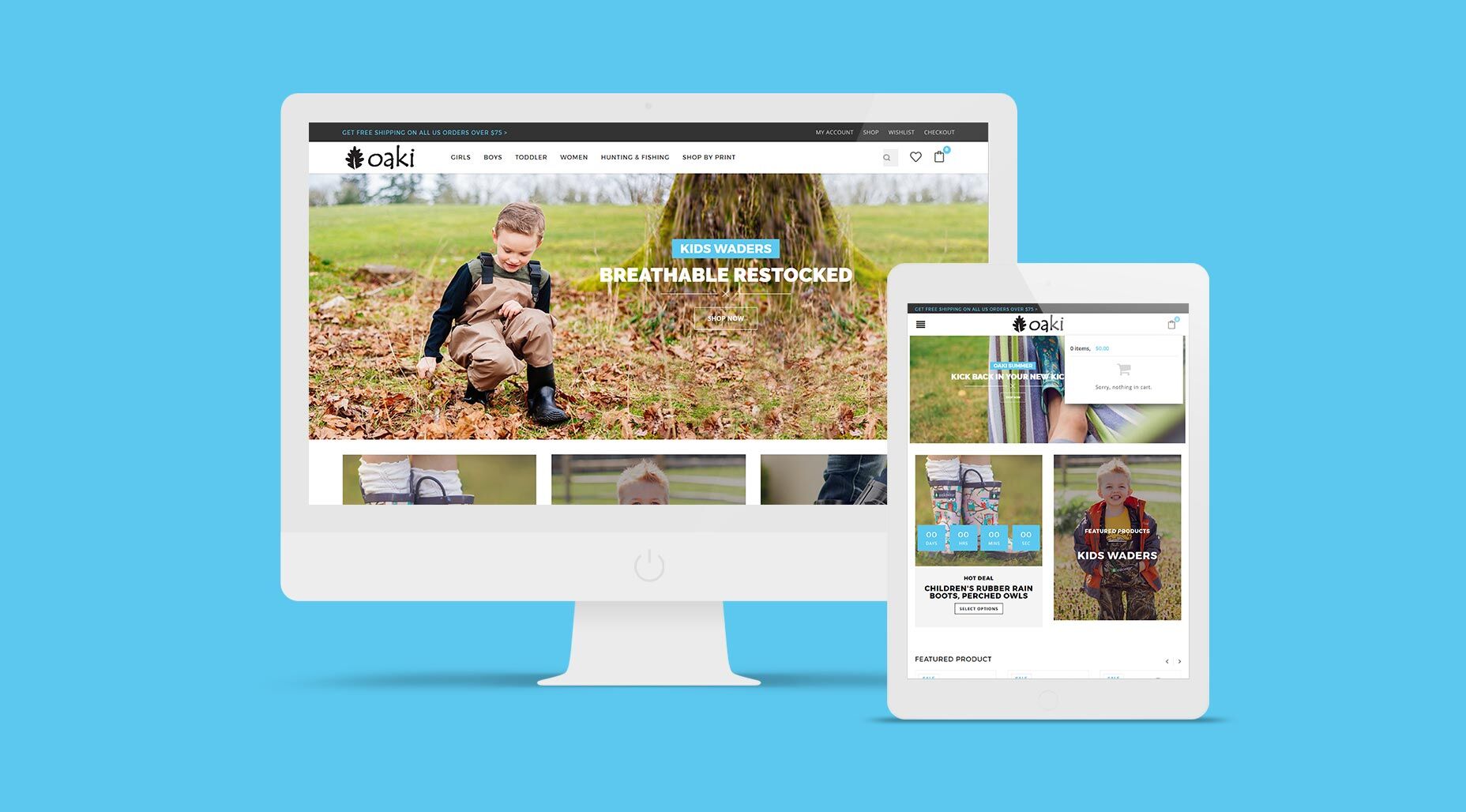 Finding the right solutions for the job
When the client approached us, the already had a Woocommerce website, but it was dated, hacked and breaking frequently. Oakiwear needed a site that looked as good a their colorful rainwear looks on an adorable toddler. And those busy parents needed to be able to find what they needed quickly from their mobile phone.
Not only that, but Oakiwear had multiple online sales channels and one central inventory that needed to be kept up to date.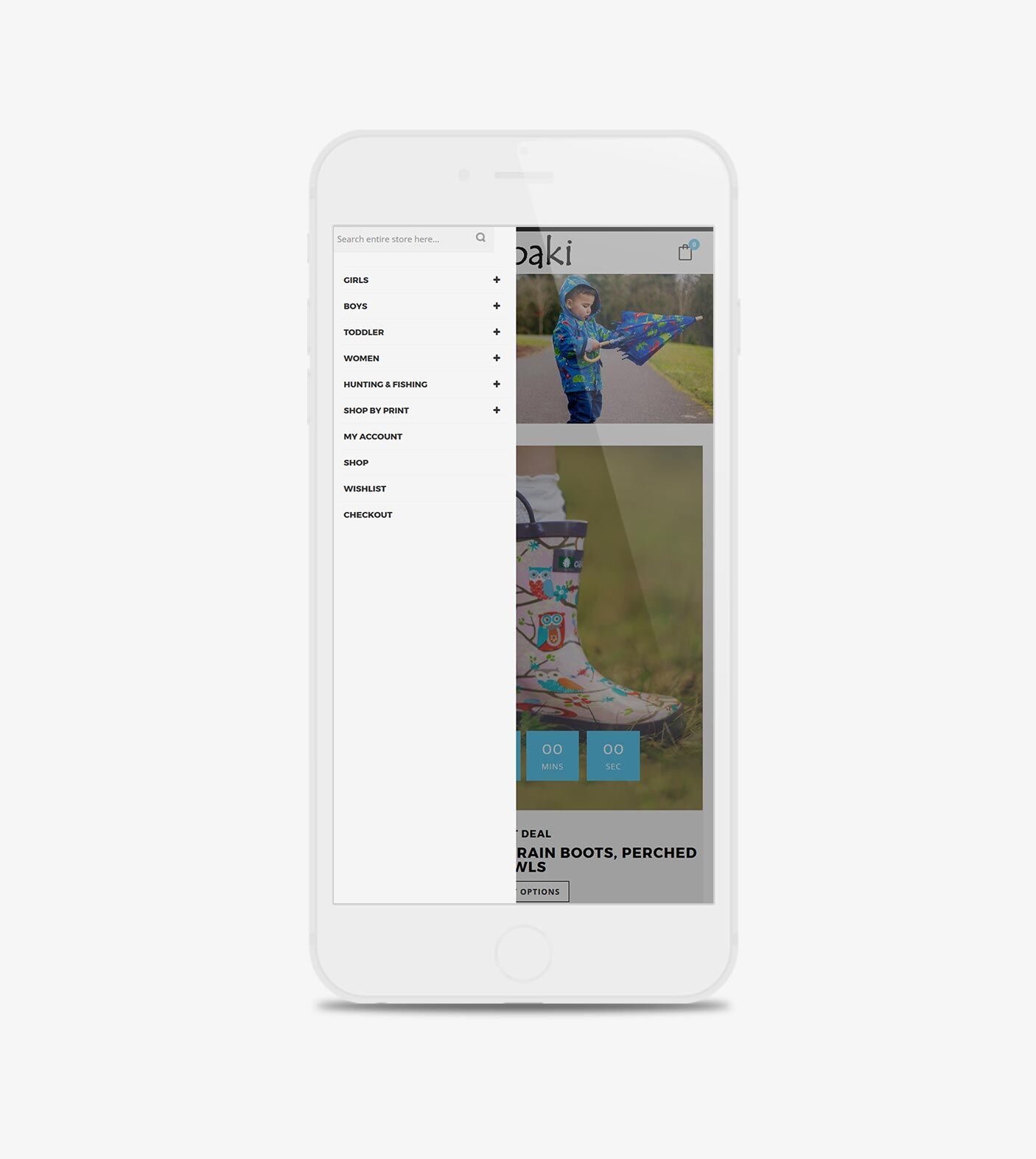 We set up a store with SEO, the store manager and the user in mind and went on to help with robust online promotions and feeds to other sales channels
The robust navigation and filters with many ways in to the same product made site navigation easy for each user type. The built in custom size charts on each page made it easier for the customers to know which size to buy.
Easy order fulfillment via Shipstation and centralized inventory management with Webgility, Oakiwear was able to easily mange their own website.
After the site launched in time for peak season, we supported their online marketing efforts by:
Producing videos for Instagram and Facebook
Setting up complex promotions that seemed simple on the user's side
Building a wholesale platform into the website
Helping set up inventory feed to places like Jet.com
Integrating advanced customer tracking to support marketing efforts via Mailchimp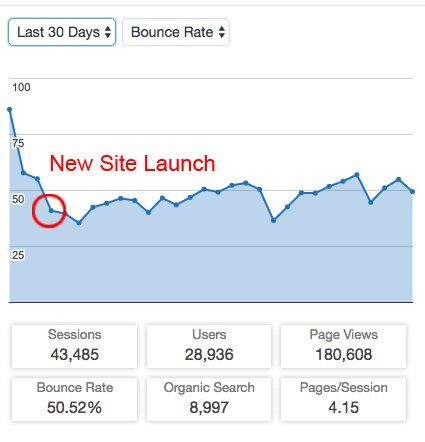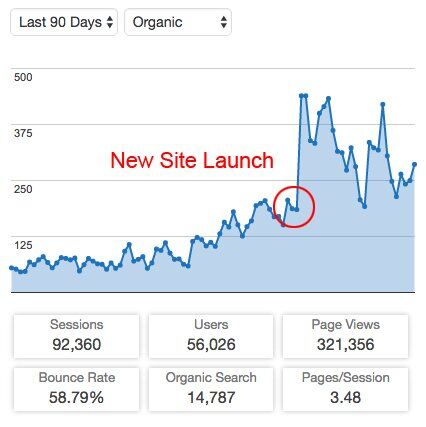 Website visitors stayed longer, visited often and bought lots more products
We loved having Oakiwear as a client and they loved working with us. It's inevitable that as companies grow, they evolve and find strategic partners with existing platforms for growing sales. That's what happened with Oakiwear, so while the site we built can no longer be seen at Oakiwear.com, it had a great run and we are happy we got to play a role in their massive growth.
Our e-commerece website (oakiwear.com) launched on time Sept. 1st 2016. We are extremely happy with the outcome and could not speak highly enough about Abby and Travis and their effective team. Communication was top-notch as we were consistently briefed on project progress. Specific requests were met with open, problem-solving minds and turn-arounds were quick. A large task they excelled at was how many product skus we had and how many categories we aimed to achieve on the new site for customizable sale options and product search navigation ease for our customers. We always felt like we were a top priority when meeting in-person, on the phone and via quick-response emails. You will enjoy working with Abby and Travis on your next project.
Casey
Marketing at Oakiwear