A Merry Heart Events
A new website for an event planner
overview
A website redesign for a local event planner
This is our website for a local event planner. We wanted to help show off her brand online. The new website helps show off her brand and services.
client
A Merry Heart Events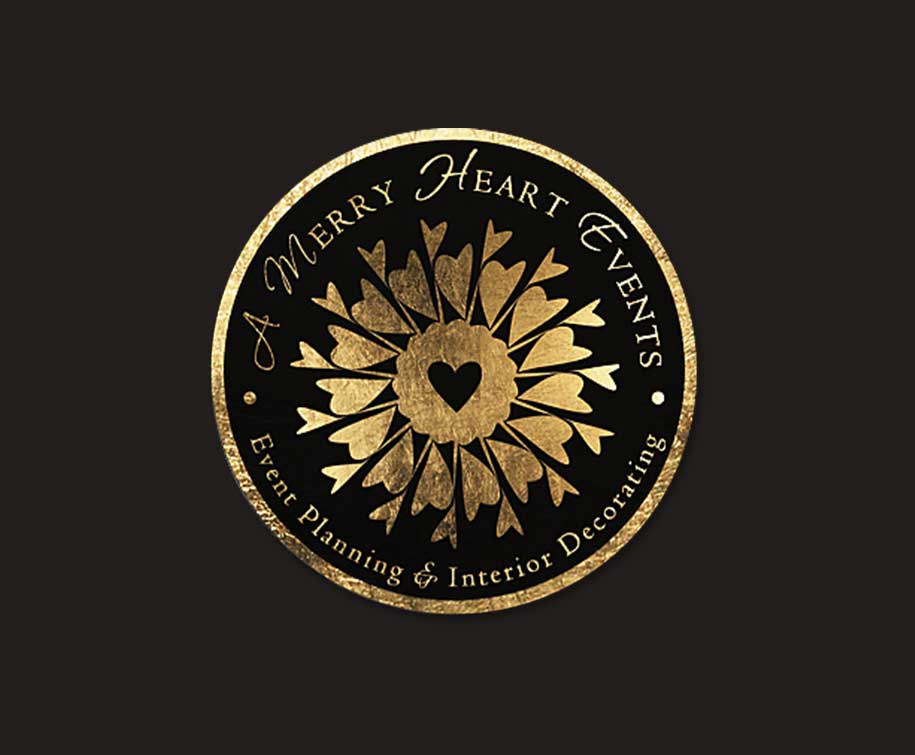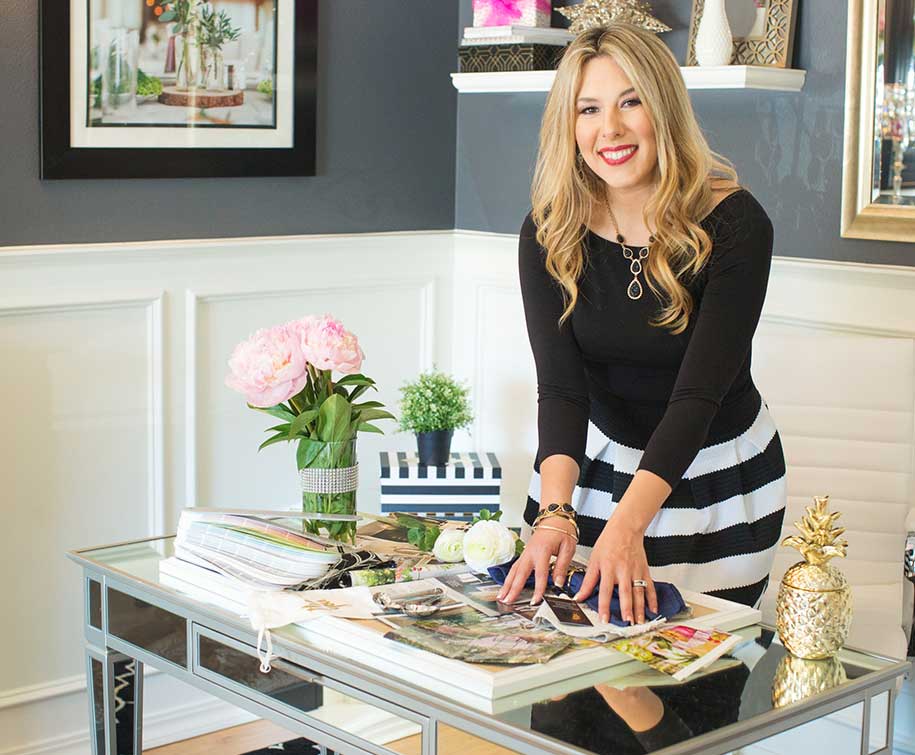 Sometimes websites start from scratch
A new website takes a lot of planning. A Merry Heart Events has already established itself as a major player in the local event space. Business owners are busy, we get that. This project was nice in that we could start fresh. Once we learned a little about her business, we were able to help design pages to best show off her services.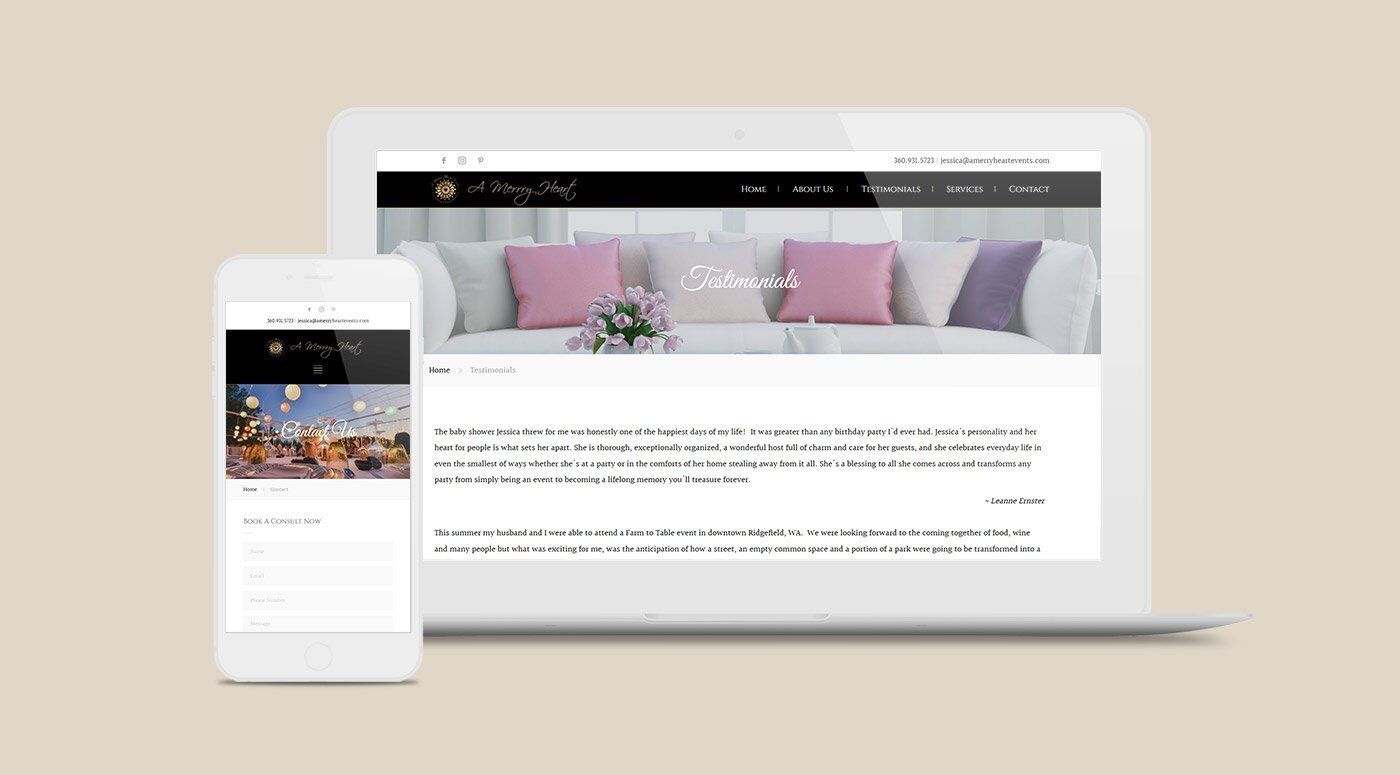 Starting a new design from scratch
We undertook a collaborative process to completely overhaul her initial design ideas. We work to develop elements that will work well both on desktop and mobile. We want all readers on all devices and screen sizes to get the same experience.
The gold color around the website had to match her current gold color in print materials. We were able to use some of her event photos across the website in different elements. Some of the photos received a little bit of retouching magic as well. Most people don't know we have years of professional retouching under our belts.
A simple website with custom elements to match her brand. Colors, fonts, and imagery styled into a new responsive website for A Merry Heart Events.
I'd like to thank your whole team for doing an outstanding job on my website! I truly love it and feel it represents my brand with the elegance and personality I was hoping for. Thank you all for your solid work and patience through editing process; you guys handled all as pros and I will happily recommend Northwest Media Collective to my friends in business and community. BEAUTIFUL WORK!
Jessica
Owner at A Merry Heart Events