In 3 weeks from now mobile will become a ranking factor in Google. According to Google, it will have a "significant impact in search results worldwide". This is an all-or-none update – either your site is mobile-friendly or not. There is no in-between for sites that can't pass the mobile friendly test.
Google is search, and if you want your website to be found its best to stay up on how search is changing. More mobile searches are done now than on a traditional desktop or laptop screen. Majority of the searches done worldwide are done on Google.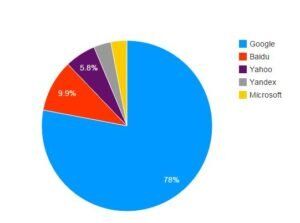 Now is the time to start thinking website design. Don't wait till after April 21st comes.
Northwest Media Collective has been designing responsive websites for the last 2 years. Contact Us today to talk about your next website project.