Sign Up for a Maintenance and Hosting Plan
Take a deep breath. You're in good hands. A worry-free website is within reach.
Hosting/Maintenance Compatibility Assessment
We ask all customers who want to sign up for our maintenance and hosting plans but did not have their website built/redesigned by Northwest Media Collective to complete this assessment.
Keep reading to learn more. Or, sign up now.
Sign Up For Assessment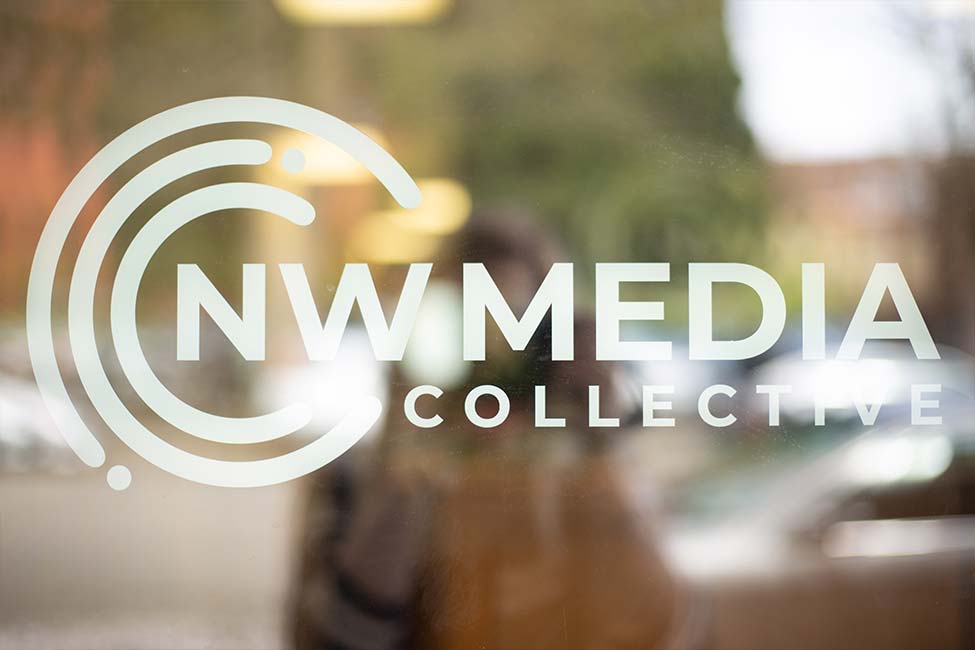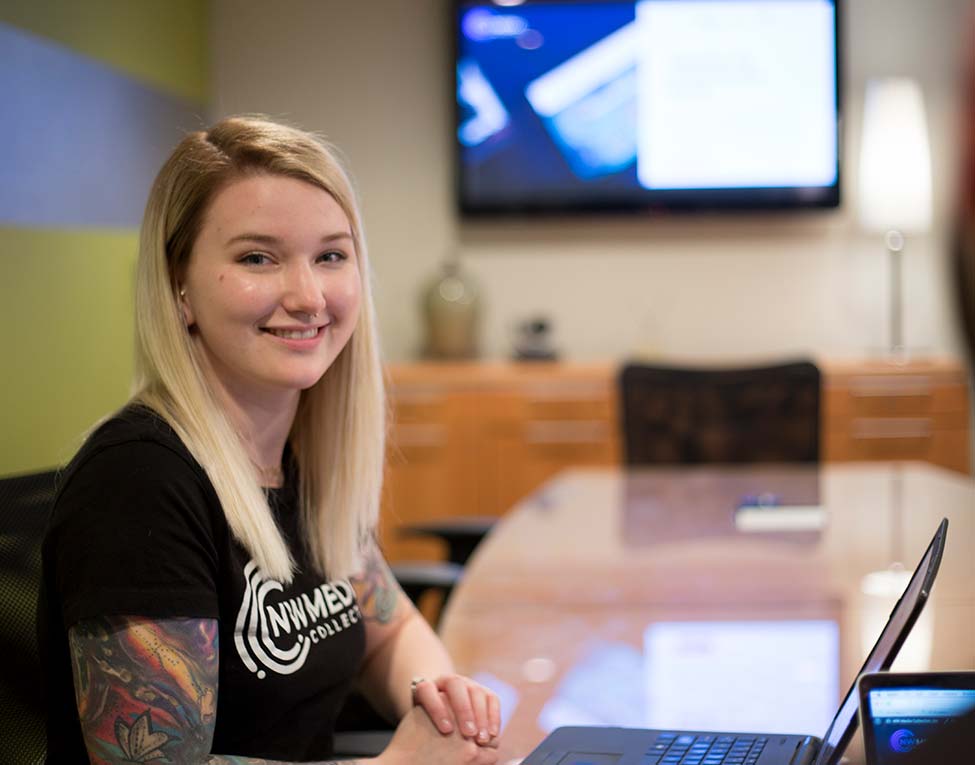 Once you sign up for a website assessment, our developers will review your hosting service, content management system, plugins, applications, email, and any custom code to determine if your website has any "pre-existing conditions" that need to be addressed prior to joining a monthly maintenance plan. If you are interested in hosting, we will explore the scope of the migration as well.
The assessment takes two business days to complete.
Following the assessment, you will receive a summary of your website's compatibility level with our maintenance and hosting environment. We will also help you fix any identified issues before joining one of our care plans. If we don't find any issues with your website, you'll be able to directly sign up for one of our monthly care plans.
1. ASSESS
Sign up for our Maintenance/Hosting Compatibility Assessment to learn if your website needs any repairs prior to joining a care plan.
2. REPAIR
Our expert developers will work with you to ensure your website is up-to-date and meets our compatibility requirements.
3. MAINTAIN
Once your website is firing on all four cylinders, it will be eligible to join one of our care plans. Then, sit back and relax. We'll keep your website updated, protected, and online 24/7.
Why does my website need to be assessed?
Just as there is more than one way to cook an egg, there are a plethora of ways to build a website. Some developers build elegantly coded, highly functional websites. Others build websites that resemble runny, half-baked disasters. Our maintenance and hosting plans work best for soundly-built websites, which is why we ask all new customers to participate in this assessment.
The Hosting/Maintenance Compatibility Assessment costs $300. The fee only includes the identification of issues. It does not include the cost of fixing any problems or maintenance.