Did you know we have a lot of experience in printing? We have done a lot of professional retouching for magazines. Not to mention our work on logo's, flyers, banners, even exterior building signage.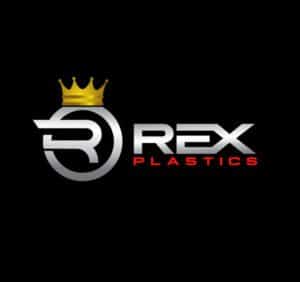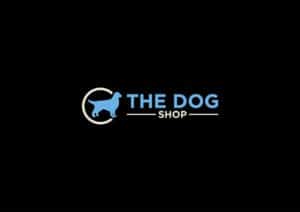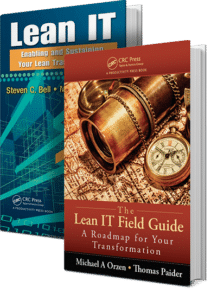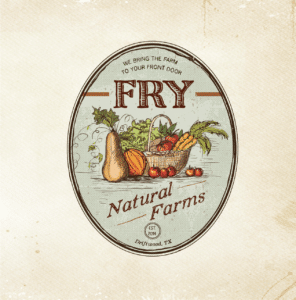 Logo Design
We work with you to design a logo that fits your brand. Not just logo's, we can take our digital items and set them up for packaging print, letter head print materials and more.
Most of the time we start talking websites and then we find out the client has been wanting to refresh their branding. This is a great fit for us. If your looking for that small team of web and graphic designers, then we should talk.
Custom Print Design
If its a flyer, a menu, book cover, cd/dvd case design, etc. We can help create something in print for your brand.