FREE GUIDE
Are you keeping your WordPress website protected?
Download our guide to understand how to evaluate the success of your website, plus tips that will help you make improvements today!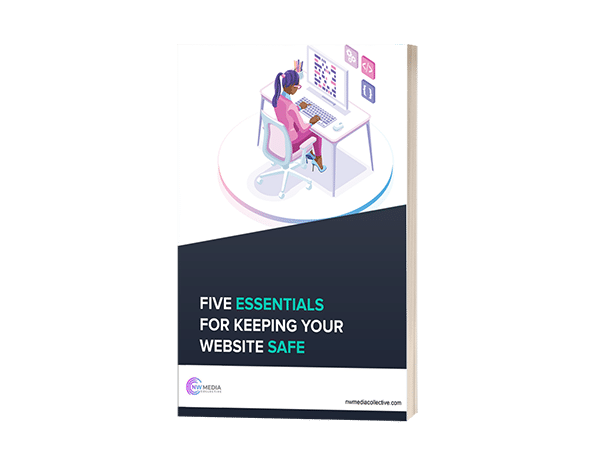 Your website is critical to your business - are you taking care of it?
As one of the most important assets in your business, it's vital that you keep your website updated, protected and online.
If your website is offline or has a major issue, this will affect your revenue and your customers.
It's important to be vigilant in today's modern world as the average website will have automated attacks looking for weaknesses, multiple times per day.
Our free guide will help you to put together a clear plan for your website, help you understand the importance of security and give you better peace of mind.
FutureDial
I'm extremely pleased with the new site, especially it's look and feel, the flow, and some of the new things that Northwest has introduced from a conceptual standpoint.
Thomas Rayas
Vana Solutions
The traffic increased almost by 50% and the feedback from customers has been overwhelmingly positive. As a smaller agency, Northwest Media is able to give personal attention to their clients, while their expertise and professionalism make them stand out among competitors.
Dean Rogers
Marketing & Partnerships at Vana Solutions
1k Stories
I L.O.V.E. my new website! Not only does it LOOK amazing, but within a day I had my first contact form completed and received 4 leads in about a week (I think I got 4 forms completed in 2 years from my old site). I even booked a new client today!
Melodi Ramquist
1000 Stories and Events