Custom websites

tailored to your goals
We build websites and offer web services for multiple industries. You work hard to make your business one-of-a-kind. We grind to make sure you get the tailored web design and development services you deserve. As a smaller agency, we're able to give personal attention to our clients and are known in the industry for our expertise and professionalism.
Tell Us About Your Next Project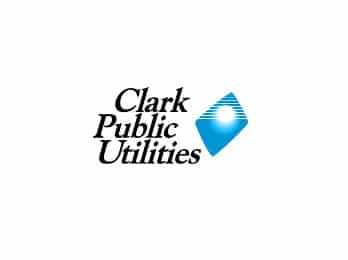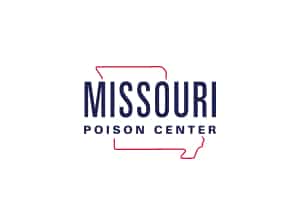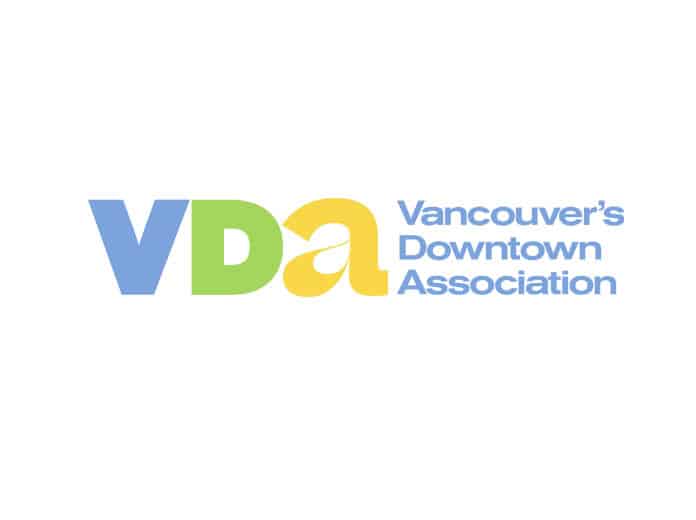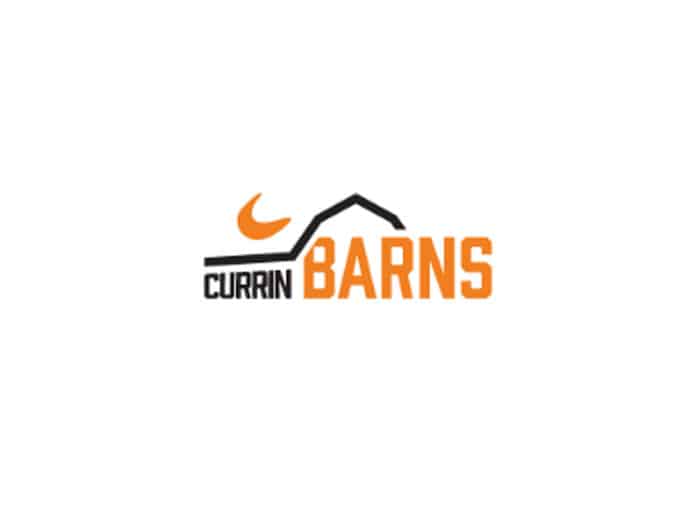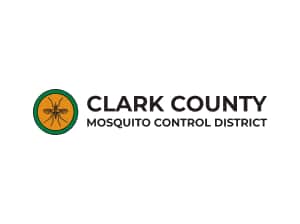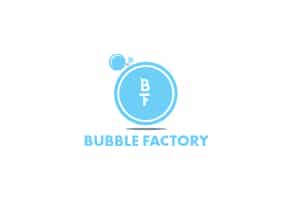 Trusted by companies
across industries
We approach every project with the intention of building a long-term relationship that will help a client find success: from websites, video projects, print, and more. Unlike other Digital Agencies, we don't churn and burn through projects.
Putting the
power of WordPress

to the test
Before anything else, we need to hear from you. We want to know not just what you are trying to accomplish, but also why. It's important for us to understand the big picture, your goals, competitors, timeline, budget, and anything else that will empower us to collaborate and plan your project.
Tell Us About Your Next Project
Whether it's building a brand-new custom website, fixing a broken one, or on-going maintenance, our web-obsessed designers, developers, and UX Engineers can help.
Get In Touch
``The traffic increased almost by 50% and the feedback from customers has been overwhelmingly positive. As a smaller agency, Northwest Media is able to give personal attention to their clients, while their expertise and professionalism make them stand out among competitors.``

``The website captures the business and its products well and was built quickly and efficiently. NW Media gave suggestions for improvements throughout development, treating the business' interests as their own. They were easy to work with and have helped with support since finishing development.``

``Sales leads have increased, web traffic is up, and the site's modern visuals received great reviews. Northwest Media's use of technology in their communication lent it a personal feel and contributed to an ongoing relationship, along with their responsiveness and friendly attitude.``

Transparency matters. Unlike other web agencies, we don't hide behind sleazy sales tactics. You'll speak directly to an expert and you won't be pressured to move forward. We only take on a client if it truly makes sense for everyone. Seriously.