New website design for Allen Designs Studio
Our Task: Redesign an existing e-commerce site. It was 2 websites, one for retail and one for wholesale. We merged the two and created custom user roles with dynamic pricing.
Michelle, her husband and then one year old daughter, moved to the NW and began selling her wares at the famed year round "Portland Saturday Market". Over the next several years, she attended juried art fairs throughout the United States and began selling directly to retail stores who saw her products there.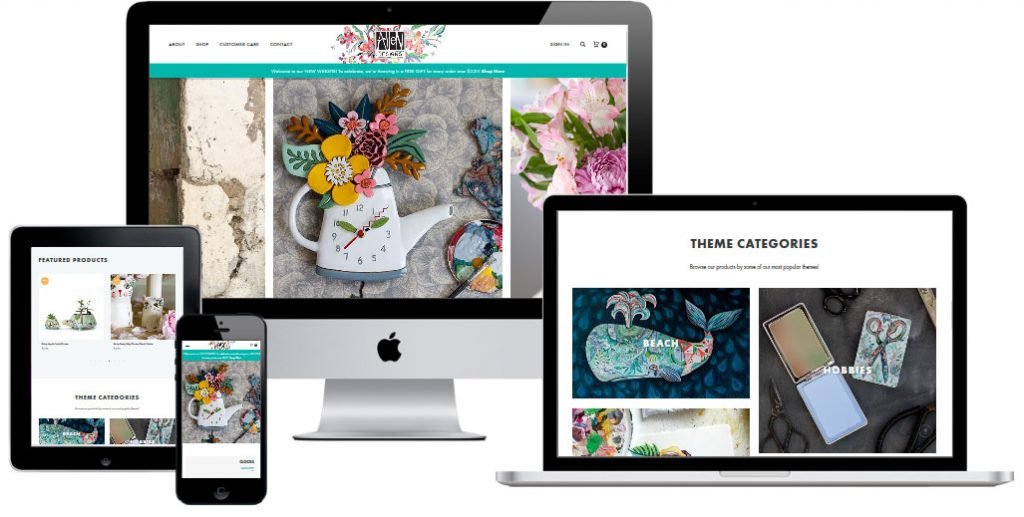 Client:
Allen Designs Studio
Categories:
Web Design, Custom PHP, Wordpress