Cycle Oregon: National Ad Campaign
National Google Search Ads Campaign With Dynamic Conversion Tracking
overview
Google Ads case study
Cycle Oregon is a non-profit organization dedicated to transforming individuals and communities through bicycling. Proceeds from their events go to the Cycle Oregon Fund, which helps preserve and protect unique places in Oregon and supports community development projects.
Each year in May, Cycle Oregon hosts one of the country's most popular gravel cycling events. Previously, they used Google Search ads to promote the event, but they needed help measuring the effectiveness of their marketing campaigns. Without tracking and measurement, they were unable to determine if their ads were successful or a waste of money.
services
Account Optimization
Dynamic Conversion Tracking
Keyword Research
Marketing
website
How to advertise an event to a national audience and measure the campaign's effectiveness?
Cycle Oregon was running Google Ads, but they weren't able to track:
How many event sign-ups could be attributed to Google Ads.
How much event revenue could be attributed to Google Ads.
Whether their investment into Google Ads produced a positive ROI.
That's where NW Media Collective came in. Our analytics marketing and analytics experts created a campaign that generated sales and measured success.

Created a custom Google Search Ads campaign and tracked purchases
Campaign creation
We created a Google Search Ads campaign for Cycle Oregon's Gravel event, optimizing the campaign around event purchases.
Keyword research
Using advanced keyword research techniques, we identified keywords relevant to the event that people were searching for in Google.
Dynamic conversion tracking
We sent purchase data from their event sales platform to their Google Analytics account. Then, we used that data to set up custom dynamic conversion tracking. For example, we were able to track precisely how much each customer spent after seeing one of our Google Search Ads.
Account optimization
We optimized the Google Search Ads throughout the campaign to ensure that the ad copy and the keywords always served potential customers the right message at the right time. For example, we updated the ad copy to highlight when the "early bird" pricing ended, which helped the event sell out quickly.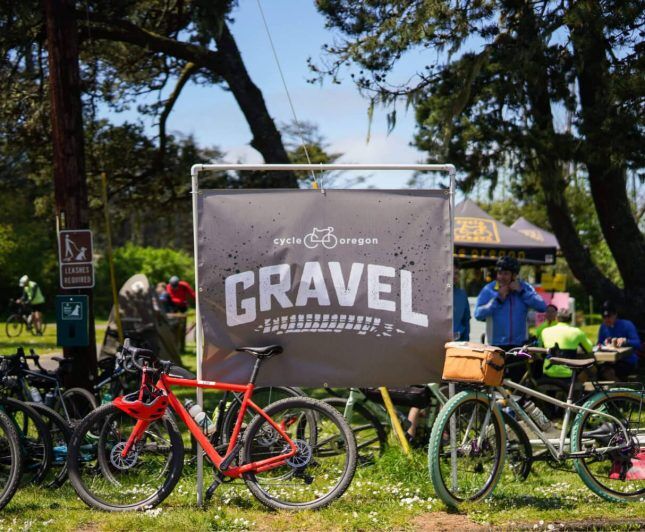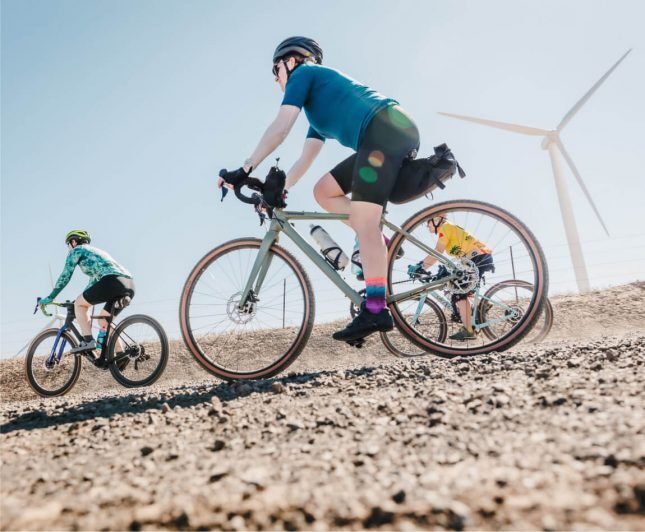 We delivered a marketing campaign that generated a positive ROI and ROAS
We're excited to share the success story of our client's Google Ads campaign. Through our ads management and conversion tracking, we generated a positive return on investment (ROI) and return on ad spend (ROAS).
Are you wondering if your Google Ads are ACTUALLY leading to sales? Schedule a call with one of our data-driven digital marketing specialists to learn what we can do for your organization.