Did you know we have been building websites on WordPress for almost 10 years. Web hosting has always been a pain point for us. Our business doesn't just have one website to watch, we have 436 under our watch. These are spread across multiple web hosting providers. There are 3 that we typically recommend to customers. It all depends on their website needs.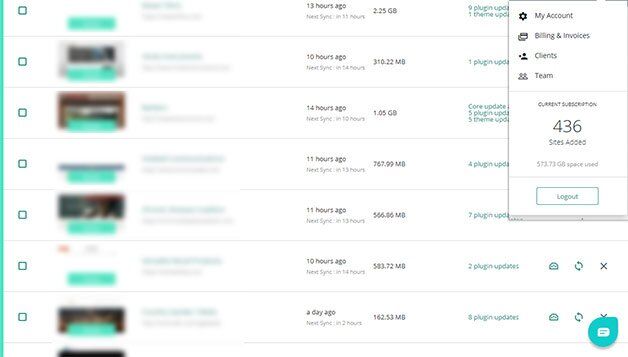 Now we can offer a fully managed solution
No matter how you came in the door, we helped clients migrate to new web hosting, setup email and helped with website maintenance.
Our new managed hosting is utilizing the cloud and puts a web application firewall infront of every website. What is fully managed? That means we'll manage the core infrastructure, so you can focus on your website and business. It's just that simple. Our highly trained staff is ready to manage your WordPress website.
We still offer our maintenance plans for WordPress, but with our new hosting product we are combining our web hosting experience with our maintenance plans for one WordPress managed solution. We help move your site, point your domain, and even help put your emails on Google apps.
Whats the price? Our logic is pretty simple. We typically recommend a premium web hosting account and then signing up for our maintenance. This usually falls around 69/month. We actually think we can streamline things combining things on our platform under one plan for 59/month.
*The only sites that don't fit this plan are e-commerce sites. We will be offering a fully managed woocommerce solution soon. Currently we have higher maintenace plans for e-commerce sites*
That said, if you have a woocommerce site it would be good to contact us. We build a lot of theme and have 2 featured on woocommerce.com